Jason Lester
Secretary/Treasurer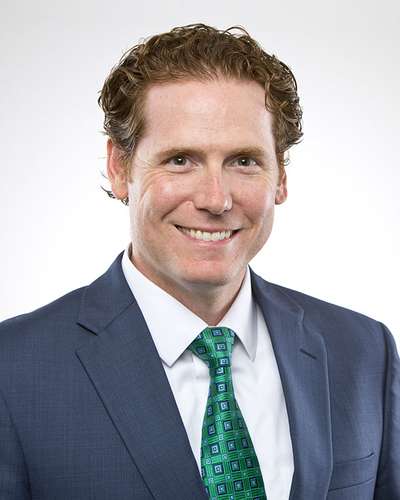 Dr. Jason Lester, founding Dean of the College of the Arts at Palm Beach Atlantic University (PBA), is nationally recognized for values-based leadership, rigorous expectation for academic and artistic excellence, innovative community collaboration, visionary planning followed by actualization, and passionate advocacy for the impact of higher education. 
His path toward Arts leadership began with performing opera followed by a career in teaching. Lester discovered his ability to inspire his students to performing excellence, as evidenced by their achievements: consistently winning competitions and being accepted to dozens of leading music schools and conservatories. As Chair of the Department of Music at Houston Baptist University (HBU), he inspired his colleagues as well, modeling goal setting and achievement, clear communication, consensus building, and healthy resolution of daily issues and conflicts.
He became an academic Dean in 2015 (School of Fine Arts at HBU), extending his artistic leadership role beyond music. At PBA, the College of the Arts under his leadership encompasses cinema, communication, dance, digital media, gaming and interactive design, graphic design, journalism, music, public relations, sports broadcasting, theatre, visual art, and the non-academic initiative Preparatory Department. Lester has proved adept in identifying, resourcing, and trusting faculty as content experts in each of those fields, allowing him to focus on building culture, mentoring faculty and staff, leading new curricular initiatives, guiding interdisciplinary programs, and nurturing external relationships.
Since joining PBA in 2018, Lester has initiated mutually beneficial relationships between the university and area arts, education, and health care organizations including Palm Beach Opera, Palm Beach Symphony, Masterworks Chorus of the Palm Beaches, Choral Society of the Palm Beaches, Jazz Society of Palm Beach, Norton Museum of Art, Society of the Four Arts, Ann Norton Sculpture Gardens, The King's Academy, HSS Florida, and more. In that same period Lester has capably managed and led faculty and staff through major changes including the challenges of COVID and a merger of two academic schools into the new College of the Arts.
Recognizing his capacity for leadership and mentoring, International Council of Fine Arts Deans (ICFAD) recently invited Lester to serve as a Dean mentor in its Leadership Development program. He has also served multiple terms of leadership for National Association of Teachers of Singing (NATS), moving from the Greater Houston Chapter President to Texoma Region Governor to National Treasurer of the 7,000-member organization. In the community, Lester serves on arts organization boards, speaks for various constituent groups, and still finds opportunities to sing.