Texoma Region NATSAA Competition
November 1 - 4, 2023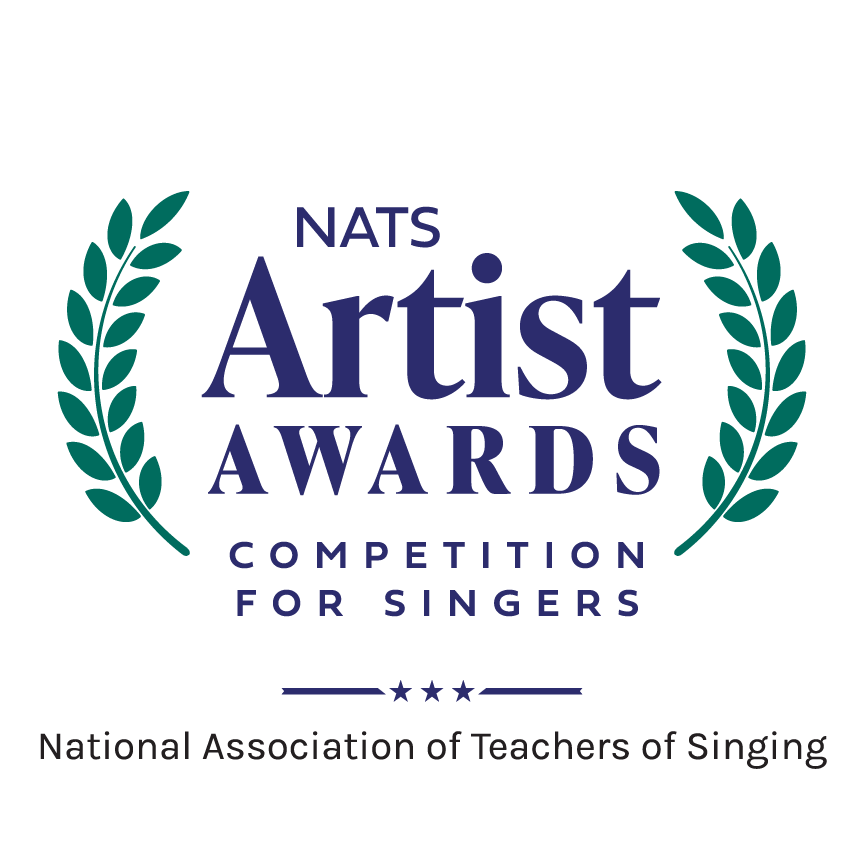 The Texoma Region's NATSAA Competition is a preliminary audition in the NATS Artist Awards for emerging professional singers.
When: Wednesday, November 1, 2023 beginning at 9am with Finals Saturday, November 4, 2023 beginning at 2pm
Where: University of North Texas Music Building, 415 Avenue C, Denton, TX 76201
Contact: Melinda Brou - melinda.brou@tamuk.edu
Click on the link below for repertoire requirements and all competition information as well as the online entry form due by September 11.
*NATSAA applicants must compete in the region audition of their legal residence or where they are currently studying singing.
Texoma Region
New Mexico, Oklahoma, Texas
Regional Governor