NATS 2020 Winter Workshop
Featured Presenters
Michael Cassara, Casting Director
Cultural Literacy for the Music Theater Performer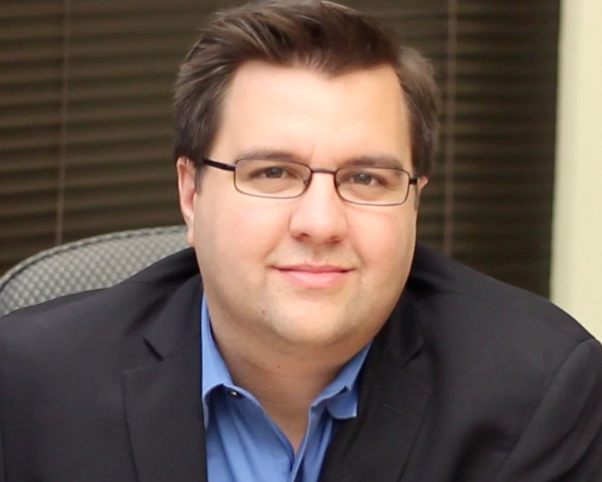 Michael Cassara, CSA is a Casting Director and Educator in New York City, where he and his team have cast over 500 theatre and film projects since the formation of Michael Cassara Casting in 2003. Recent credits include An American In Paris (int'l tour, dir. Christopher Wheeldon), A Night With Janis Joplin (National Tour), Spamilton (dir. Gerard Alessandrini - NYC/Chicago/Pittsburgh CLO/current US tour), The Mad Ones (Prospect Theater Company, dir. Stephen Brackett), Gigantic (dir. Scott Schwartz/Vineyard Theatre), Forbidden Broadway (multiple editions/cast albums), The 12 (Denver Center/world premiere) and more. Frequent productions for top regional theatres including Ogunquit Playhouse, Gulfshore Playhouse, Actors Theatre of Louisville, The Old Globe, Denver Center, Asolo Repertory Theatre, Hangar Theatre, and more. Film: The Hyperglot (dir. Michael Urie, Artios nomination for excellence in casting), Grantham & Rose (dir. Kristin Hanggi). Resident Casting Director for the New York Musical Festival (NYMF) since 2007, and the National Alliance for Musical Theatre (NAMT) since 2013. As an educator, he regularly teaches at many of the nation's top universities and training programs, including Baldwin Wallace University, The Boston Conservatory, Indiana University, NYU, Texas State, and many others. Michael is a native Clevelander and - in his "other" life - a professional genealogist, specializing in Italian-American family history research: he is assuredly the only person to ever hold membership in both the Casting Society of America and the Association of Professional Genealogists. BFA, Otterbein University. MichaelCassara.net / @michaelcassara
Session Notes: Michael Cassara master class
Claudia Friedlander, Author and Pedagogue 
Voice and Fitness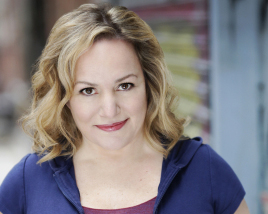 Claudia Friedlander, DMus, NASM-CPT, CES, PES is a voice teacher and fitness expert based in New York City. Early in her career, frustration with her inability to help her students address physical imbalances effectively motivated her to study kinesiology. She has completed Personal Trainer, Corrective Exercise Specialist, and Performance Enhancement Specialist certifications through the National Academy of Sports Medicine and applies principles of sport-specific training to classical singing. Dr. Friedlander has presented workshops on vocal fitness for The Voice Foundation and the Performing Arts Medicine Association, and was an invited panel discussant on health and wellness for OPERA America. Her first book, Complete Vocal Fitness: A Singer's Guide to Physical Training, Anatomy and Biomechanics, was published by Rowman & Littlefield in 2018; her second title, The Singer's Audition & Career Handbook is forthcoming in November 2019. She contributes a monthly column, "Musings on Mechanics," to Classical Singer Magazine and writes a widely read and cited blog on vocal technique and fitness, The Liberated Voice.
Margo Garrett, Collaborative Pianist 
French and German Master Classes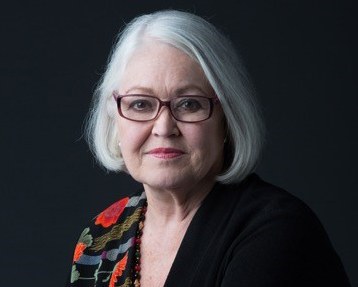 Margo Garrett has enjoyed a long and respected career as an internationally performing collaborative pianist and educator. With singers, instrumentalists, and chamber music groups Ms. Garrett has premiered over 35 works in concerts throughout North America, Europe, Asia and South America. Her recordings can be found on Albany, CRI, Delos, Deutsche Grammophon (1992 Grammy for Best Vocal Recital), Dorian, Musical Heritage Society, Nonesuch, Orion and Sony Classical.
A devoted teacher, Ms. Garrett co-directed the Collaborative Piano Department at New England Conservatory from 1986 to 1992, while simultaneously heading the Collaborative Piano department at The Juilliard School from 1985 to 1991. In From 1992 to 2000, Ms. Garrett served as Chair and Professor of the first privately endowed department of collaborative study in the U.S., at the University of Minnesota. She returned to The Juilliard School in 2000, where she remained until May, 2018. Ms. Garrett has served as Co-Director of the Cape and Islands Chamber Music Festival and the Chair of The Steans Institute for Young Artist's vocal programs at Chicago Symphony's Ravinia Festival. She is often found in current summers at CSNY in June, SongFest, Tanglewood Music Center and the Music Academy of the West.
Session Notes: Margo Garrett Lieder master class
Session Notes: Margo Garrett Melodie master class
Brooke Lieb, Alexander Technique Practitioner  
The Performing Artist's Secret Weapon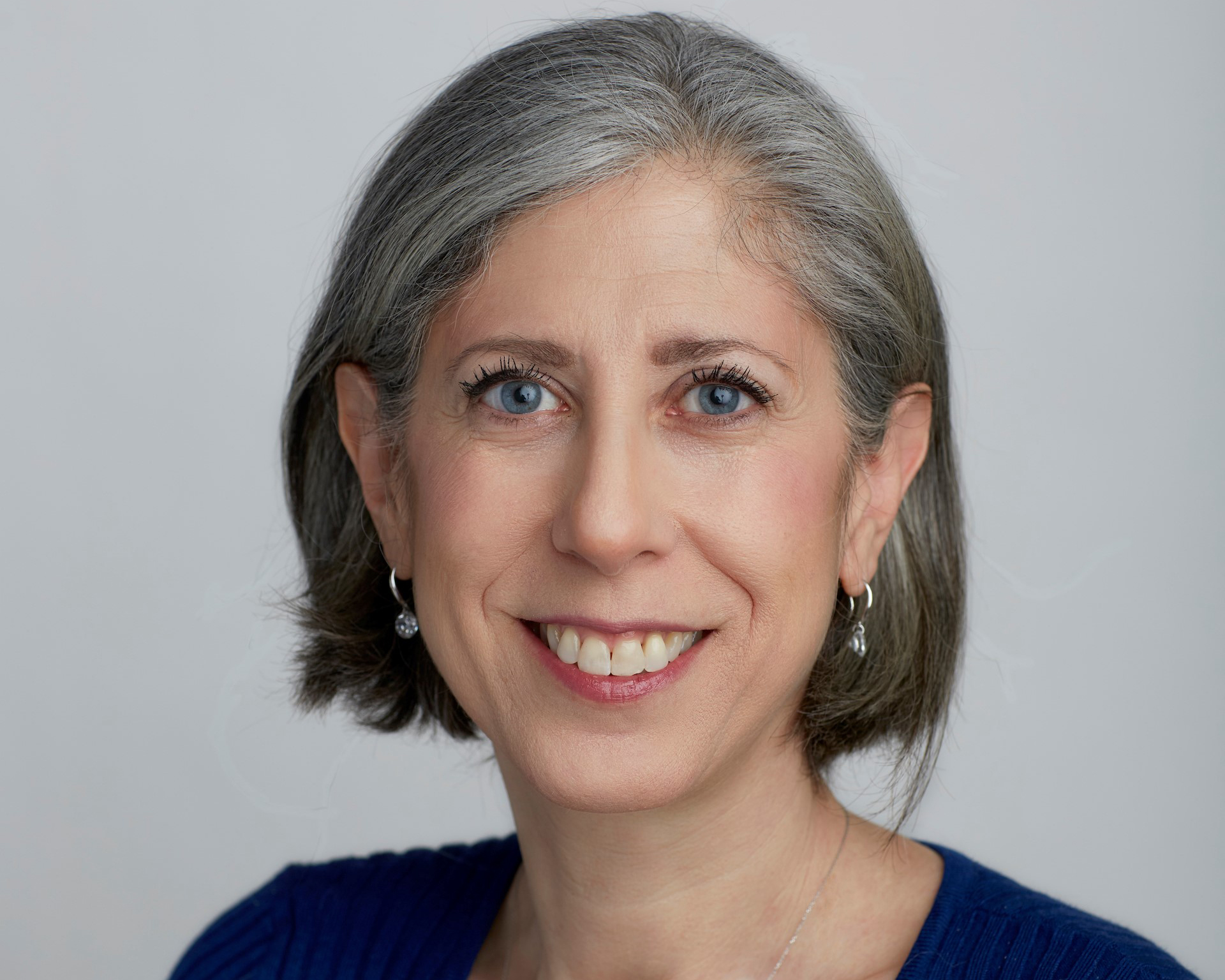 N. Brooke Lieb served as Director of the Teacher Certification Program TCP (2008 ¬ 2018) at The American Center for the Alexander Technique, which ran the nation's first and leading Teacher Certification Program from 1967 to 2018. She received her certification in 1989 and joined the faculty in 1992. After being featured in an article in Classical Singer Magazine, Brooke was invited to present on Alexander Technique for Singers at the Classical Singer Convention for three years. She has presented to NYSTA, taught at CW Post College, and works with singers of all styles in her private practice. She currently maintains a private practice on Manhattan¹s Upper West Side. Brooke returned to dance class (2017) and voice lessons (2016) and currently sings with The Gotham Rock Choir. See Brooke¹s full bio here: http://brookelieb.com/about 

Sean McCarther, Movement for Performers: Westminster Choir College
and Jacqueline Holloway, Society of American Fight Directors  
Consent and Creating Safe Theatrical Space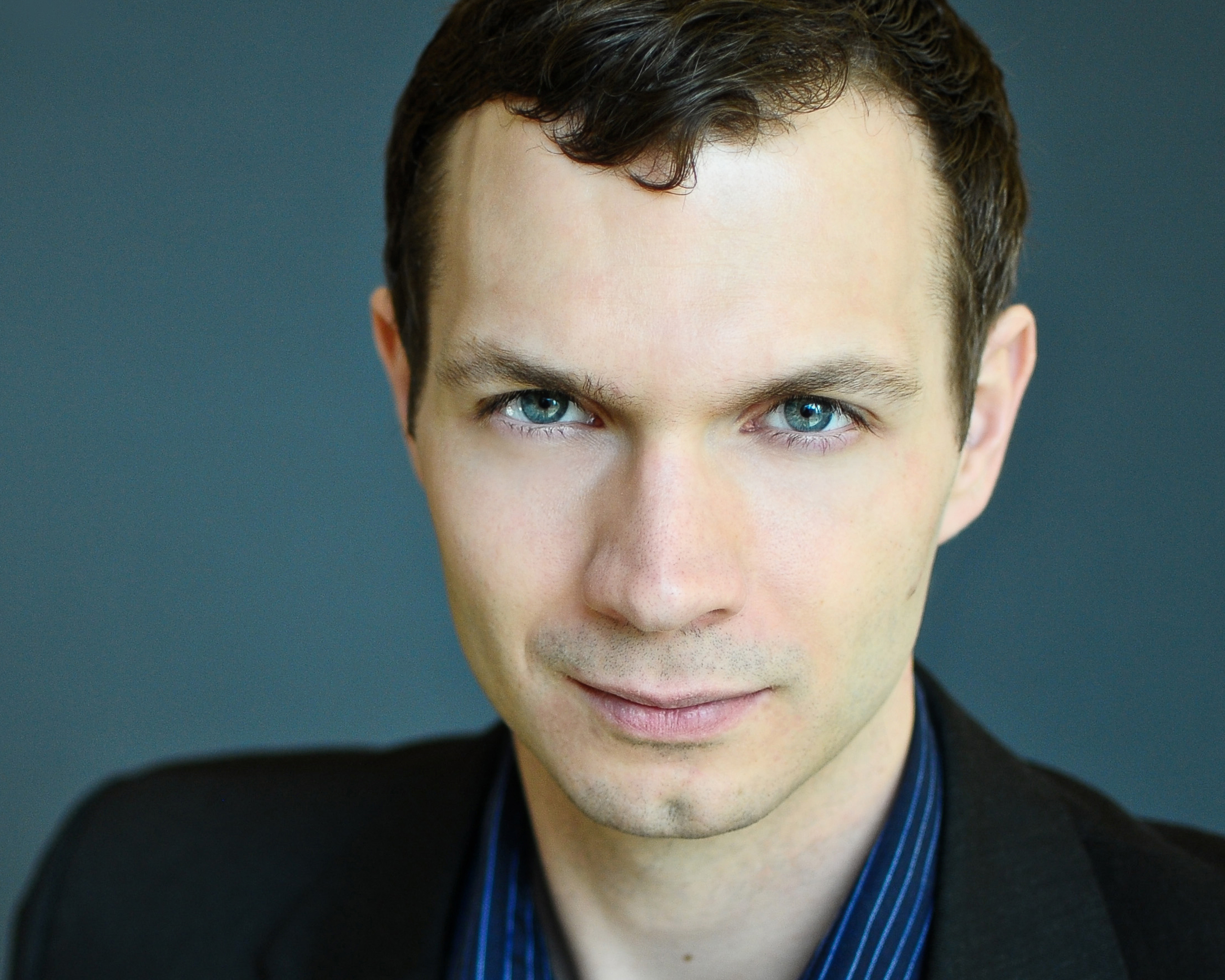 Dr. Sean McCarther serves as Associate Professor of Voice at Westminster Choir College, where he teaches studio voice, voice science, and movement for performers. An advocate for physical theater and mobile singers, Dr. McCarther has created a movement-based performance pedagogy that helps students learn to actively engage their environment, their scene partners, and the audience with the highest potential expression. Scholarly research in the areas of voice pedagogy, movement, alignment, performance psychology, and consent and creating safe theatrical space include articles in the Journal of Singing, presentations at both national and regional NATS conferences, the Dalcroze Society of America's National Conference, Southeastern Theater Conference, Texas Music Educators Association, and numerous workshops at universities around the country. He has contributed chapters to two books, one on the intersection of voice science and choral pedagogy and another on creativity in performance, both with GIA Publications.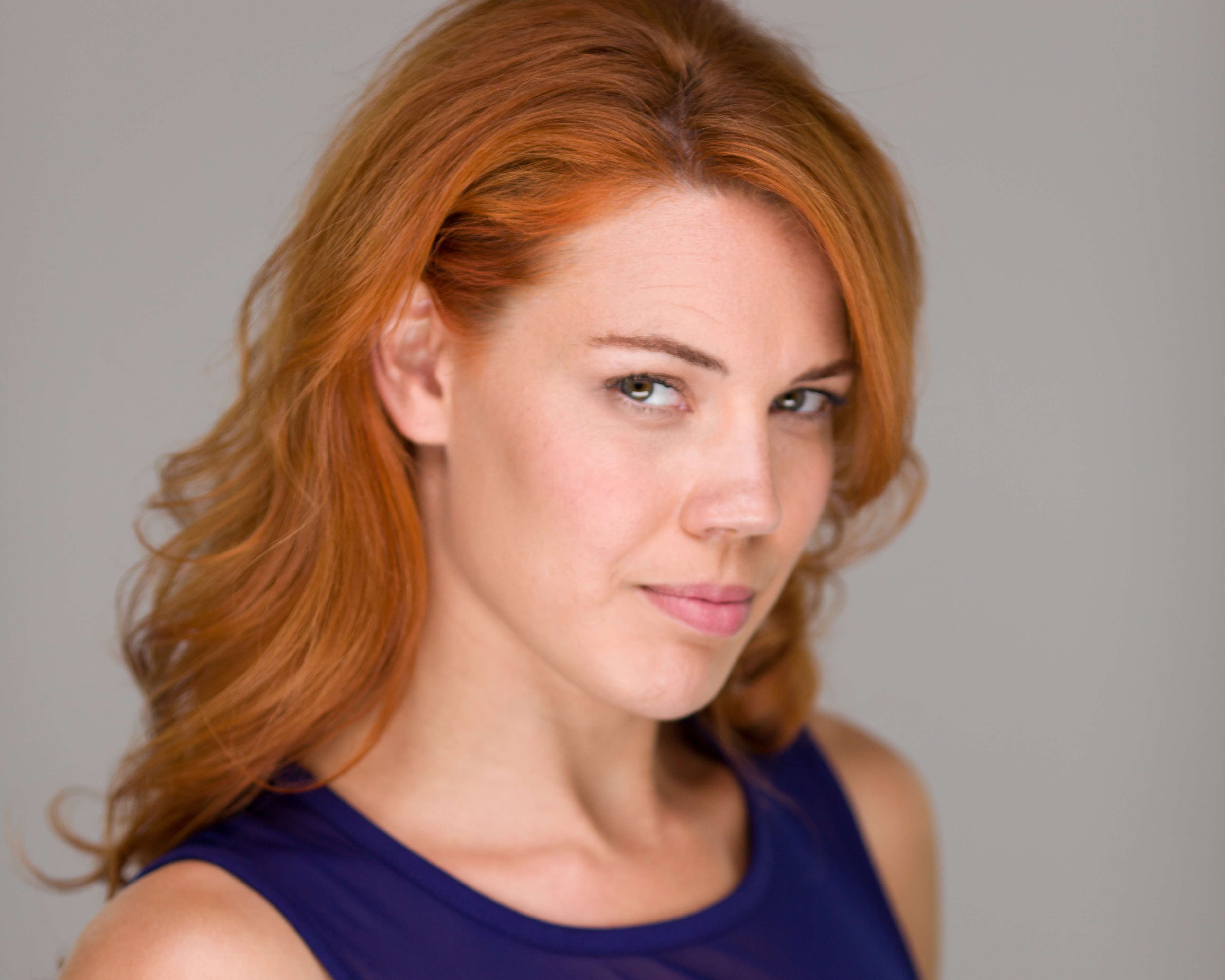 Jacqueline Holloway is a graduate of The American Musical and Dramatic Academy in NYC. She is an actor, fight and creative movement director, stage combat instructor and theatrical consent advisor whose work has been seen throughout the U.S, Canada and Northern Europe. She is the founder and owner of Arte Violenta which offers stage combat training in both Philadelphia and New York. She is a certified teacher and East Central Regional Representative with The Society of American Fight Directors and a certified instructor with the Academy of Fight Directors Canada. Over the past few years, Jacqueline has started studying and choreographing staged intimacy and teaching theatrical consent. Her work in this area focuses on teaching actors and production staff how to mindfully create safe working and learning environments. She is also the stunt instructor at Pinnacle Parkour Academy in West Philadelphia. https://arteviolenta.wixsite.com/website

Melissa Wegner, Executive Director, MetOpera Auditions
and Brady Walsh, Administrator, MetOpera Auditions  
The Self-Assured Singer: Preparation for Audition Success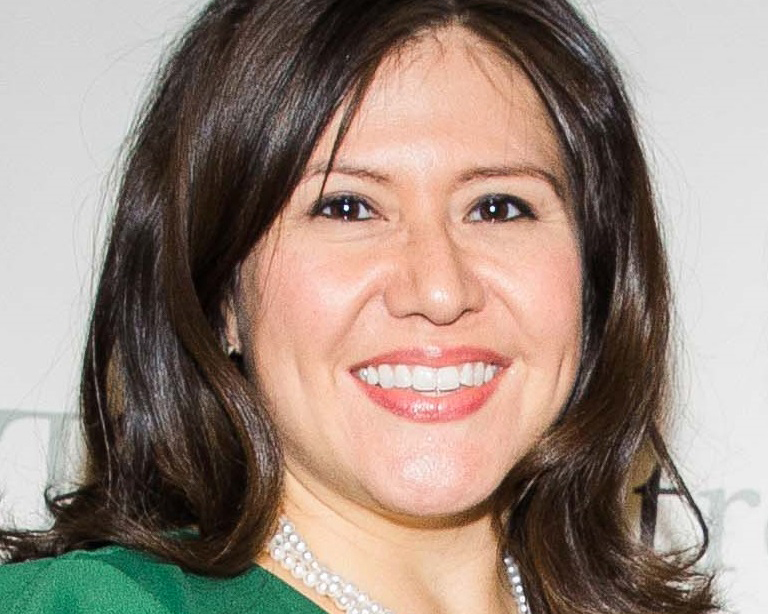 Melissa Wegner joined the artistic staff of the Metropolitan Opera in 2011 and currently serves as Executive Director of the National Council Auditions (MONC). Additionally, she hears artists in stage and screening auditions at the Met and is responsible for casting the Met's New Opera Commissions workshops. Ms. Wegner has adjudicated the Belvedere Competition, the SAI Vocal Competition, the McCammon Voice Competition and this summer she judges the inaugural Nicola Martinucci Competition in Italy.

A faculty member of Ravinia's Steans Music Institute, Ms. Wegner has also been visiting faculty for Bard College's Graduate Vocal Arts Program and is a frequent guest speaker at conservatories, universities and summer festivals. She worked at New York City Opera as a Supertitles Associate and continued this work on a freelance basis with organizations including Carnegie Hall, BAM, Lincoln Center, and the Boston Symphony Orchestra.

Ms. Wegner is a member of Families of FANA WNY, which supports the orphanage in Colombia from which she was adopted. She is a Trustee of the Foundation Board of SUNY Potsdam, an Advisory Board Member of the Bard College Conservatory of Music, and a founding member of its Vocal Arts Program Alumni Association.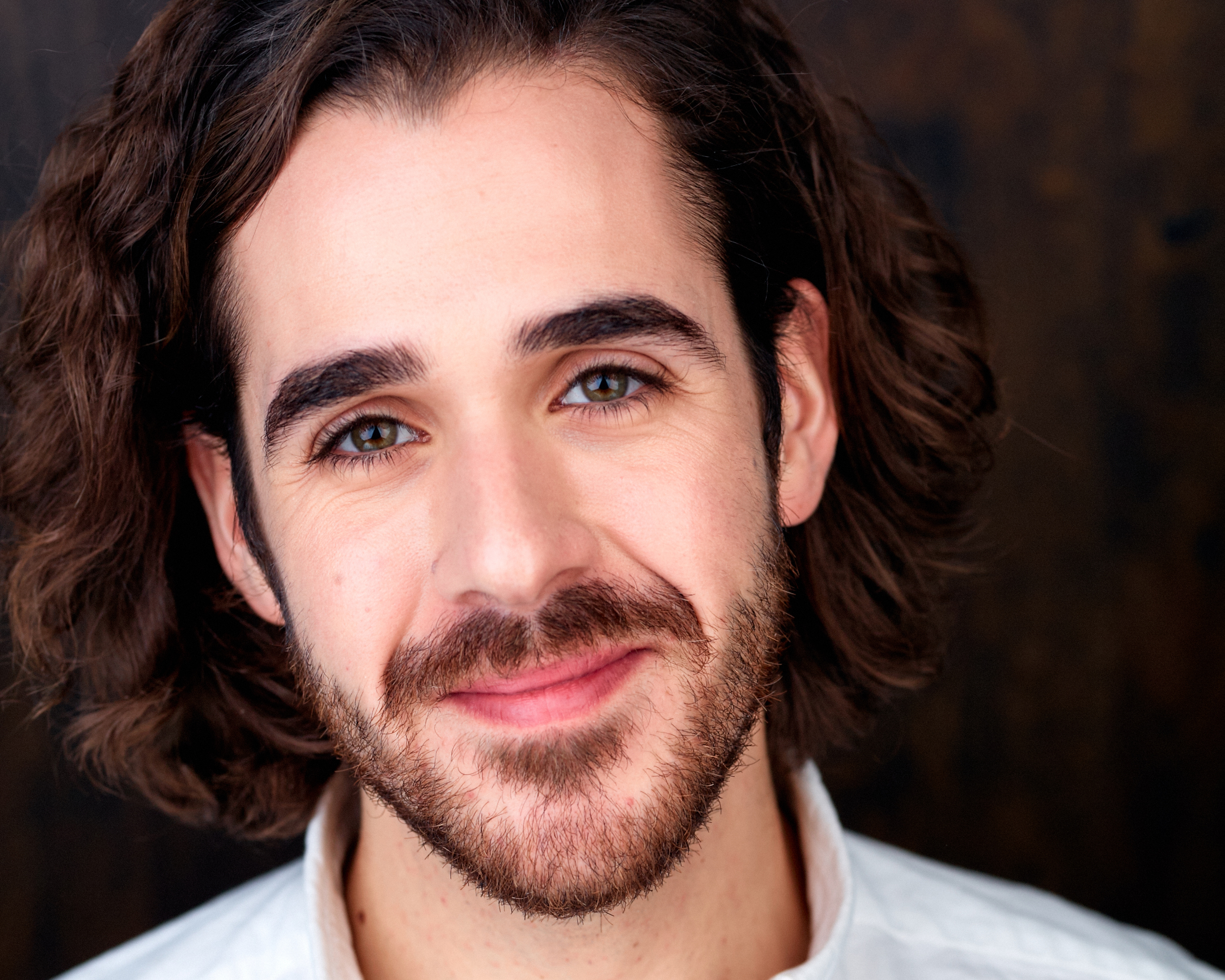 Brady Walsh is currently the Administrator of the Metropolitan Opera National Council Auditions (MONC). Mr. Walsh judges for MONC throughout the United States and hears young artists in screening auditions at the Met, as well as at various summer festivals across the country. This past year he was named a special guest for the finals of the inaugural Nicola Martinucci International Vocal Competition in Lucca, Italy.

Previously, Mr. Walsh has held positions on the artistic staff of The Santa Fe Opera, and in the managerial department of Opus 3 Artists. He is a co-founder of Carpe Diem Productions in Round Lake, NY, and served as Music Director for 4 years. He is a graduate of the Crane School of Music, where he studied Music Business, Music Education, and Opera Performance. Mr. Walsh is an avid writer, with an upcoming mini-series and original musical set to be produced in the coming year.