Special Event - Guest Artist Concert
Stephanie Blythe and Christine Brewer
with Craig Terry
Sunday, June 24, 2018 • 8 p.m.
University of Nevada, Las Vegas
Performing Arts Center – Artemus W. Ham Concert Hall
Guest artists Stephanie Blythe, Christine Brewer, and Craig Terry have planned a truly memorable evening of music for their featured concert at the NATS 55th National Conference in Las Vegas. Highlights include solo and duet performances of favorite arias from the opera, oratorio, and light opera stage as well songs of love and friendship from the Great American Songbook.
A ticket to this concert is included with your purchase of a full conference registration.
Additional tickets are available online through the UNLV Performing Arts Center Box Office. CLICK TO PURCHASE
ADDITIONAL TICKETS CAN ALSO BE PURCHASED ON-SITE AT THE NATS CONFERENCE REGISTRATION TABLE.
PROGRAM
Christine Brewer, soprano
Stephanie Blythe, mezzo soprano
Craig Terry, piano
Dich teure halle • Richard Wagner (1813-1883)
from Tannhäuser (CB)   
Habañera • Georges Bizet (1838-1875)
from Carmen (SB)
Hear Ye, Israel • Felix Mendelssohn (1809-1847)
from Elijah (CB)
O Rest In the Lord
from Elijah (SB)
Whispering Hope (CB, SB) • Septimus Winner (1827-1902)
When Frederic Was a Little Lad • Arthur Sullivan (1842-1900)
from The Pirates of Penzance (SB)
Refrain, Audacious Tar
from HMS Pinafore (CB, SB)
The Hours Creep On Apace
from HMS Pinafore (CB)
But Hark the Heavenly Sphere Turns Round... Prepare Then, Ye Immortal Choir 
from Semele (CB, SB) • George Frideric Händel (1685-1759)
INTERMISSION
Night • Edwin McArthur (1907-1987)
Hickory Hill • Paul Sargent (1910-1987)
Mira from Carnival • Bob Merrill (1921-1998)
Love Went a-Riding • Frank Bridge (1879-1941)
Ms. Brewer
Smiles • Lee Roberts (1884-1949)
White Cliffs of Dover • Walter Kent (1911-1994)
One For My Baby/Any Place I Hang My Hat is Home • Harold Arlen (1905-1986)
Wrap Your Troubles In Dreams • Harry Barris (1905-1962)
Ms. Blythe
Friendship Medley • arr. Craig Terry (b. 1973)
Together Wherever We Go • Jule Styne (1905-1994)
Let's Be Buddies • Cole Porter (1891-1964)
You're Just In Love (I Wonder Why) • Irving Berlin (1888-1989)
Ms. Blythe and Ms. Brewer
ABOUT THE ARTISTS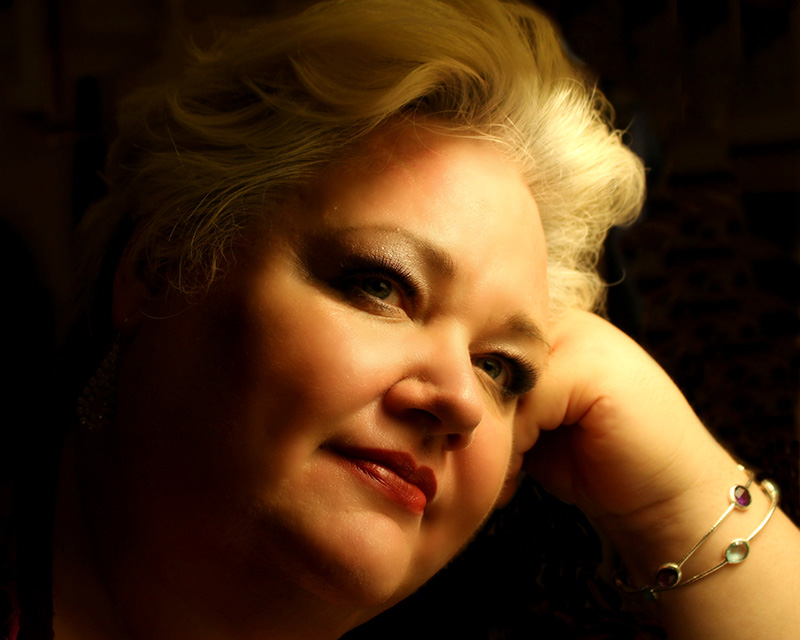 Mezzo-Soprano Stephanie Blythe is a renowned opera singer and recitalist who has been seen with the Metropolitan Opera, the Paris Opera, Lyric Opera of Chicago, San Francisco Opera, and many other premier opera companies. Blythe has appeared in PBS's Live from Lincoln Center broadcasts of the New York Philharmonic's performance of Carousel and her acclaimed show, We'll Meet Again: The Songs of Kate Smith. Her versatile performances had The New York Times raving "Stephanie Blythe, who can do anything, turned Carnegie's 2,800-seat Stern Auditorium into her personal cabaret haunt." Info: www.stephanieblythemezzo.com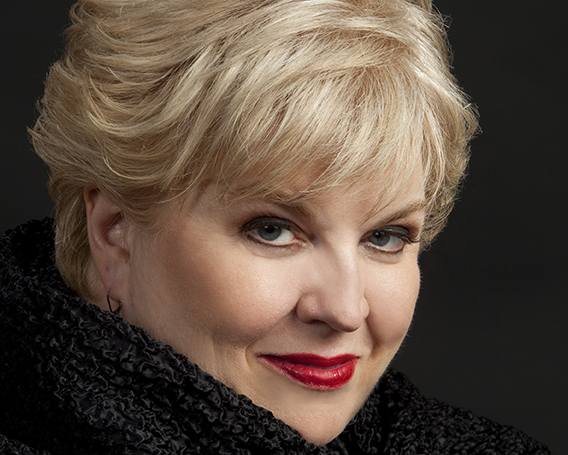 Christine Brewer is named one of the top 20 sopranos of all time (BBC Music). Her range, golden tone, boundless power, and control make her a favorite of the stage and a highly sought-after recording artist — one who is "in her prime and sounding glorious" (Anthony Tommasini, New York Times). Her appearances in opera, concert, and recital are marked by her own unique timbre, at once warm and brilliant, combined with a vibrant personality and emotional honesty reminiscent of the great sopranos of the past.  She has performed with leading orchestras and opera companies worldwide, and with the greatest conductors of our time. Info: www.christinebrewer.com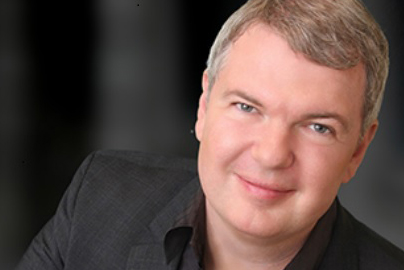 Lauded for his "sensitive and stylish" (The New York Times) and "superb" (Opera News) playing, collaborative pianist Craig Terry enjoys an international career regularly performing with some of the world's leading singers and instrumentalists. He currently serves as Music Director of The Patrick G. and Shirley W. Ryan Opera Center at Lyric Opera of Chicago, after having spent 11 seasons at Lyric as Assistant Conductor. Mr. Terry's discography includes three recently released recordings: Diva on Detour with Patricia Racette, As Long As There Are Songs with Stephanie Blythe, and Chanson d'Avril with Nicole Cabell. He was also featured in a Live from Lincoln Center national broadcast on PBS with Stephanie Blythe in 2013. Info: Craig Terry, piano