NATS 2019 Summer Workshop
Featured Presenters
The workshop will also include the Mentored Teaching Experience,
a developmental opportunity available for registered participants,
with master teachers Anton Belov, Amanda Johnston, and Cheri Montgomery.
Anton Belov 
Associate Professor, Linfield College 
TOPICS: Dispelling the Fear of Singing in Russian, Poetry and Music, and Choosing Russian Repertoire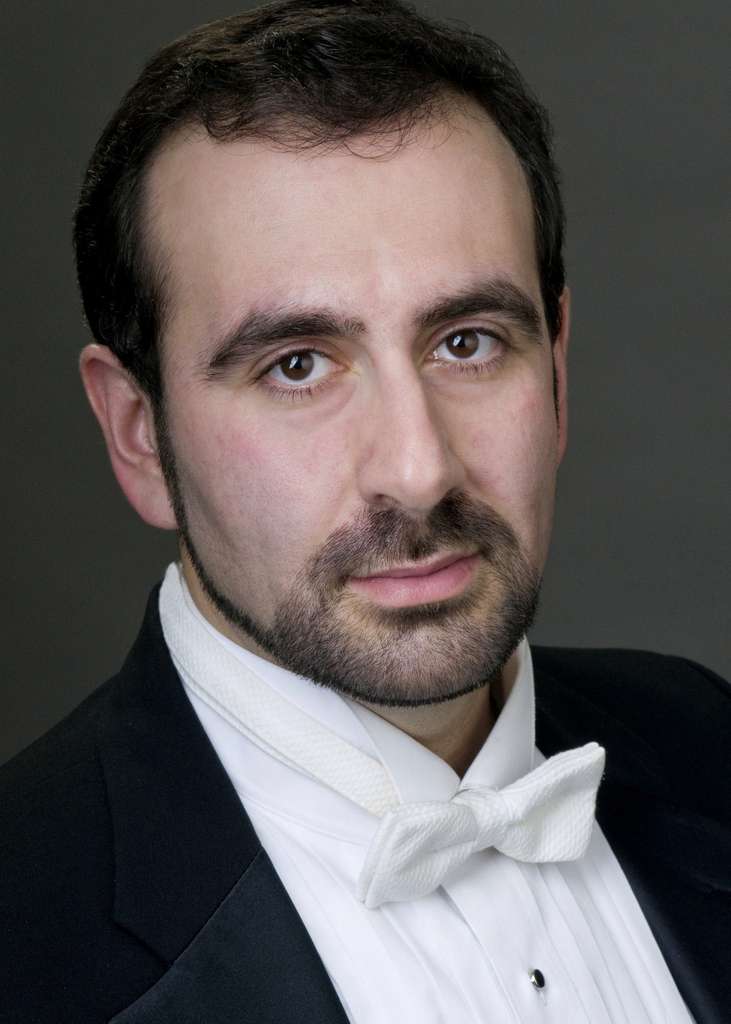 A native of Moscow, Anton Belov holds a Doctorate of Music degree from Boston University, a Bachelor of Music Degree from The New England Conservatory, and a Master of Music Degree from The Juilliard School. He studied lyric diction with such renowned pedagogues as John Moriarty, Richard Cross, and Nico Castel. He is the author of Russian Opera Libretti (2004), The 19th Century Russian Opera Anthology (2005), and Russian Romantic Art Song Anthology (2015). He is the founder and proprietor of RussianArtSong.com and also collaborates with SingersBabel.com. 
A prolific performer, he earned recognition from critics and audiences alike for his portrayals of Enrico (Lucia di Lammermoor), Don Giovanni, Germont (La Traviata), Count di Luna (Il trovatore), Eugene Onegin, Escamillo in Carmen and Figaro in Le nozze di Figaro. Dr. Belov performed throughout the United States appearing with Boston Lyric Opera, Portland Opera, Opera Orchestra of New York, the Detroit Symphony Orchestra (at Carnegie Hall), the California Symphony, and The Oregon Symphony, among others. Hi voice has been called "rich and mellifluous" by The New York Times, while his recent appearance as the soloist in Carmina Burana was described by Florida Weekly as "captivating in every way, casting a mystical spell over the audience." Mr. Belov is the first-place winner of eight vocal competitions including the George London Competition, Licia Albanese—Puccini Foundation International Competition, and Metropolitan Opera National Council Auditions. As the winner of the Young Concert Artists International Auditions, Mr. Belov has appeared in over 40 recitals throughout the United States including such venues as Carnegie Recital Hall and the Kennedy Center. Dr. Belov is an associate professor of music at Linfield College in McMinnville, Oregon.
Anna Hersey
Assistant Professor, University of Wisconsin, Oshkosh
TOPICS: Classical Vocal Repertoire of Sweden, Norway, Finland, and Denmark; Scandinavian Languages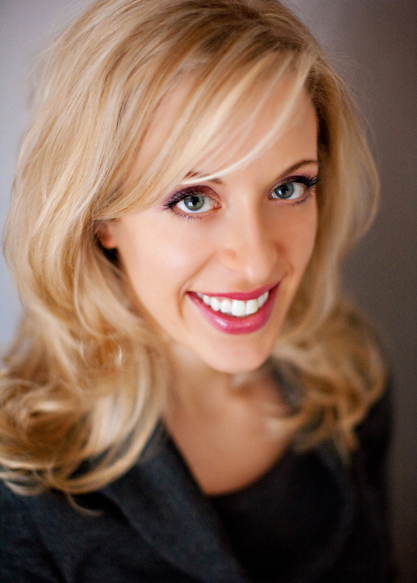 Hailed by critics as a "force of nature," soprano Anna Hersey enjoys performing a wide range of vocal repertoire. A native of Minnesota, Dr. Hersey has performed throughout the United States and Europe, appearing with Palm Beach Opera, Florida Chamber Orchestra, Hispanic-American Lyric Theater, Skylark Opera, The Minnesota Opera, and Theatre de la Jeune Lune (at Berkeley Repertory Theater), among others.
A noted expert on Scandinavian vocal literature and diction, Dr. Hersey was a Fulbright Scholar at the Kungliga Musikhögskolan (Royal College of Music) in Stockholm, where she collaborated with pianist Matti Hirvonen. Dr. Hersey also conducted research at Det Kongelige Danske Musikkonservatorium (Royal Danish Academy of Music) and Københavns Universitet (University of Copenhagen), thanks to a post-doctoral fellowship from the American Scandinavian Foundation.
Dr. Hersey's articles have been published in Journal of Singing, VOICEPrints, and The Opera Journal, and her translations have been published by Carnegie Hall. Her first book, Scandinavian Song: A Guide to Swedish, Norwegian, and Danish Diction and Repertoire was released by Rowman & Littlefield in September 2016. Recent performances have been sponsored by Finlandia Foundation, American Scandinavian Foundation, Sons of Norway, The Leif Eriksson International Festival, and The Grieg Society.
Dr. Hersey holds master's degrees in performance and musicology from the University of Minnesota, and pursued advanced studies at the Accademia Musicale Chigiana in Siena, Italy. She earned a doctorate from the University of Miami, where she was a Smathers Fellow. She is Assistant Professor of Voice at University of Wisconsin Oshkosh and is editor-in-chief of VOICEPrints.
PRESENTATION HANDOUTS: NATS Handout  Lecture-Master Class-Repertoire  Lecture-Diction
Amanda Johnston 
Associate Professor, University of Mississippi
TOPICS: French Diction: A Refresher for Professionals, English and German: A Comparative Approach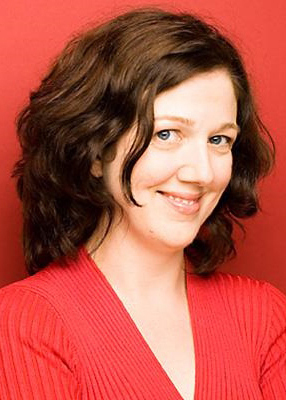 Canadian collaborative pianist Amanda Johnston is Associate Professor of Music at the University of Mississippi where she acts as Music Director/Vocal Coach for the Opera Theatre; teaches courses in advanced diction; and coaches students at the undergraduate and graduate level. She is also on faculty at Musiktheater Bavaria (Oberaudorf, Germany) and the Druid City Opera Workshop (Tuscaloosa, AL). She is author of English and German Diction for Singers: A Comparative Approach, 2nd edition (Rowman & Littlefield, 2016), highly praised in Journal of Singing for "enlivening the study of diction." Her CD recordings include Pleas to Famous Fairies with Linda Lister, soprano (Albany Records 2018); Métissage with Adam Estes, saxophone (MSR Classics 2017); and Mahler: Rückert-Lieder with Julia Morgan, mezzo-soprano (MSR Classics 2012). 
Johnston's research on comparative diction and lesser-known composers of German lied has been presented at conferences held by the International Congress of Voice Teachers (ICVT), College Music Society (CMS), National Association of Teachers of Singing (NATS), National Opera Association (NOA), and Song Collaborators Consortia (SCC). She has presented master classes at the Royal Conservatory of Music (Toronto); University of South Dakota; Queen's University; Harding University; Bucknell University; Virginia Tech; Indiana University South Bend; University of South Carolina; Mercer University; and the University of Nevada Las Vegas. Previous appointments were held at the University of Toronto, Royal Conservatory of Music (Toronto), York University, Taos Opera Institute, and Lied Austria (Leibnitz).

Johnston has received prestigious grants from the Canada Council for the Arts and the Ontario Arts Council to work with masters in the field of collaborative piano, most notably Malcolm Martineau, Rudolf Jansen, Martin Isepp, Dalton Baldwin, Elly Ameling, Wolfgang Holzmair, and Helmut Deutsch. Further professional development occurred at the Franz-Schubert-Institut (Baden bei Wien, Austria); Académie Francis Poulenc (Tours); Académie internationale d'Été (Nice); Oxenfoord International Summer School (St. Andrews); and the Aspen Music Festival.
For more information log on to amandajohnston.ca.
Cheri Montgomery
Lecturer, Vanderbilt University
TOPICS – So You've Been Asked to Teach Diction, Incorporating Diction Studies into the Private Studio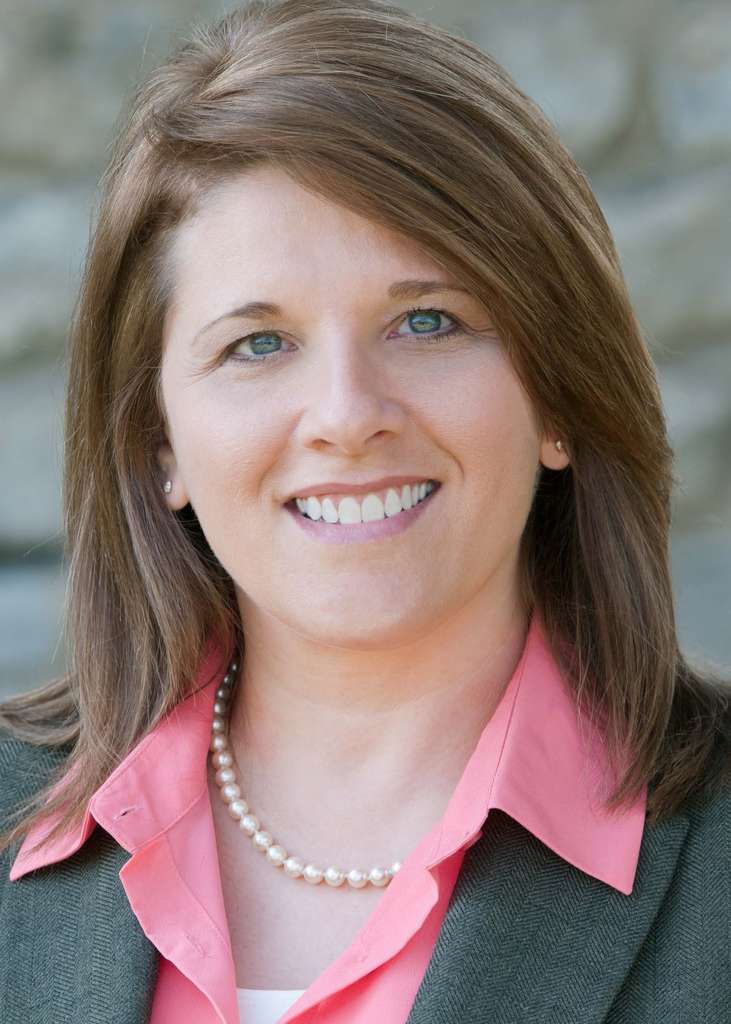 Cheri Montgomery is a member of the voice faculty at the Blair School of Music at Vanderbilt University. She is author of 12 texts for voice and diction. Titles include: The Lyric Diction Workbook Series, Phonetic Readings for Lyric Diction, Phonetic Transcription for Lyric Diction, and The IPA Handbook for Singers. Recent publications include two volumes of The Singer's Daily Practice Journal. An abbreviated version of the voice pedagogy within is published in Journal of Singing: "The Voice and Diction Connection, A Diction Instructor's Approach to Voice Pedagogy" (Jan./Feb. 2018). The Journal of Singing additionally published her guidelines for the diction course in "The Dynamic Diction Classroom" (Sept./Oct. 2011). Montgomery is co-author of Exploring Art Song Lyrics, Translation and Pronunciation of the Italian, German, and French Repertoire published by Oxford University Press. In her work with Oxford, she provided pronunciation and IPA for more than 750 Italian, German, and French art songs. Her method of transcription is published in the Appendix.
Performance credits include solo engagements with the Nashville and Knoxville Symphonies and operatic roles with the Nashville Opera. She was awarded full scholarships for graduate study at the University of Tennessee–Knoxville through the Grace Moore Graduate Scholarship and the Phi Mu Alpha Scholarship. While in school, she was a first-place winner of regional NATS auditions and worked as a classical radio announcer for WUOT, Knoxville.