NATSCast Podcast Network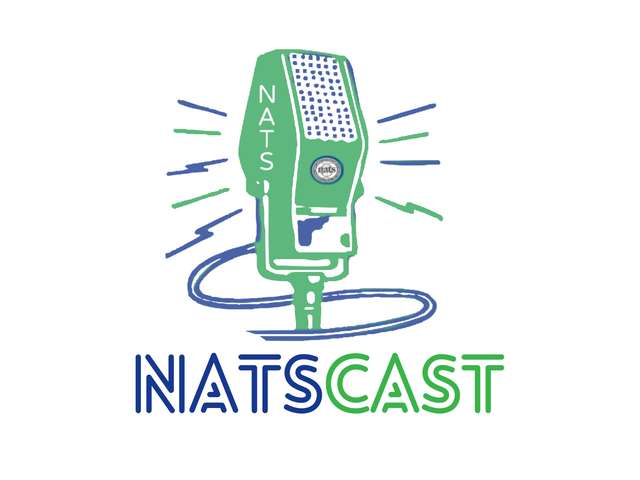 NATSCast is the official podcast network of the National Association of Teachers of Singing. NATS is pleased to present this group of podcasts offering quality resources for voice teachers and singers. These NATSCast podcasts are produced by NATS members.
The Full Voice
A fun and informative podcast for the independent voice teacher working with singers of all ages. Sharing inspiring interviews with music educators from around the world, The Full Voice Podcast shares modern teaching tips, vocal pedagogy, business strategies and fun.
The Holistic Voice
Our mission is to connect you with the resources you need to have a successful career in voice. The truth is, it takes more than a great singing or speaking voice. On our podcast, we discuss vocal health and technique, business skills, career opportunities, artistic development, and more!
New York Vocal Coaching
Join New York Vocal Coaching as we interview industry professionals in theater, recording, producing, and live performing!
VocalFri
Your weekly dash of voice science, pedagogy, and pop culture.
Too Many Frocks
Pianist and musicologist Chanda VanderHart takes a deep dive into the world of the art song pianist, looking at song in performance from a rarely explored angle.
The Business Savvy Singer with Greta Pope
Weekly conversations with professional singers performing a variety of musical styles. It isn't enough to just sing beautifully. Business acumen is essential in today's climate. Hear from singers in the areas of classical music, pop, country, R&B, Broadway and more. Each week you'll get a glimpse into their lives as we celebrate their personal journey to success.