56th NATS NATIONAL CONFERENCE SPONSORS
We're proud to announce the following companies and organizations as official Sponsors of the 56th NATS Conference, held June 24-30, 2020, online during our very first Virtual Event. Their support makes it possible for us to provide the excellent programs, guest artists and exciting events that you'll find at this year's National Conference!
CONFERENCE PLATINUM SPONSOR    
                                                        
Hal Leonard is the world's largest educational music publisher, with the #1 methods for learning guitar (the Hal Leonard Guitar Method), piano (the Faber Piano Method), and school music instruments (Essential Elements for Band and Strings), plus publications for learning virtually every instrument imaginable.Hal Leonard is also the leading publisher of songbooks; Real Books and fake books; sheet music; band, orchestra and choral arrangements for schools; music reference publications; children's music products; educational magazines; and more.
GOLD-LEVEL SPONSORS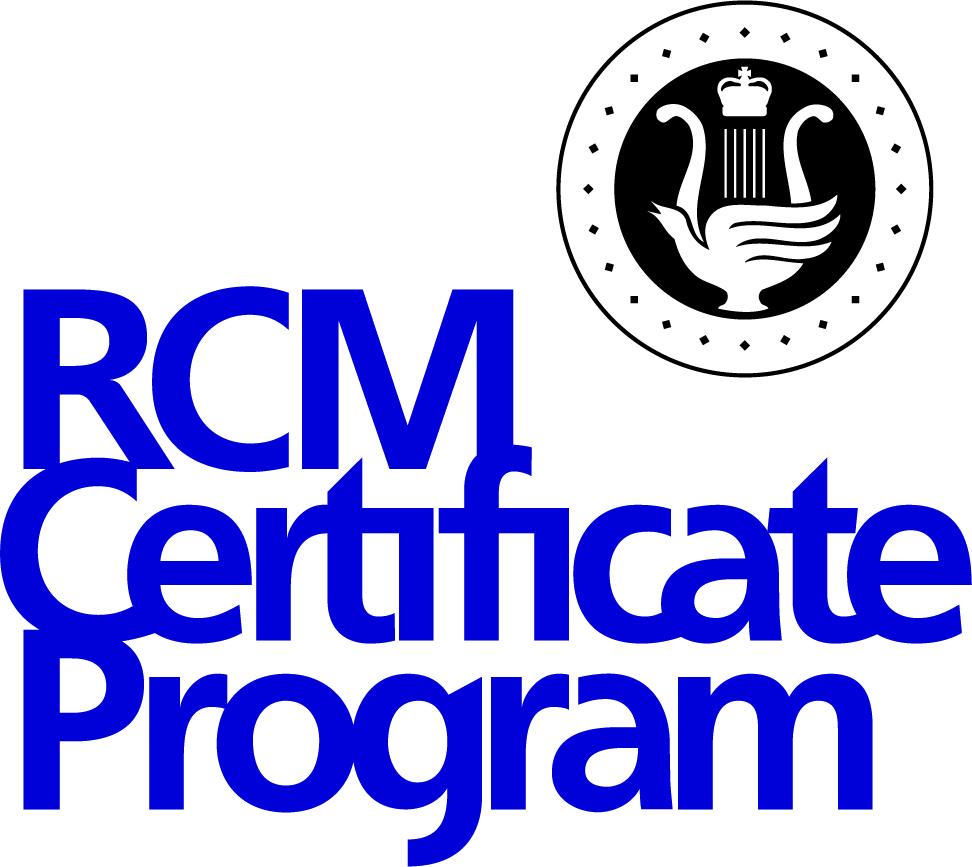 The RCM Certificate Program is considered one of the finest music education systems in Canada and around the world. The program provides students with world-class, well-rounded musical training, from elementary through to advanced levels. With the completion of each level, students further hone their skills and develop their ability to play music independently while nurturing a lifelong appreciation for music making.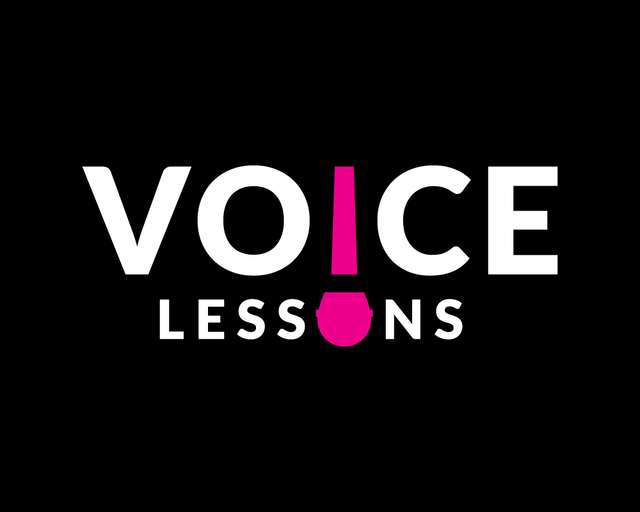 VoiceLessons.com is an online real-time platform that delivers the most effective, highest quality singing lessons available on the Web. The Patented Vocaloop™ Technology was developed by Mike Elson, a USC graduate with dual degrees in vocal performance (BM) and computer science (BS). Using remote network keyboard instrument technology and full-duplex audio, its dynamic vocal exercise player provides accompaniment just like in a face to face lessons but without the audio lag. Each vocal exercise can be recorded and saved in the cloud under lesson history making it available for practice, study, and review by students online, anytime, anywhere. To start your vocal journey, visit our website at VoiceLessons.com and request a FREE, No Obligation Demonstration or call us at 844.5.LESSONS.
BRONZE-LEVEL SPONSORS

 ECS Publishing Group is the corporate parent of music publishers E. C. Schirmer Music Company, Galaxy Music Corporation, and MorningStar Music Publishers. With roots stretching back to 1921, ECS publishes in a variety of genres including vocal, opera, choral, and instrumental. ECS has earned its renowned place in the world of vocal music as the long-time publisher of composers such as Libby Larsen, Gwyneth Walker and David Conte, and maintained that place with new additions to the catalog in Juliana Hall, John Conahan, and other active vocal composers. Furthermore, the history of ECS operas reaches back to former Galaxy editor Robert Ward's Pulitzer Prize-winning opera The Crucible, and spans to the present with the operas of Tom Cipullo (Glory Denied, After Life, Josephine), Michael Ching (Buoso's Ghost), and Leanna Kirchoff (Scrapbookers).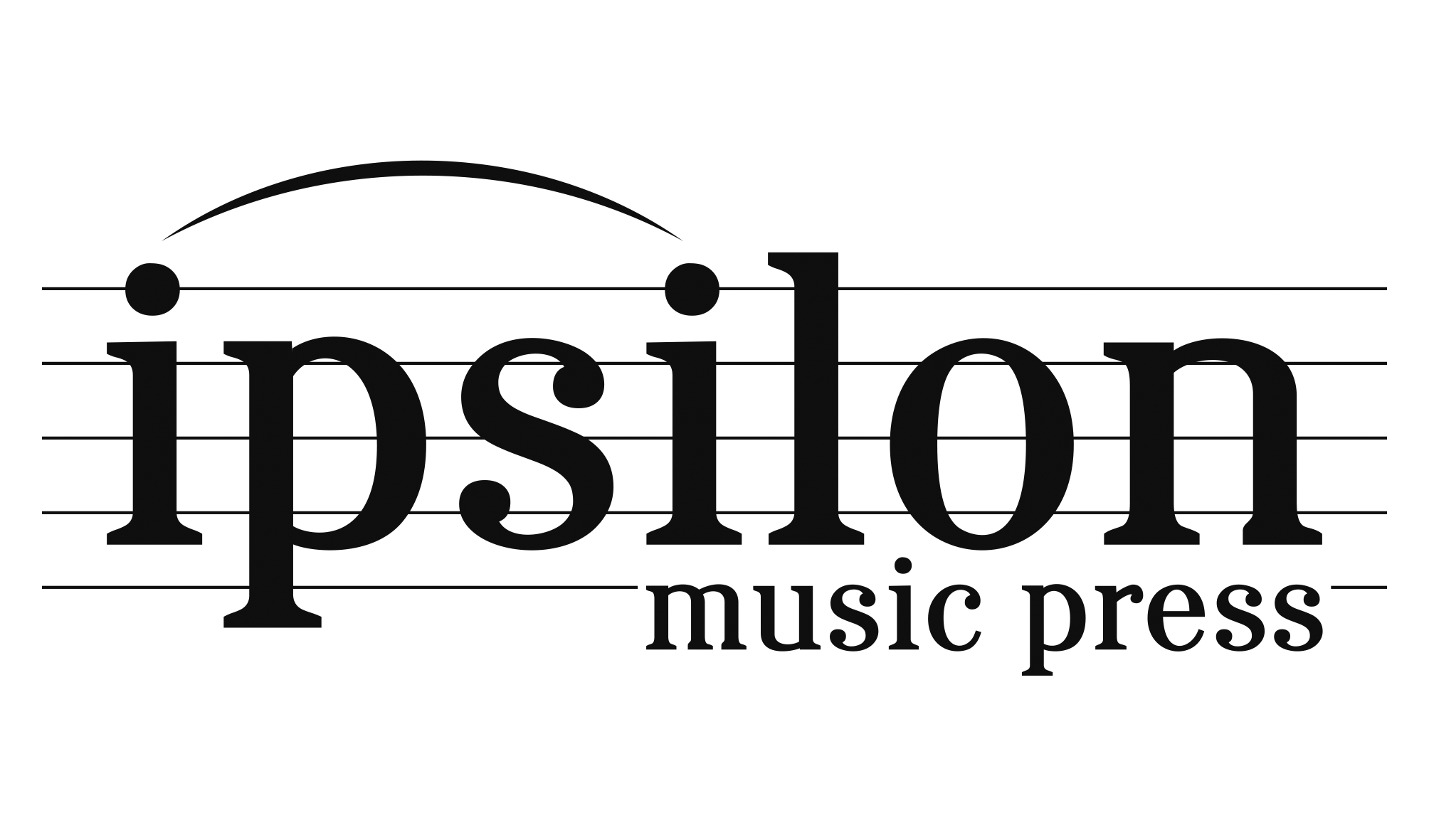 Ipsilon Music Press is one of the most highly regarded music preparation companies in the world, with offices both in the U.S. and the UK. We are especially proud of our close working relationship with the late, great Robert De Cormier, the rediscovery of his forty-four Yiddish folksong arrangements, and the long-awaited release of The Yiddish Folksong Project Anthology, Volume 1: The Arrangements of Robert De Cormier (please visit our exhibitor's booth, and see our showcase, at the NATS National Conference this summer in Knoxville). Ipsilon is under the supervision of conductor John Yaffé, who, along with conductor David Daniels, is co-author of the globally acclaimed reference book Arias, Ensembles, and Choruses: An Excerpt Finder for Orchestras (Rowman & Littlefield, 2012). Ipsilon also has the largest modern rental/sale library of new, informed, corrected editions of extractions from opera, operetta, and orchestral song (scores and parts). We offer a broad range of personalized music services — in both classical and popular music genres — including state-of-the-art music notation, editing, score/part preparation, arranging, orchestration, transcriptions, proofreading, musical theater workshop production, and recording production. Please visit us at: https://store.ipsilonmusic.com/
OFFICIAL PIANO SPONSOR
                                                 
Steinway & Sons is the official piano sponsor of the 56th NATS National Conference
Steinway Piano Gallery, Nashville, Tennessee steinwaynashville.com
CONFERENCE SPONSORS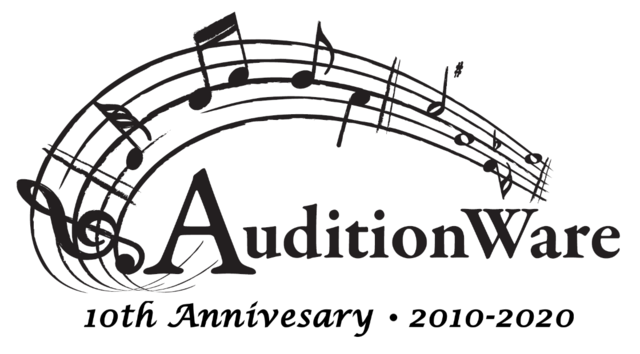 AuditionWare.com is the original online adjudication scheduling service for all schools and music organizations conducting vocal and instrumental auditions. Our unique website allows teachers to register students for any type of video submission or in-person audition through a simple step-by-step process. Coordinators simply enter the details of their event and, after registration closes, easily schedule conflict-free auditions of any group size in a matter of minutes. Teachers, students, pianists, and adjudicators then receive schedules via email and administrators may print and download any schedule, sign-in sheet, or payment reconciliation report for their event. Scores may be entered following any preliminary round to facilitate scheduling of semi-finals or finals rounds. This tool works great for School districts and Summer program groups to schedule their vocal and instrumental auditions. New modules and features are added every year with plans for conducting vocal juries, scheduling student lessons, automating invoices and payment processing, as well as handling college application submissions. If you are interested in seeing how AuditionWare can help you with your next vocal or instrumental audition schedule, please email Brad Mills at "info@auditionware.com".
                                  
The American Academy of Teachers of Singing is a select group of nationally recognized teachers of singing and voice experts. Members include those who are faculty at prestigious colleges, universities and conservatories, as well as teachers in independent studios. Many members are esteemed performers of classical and/or contemporary commercial music, noted authors, and voice science researchers. The Academy offers professional advice and guidance to those interested in singing, the teaching of singing, the business of singing, and the science of singing.
Sponsor of the NATSAA Competition Winner's New York Solo Recital Debut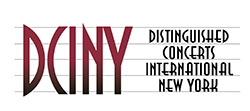 COMPETITION SPONSOR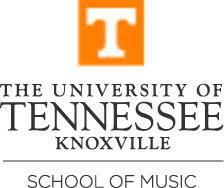 The School of Music is a department within the College of Arts and Sciences, the largest and most comprehensive college at the University of Tennessee, the largest of the state universities in the Tennessee higher education system. UT has more than 27,000 students - over 21,000 undergraduate and almost 6,000 graduate students. There are 8,100 faculty and staff on campus. The School of Music offers a broad and comprehensive professional music program. Through its many specialized professional music concentrations, the School affords music students the opportunity of a wide variety of professional direction, training, and experience.
In the School of Music, there are 47 full-time faculty, 10 part-time faculty and 9 full-time staff. Currently there are 266 B.M. and 18 B.A. (284 undergraduate students total) and 84 M.M. students for a total of 368 music majors.
The School of Music is housed in the brand new Natalie L. Haslam Music Center. As of August 2013, the School of Music at UT is an All-Steinway School, meaning that at least 90 percent of its pianos are Steinway-designed pianos.
The School is extremely proud of its record of achievement in education, performance, and service. Internationally recognized performing artists and conductors, members of major symphony orchestras, leading performers in commercial music and jazz, composers, and faculty members of leading academic institutions are included in the ranks of the school's graduates.