2022 NATS Winter Workshop - New York, NY
January 7 - 9, 2022

JOIN US for the 2022 NATS Winter Workshop at the Manhattan School of Music, New York City, January 7 - 9, 2022.
SPECIAL ROOM RATES have been secured for all attendees at the Aloft Harlem Hotel, which is within walking distance of the Manhattan School of Music.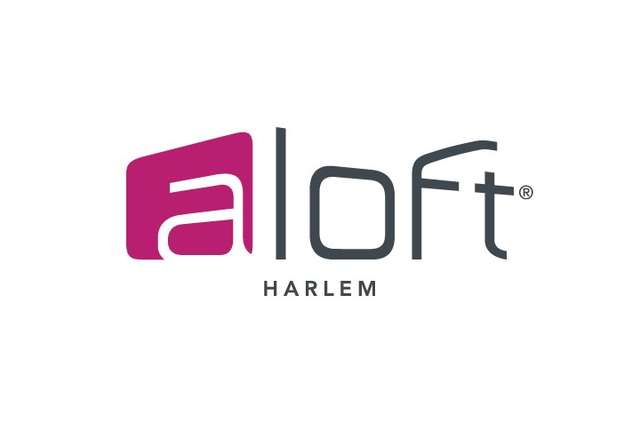 NATS special room rate: $109 King Loft/$129 Double Loft per night.
(Book at Aloft by December 21, 2021 to secure rates.)
Included with your room will be complimentary high-speed internet, parking, fitness center, business center, and a restaurant on-site. Aloft Harlem Hotel is offering our special group room rates January 3 - 12, 2022.
DEADLINE TO REGISTER ONLINE WAS DECEMBER 8, 2021.

Early-bird deadline was extended to Sunday, Nov. 21, 2021. ($249 NATS member rate; $279 after Nov. 21)
On-site registration will be available at the Manhattan School of Music starting January 7, 2022.

Please note: NATS and workshop attendees will adhere to the COVID-19 policies in place by the Manhattan School of Music, including providing proof of vaccination, as well as the mask mandate in New York City. All policies are subject to change as the situation evolves.