Great Lakes Region NATSAA Competition
October 28 - 29, 2023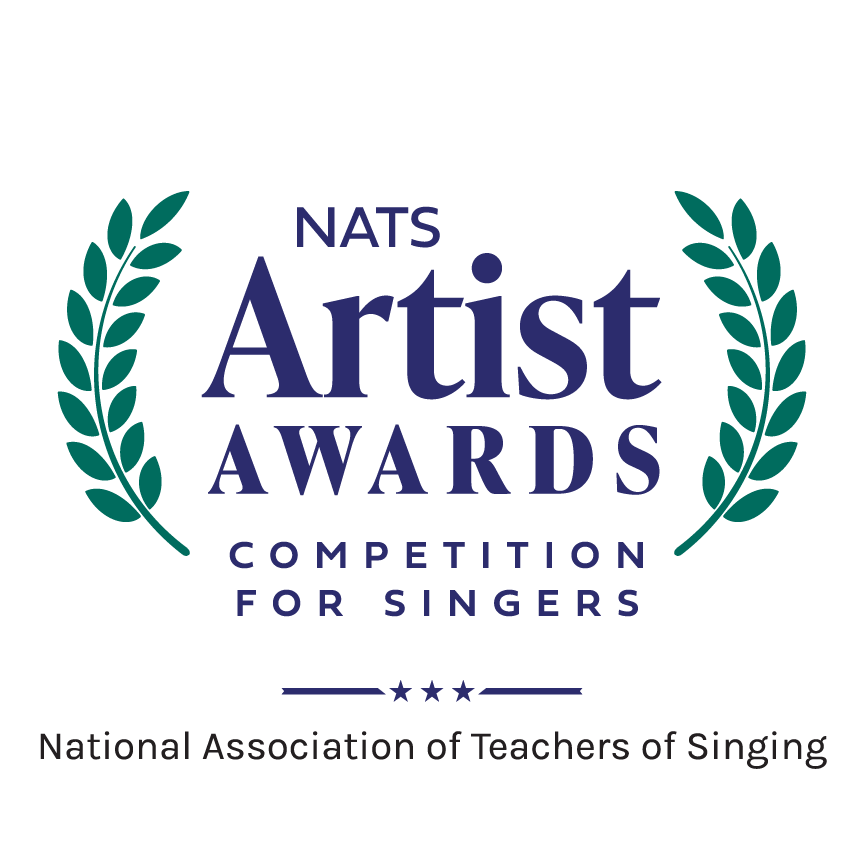 The Great Lakes Region's NATSAA Competition is a preliminary audition in the NATS Artist Awards for emerging professional singers.
When: Saturday and Sunday October 28-29, 2023. From 8:00 a.m. - 6:00 p.m. on both days.
Where: Wayne State University Department of Music, Old Main, 4841 Cass, Detroit, MI 48202
Contacts: Jonathan Lasch - Jonathanlasch@gotmail.com and Lisa Brillon - greatlakesrg@gmail.com
Click on the link below for repertoire requirements and all competition information as well as the online entry form due by September 11. 
*NATSAA applicants must compete in the region audition of their legal residence or where they are currently studying singing. 
Great Lakes Region
Indiana, Michigan, Ohio, Ontario (excludes Ottawa area)
Regional Governor
Lisa Cosens Brillon

greatlakes@nats.org