Northwestern Region NATSAA Competition
November 10, 2023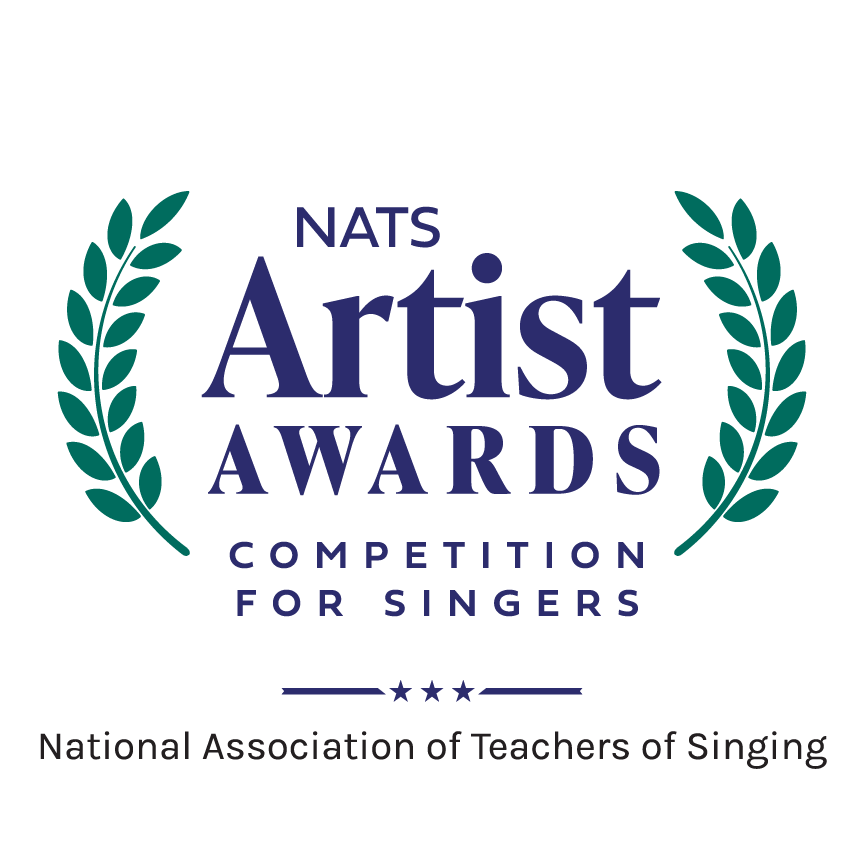 The Northwestern Region's NATSAA Competition is a preliminary audition in the NATS Artist Awards for emerging professional singers.
When: Friday, November 10
Where: The NW NATSAA Competition will take place live at the Seattle Opera Center, located at 363 Mercer St. in Seattle, WA. Auditions will begin at 9am. Finals will be held the same evening in Tagney Jones Hall at the Opera Center
Contact: NATSAA Coordinator, Holly Boaz, at boazhm@plu.edu with any questions you may have.
The region's NATSAA Coordinator will have an accompanist list, lodging information, and logistics to share with applicants.
Click on the link below for repertoire requirements and all competition information as well as the online entry form due by September 11.
*NATSAA applicants must compete in the region audition of their legal residence or where they are currently studying singing.
Northwestern Region
Alaska, British Columbia, Western Oregon, Western Washington

Regional Governor