Southern Region NATSAA Competition
November 10, 2023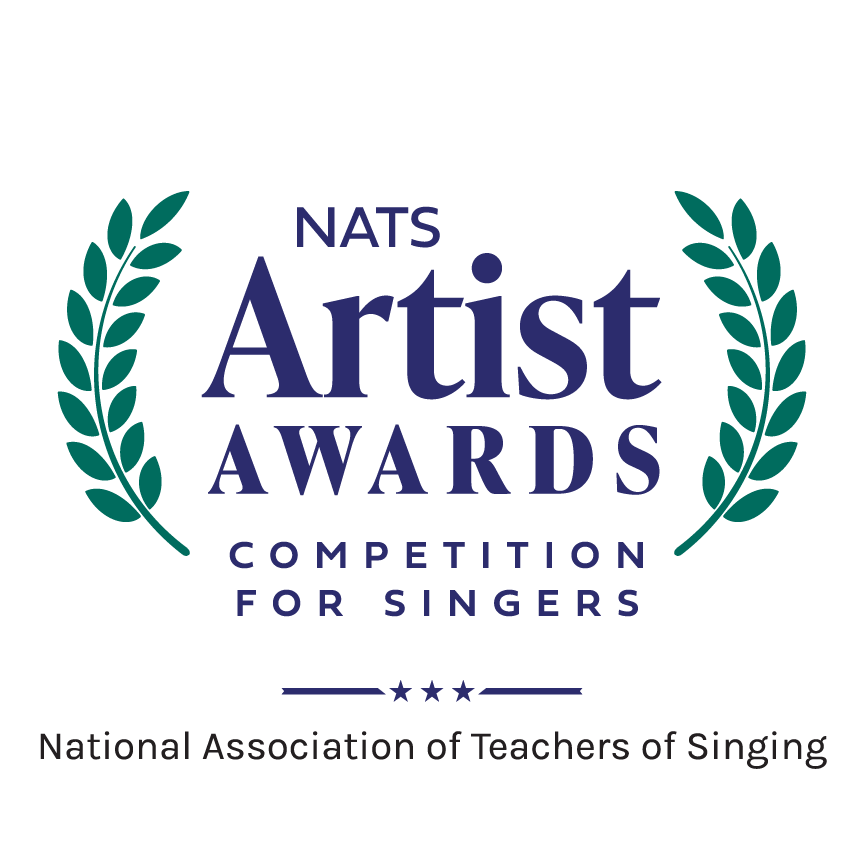 The Southern Region's NATSAA Competition is a preliminary audition in the NATS Artist Awards for emerging professional singers.
When: Friday, November 10, 2023 starting time tba
Where: First United Methodist Church, 107 North 9th St. #5003, Arkadelphia AR 71923 
Contact: Claire Vangelisti - vangelisti@ulm.edu 
Click on the link below for repertoire requirements and all competition information as well as the online entry form due by September 11.
*NATSAA applicants must compete in the region audition of their legal residence or where they are currently studying singing.
Southern Region
Arkansas, Louisiana, Mississippi
Regional Governor
Claire Vangelisti