New England Region NATSAA Competition
October 14, 2023, 11:00 AM - 4:00 PM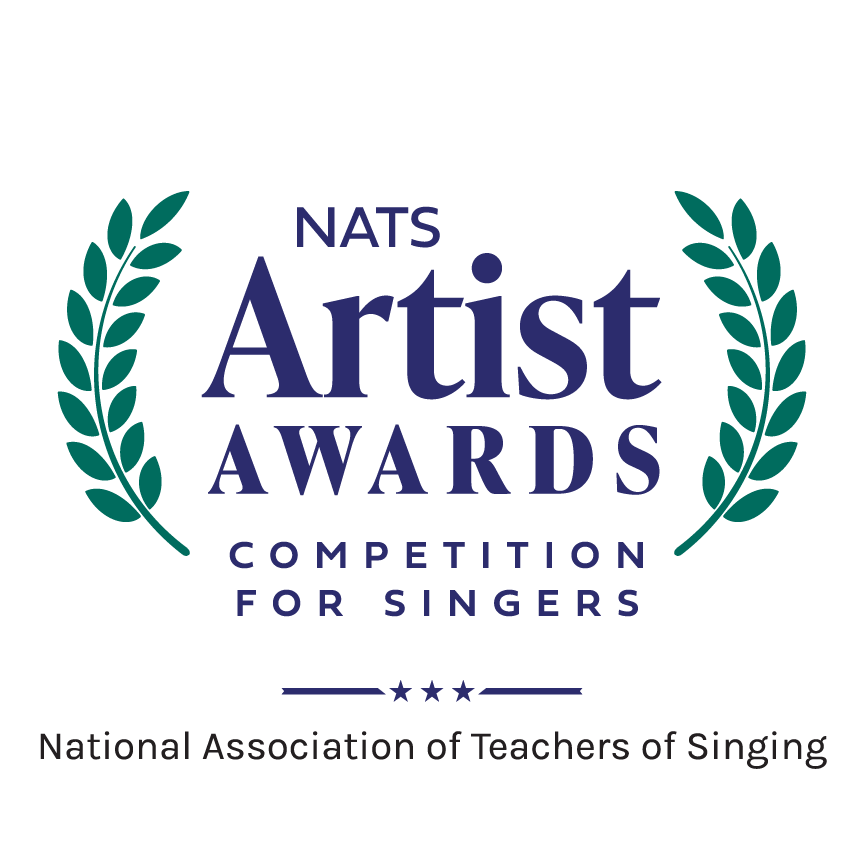 The New England Region's NATSAA Competition is a preliminary audition in the NATS Artist Awards for emerging professional singers.
When: October 14th, 2023 - 11:00am - 4:00pm
Where: Lynnfield Center Congregational Church, 5 Summer Street, Lynnfield, Massachusetts 01940
NATSAA Coordinator: Noel Smith - noelvoicestudio@gmail.com
Click on the link below for repertoire requirements and all competition information as well as the online entry form due by September 11. 
*NATSAA applicants must compete in the regional audition of their legal residence or where they are currently studying singing.
New England Region
Connecticut, Maine, Massachusetts, New Brunswick, Newfoundland, New Hampshire, Nova Scotia, Prince Edward Island, Rhode Island, Vermont