Cal-Western Region NATSAA Competition
October 7, 2023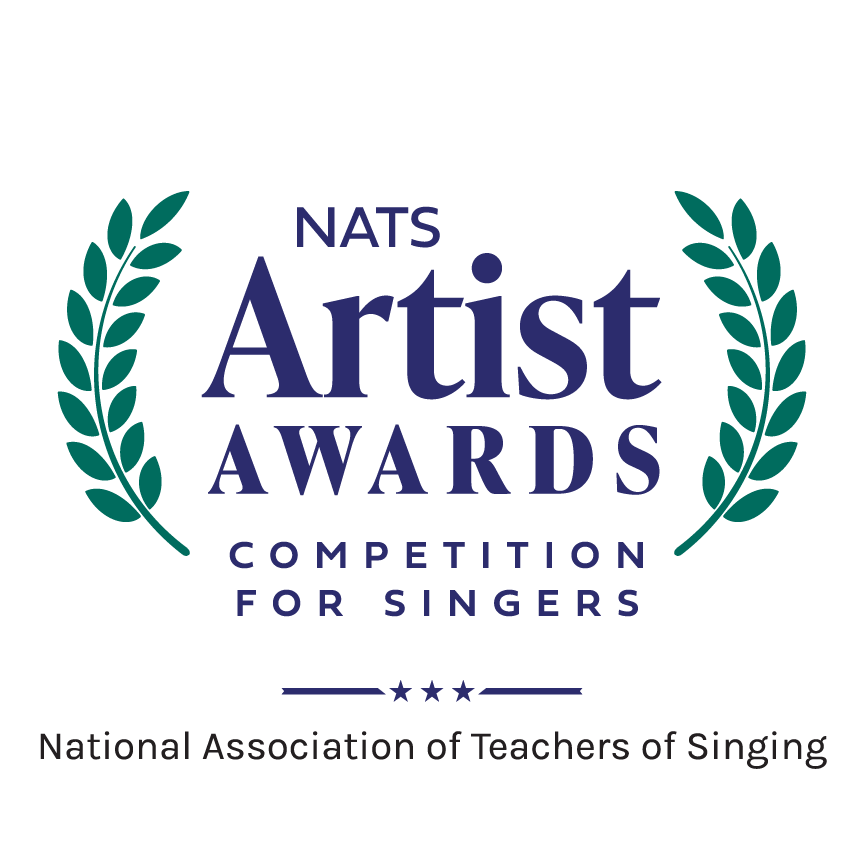 The Cal-Western Region's NATSAA Competition is a preliminary audition in the NATS Artist Awards for emerging professional singers.
When: Saturday, October 7, 2023 daytime hours, tba
Where: 5th floor Recital Hall at Arizona State University School of Music, 50 Gammage Pkwy, Tempe, AZ 85281
Contact: Katie Tupper - calwestern@nats.org
Click on the link below for repertoire requirements and all competition information as well as the online entry form due by September 11.
*NATSAA applicants must compete in the region audition of their legal residence or where they are currently studying singing.
Cal-Western Region
Arizona, California, Hawaii, Nevada, Utah
Regional Governor