North Central Region NATSAA Competition
October 7, 2023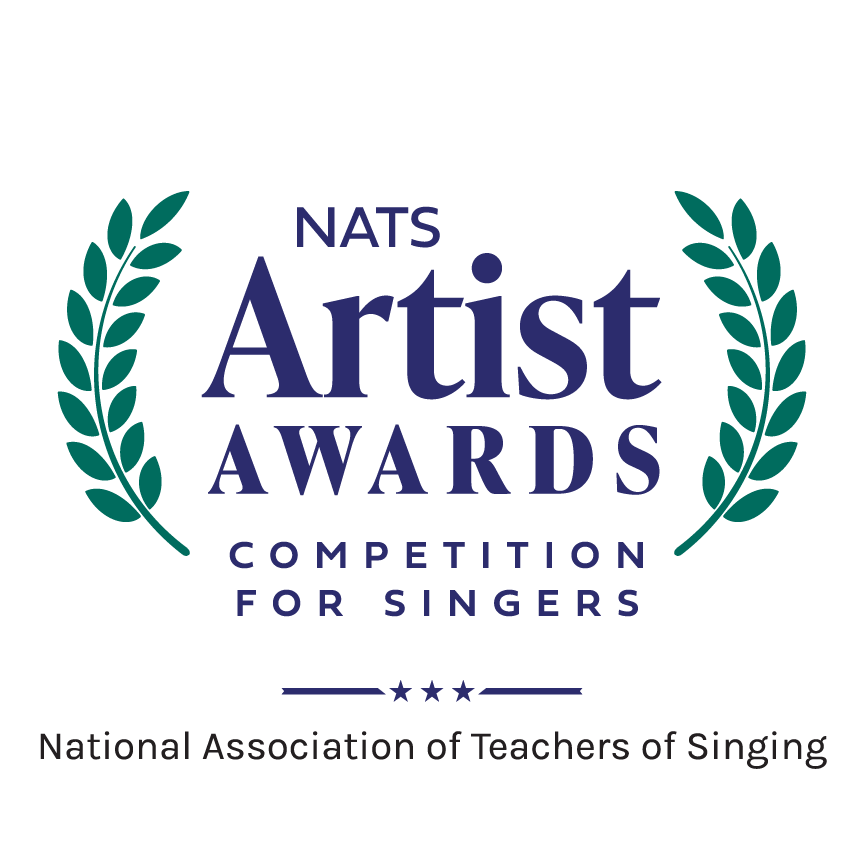 North Central Region's NATSAA Competition is a preliminary audition in NATS Artist Awards for emerging professional singers.
Where: University of Wisconsin at Stevens Point, located at 1800 Portage Avenue, Stevens Point WI 54481
When: Rehearsals begin on October 6, 2023. The competition itself will likely commence October 7 at 1 PM in Michelsen Hall.
Contact: the region's NATSAA Coordinator Susan Bender at sbender@uwsp.edu with any questions you may have.
If participants are traveling and cannot bring their own accompanist, we have a staff pianist to help you. Dr. JeHae Kim-Bixby (NATS member) can be contracted to perform with you.
Click on the link below for repertoire requirements and all competition information as well as the online entry form due by September 11.
*NATSAA applicants must compete in the region audition of their legal residence or where they are currently studying singing.
North Central Region
Manitoba, Minnesota, North Dakota, Saskatchewan, South Dakota, Wisconsin
Regional Governor