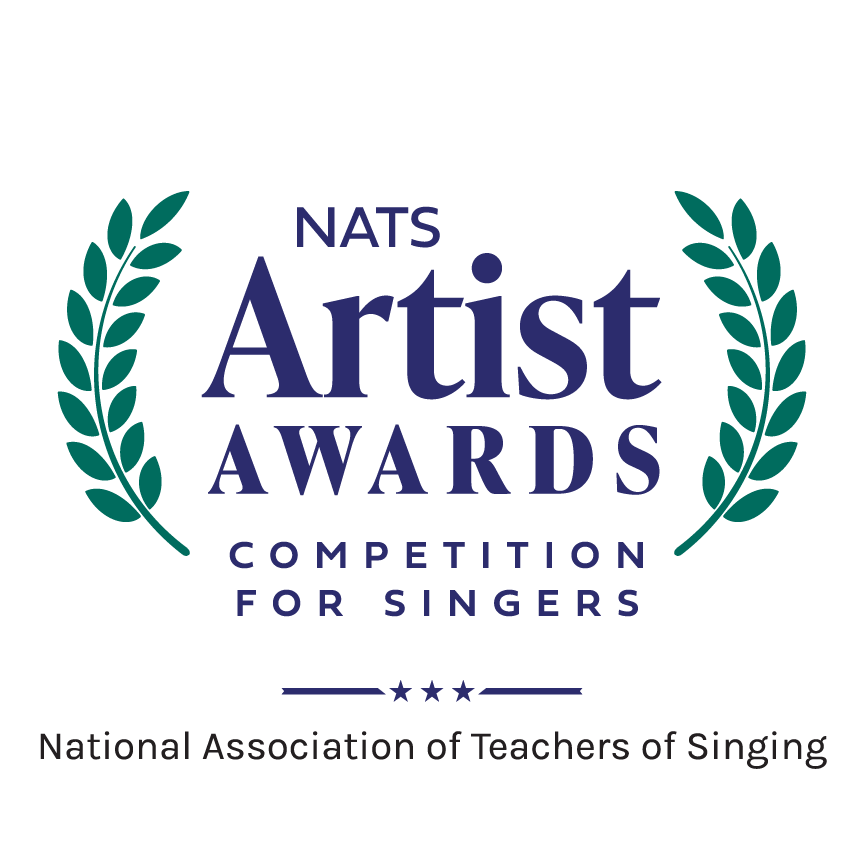 Submissions Page
2024 NATS Artist Award (NATSAA)
All NATSAA competitors must complete this online application form in its entirety NO LATER THAN THE DEADLINE OF SEPTEMBER 11, 2023. Incomplete or late applications will not be accepted or considered.
All participants must submit proof-of-age documentation to the NATS national office in order to apply.
Acceptable forms of proof-of-age documentation are: Driver's License, Birth Certificate, Passport or Government Issued Photo ID.
Proof-of-age documentation may be submitted by uploading a copy with the application, emailed to competitions@nats.org,or by fax to: 904-262-2587.
If emailing or faxing, please include the competition name (NATSAA) on the copy.
Instructions
IF YOU ARE A NATS MEMBER, PLEASE APPLY BY LOGGING INTO YOUR NATS MEMBERSHIP ACCOUNT BEFORE BEGINNING THE APPLICATION PROCESS. If you are not a NATS member, please create a new account. DO NOT APPLY USING YOUR TEACHER'S ACCOUNT. Teachers may NOT submit applications for their students.  Singers must submit their own applications using their unique account.
You will be able to save your application and return to it prior to final submission, but it will be helpful to have the following items as you complete the application:
EITHER Your NATS member number if you are a member OR your teacher's NATS member number if not a member.
Your repertoire list (title - larger work [where applicable] - composer - key - timing)
Your collaborative pianist's name, address, cell, and email if you will be providing your own collaborative pianist.
Have repertoire or copyright questions?
All questions specific to the rules and regulations, copyright, or about repertoire and requirements, should be directed to the NATS Vice President of Auditions (email: vpauditions@nats.org).
To make a submission
login or register
.