What's New > Announcing 'Adam Guettel and the Broadway Voice'
posted on 11:11 AM, October 3, 2023
A Performance Workshop with Meet & Greet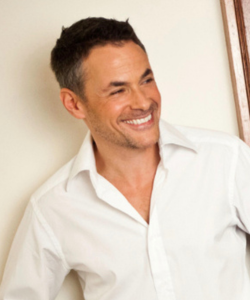 Adam Guettel
The National Association of Teachers of Singing (NATS) together with Adam Guettel, the Tony Award-winning composer, lyricist, and teacher, are please to announce they will be holding a special vocal performance workshop this fall on Monday, November 13 in New York City.
During the workshop, Guettel will engage with eight singers for 30 minutes each, providing valuable insights and guidance. All proceeds from this workshop benefit the NATS Florence Birdwell Endowment to support the National Musical Theatre Competition.
Adam Guettel and the Broadway Voice:
A Performance Workshop with Meet & Greet
Date: Monday, November 13
Time: 3-8 p.m. (Comprising two 2-hour sessions with a meet-and-greet lasting 60 minutes in between)
Place: Adam's studio, on West Broadway in downtown Manhattan. Address will be provided to ticket holders
Registration: $100 per attendee, with a special rate of $25 for students
Attendees have the flexibility to choose between attending one session or both.  Seating is limited to 100 attendees.