What's New > Inland Northwest Chapter awards professional development grants
posted on 10:11 AM, April 19, 2022
Two receive first-ever Winnifred Collier Ringhoffer Awards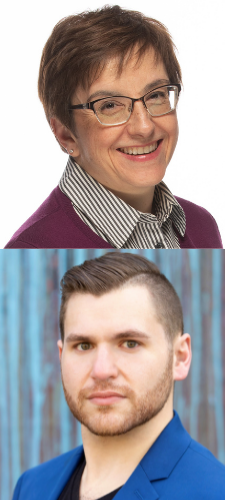 Above: Christine Janis. Below: Nicholas Klein
The Inland Northwest Chapter (formerly Inland Empire) of the National Association of Teachers of Singing has announced its first-ever Winnifred Collier Ringhoffer Awards for professional development.
Cash awards of $1,000 each were made to chapter members Christine Janis and Nicholas Klein who submitted applications in a competitive process designed by chapter leadership and judged by NATS members from outside the chapter.
Janis' award will defray costs of attending the NATS national conference in July. Klein will be attending the Stilson Institute for Voice, Body, and Mind at the University of Cincinnati College-Conservatory of Music (CCM). Both grants were made possible by NATS donors whose gifts honored the memory of Ringhoffer.
Winnifred (Winn) Ringhoffer (1928-2019) was a long-time NATS member and leader of the Inland Empire Chapter. She served on the national board as region governor for the Intermountain Region.
"I am honored to be one of the first recipients of the Winnifred Collier Ringhoffer Award," Janis said. "My first post-doctoral teaching position was at Whitman College in Walla Walla, Washington, taking over for Winn after she retired. I could not have asked for a more gracious mentor during my first few years of college teaching. A chat over a cup of tea and a peanut butter cookie was all it took to arm me with new things to try. Winn was not only a gifted teacher but also a cherished friend. I am blessed to have known her."
Klein shared his appreciation for the grant as well.
"I'm beyond grateful for NATS and the Inland Northwest Chapter for the opportunity to further my education and to advance my teaching through professional development," Klein said. "As an educator, I think that it is crucial that we continue to grow and learn from others in our field by acquiring new information through hands on experiences, and I'm thrilled to have the opportunity!"
Janis has taught at Walla Walla University since 1999. Her duties at WWU include training voice majors and minors, teaching singer's diction, vocal techniques and methods, and the weekly voice performance class. She has received a Kennedy Center American College Theater Festival Achievement Award for vocal direction on Little Women – The Broadway Musical.
Janis' undergraduate degree is from Westminster Choir College in music education, and she pursued her graduate degrees at Ohio State University.
Since moving to Walla Walla, Janis has sung professionally with the Walla Walla Symphony and the Mid-Columbia Symphony, performing numerous solo recitals. She served as artistic director and conductor of the Walla Walla Choral Society from 1998 to 2013.
Klein is a teacher, singer, conductor, and pianist/accompanist/coach based out of Seattle. He is a member of the music faculty at Eastern Washington University as a lecturer in vocal music, and he works as an instructor of voice and as the director of the new vocal jazz ensemble at Seattle Pacific University.
Klein holds a doctorate in vocal performance from the University of Washington where his research focused on "The Efficacy of Mental Practice for Motor Skill Enhancement in Singing." Klein also earned both his bachelor's and master's degrees in music education from the Capital University Conservatory of Music in partnership with the Zoltan Kodály Pedagogical Institute of Music in Kecskemét, Hungary. He also holds a Kodály Certificate from the same Hungarian institution.
---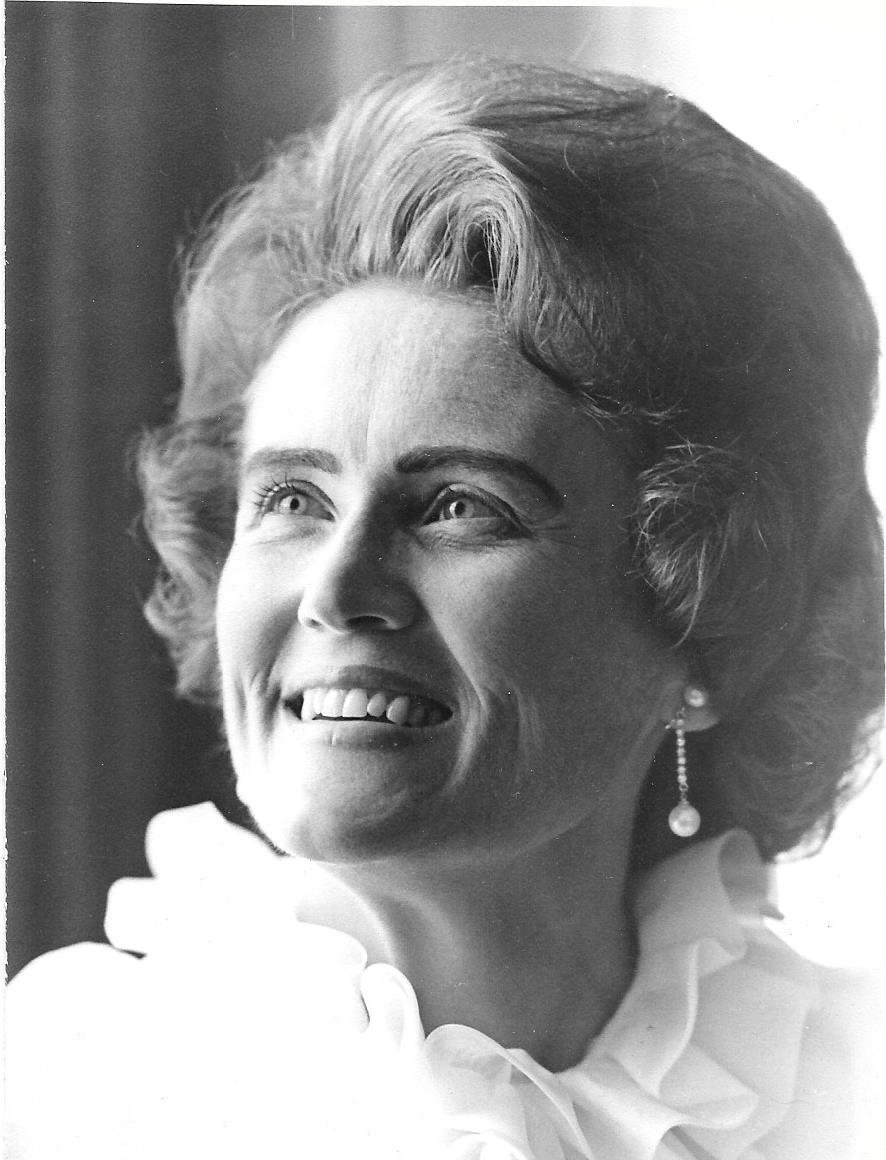 To contribute to the Winnifred Collier Ringhoffer Memorial Fund, visit the "Give" tab on NATS.org. When making your donation online, designate "The Winnifred Ringhoffer Memorial Fund" in the notes section of your gift. You also may contact the NATS Executive Office at (904) 992-9101 for assistance.