What's New > Las Vegas Chapter holds successful summer program scholarship concert
posted on 9:22 AM, May 16, 2023
The NATS chapter raised $4,000 to support local students
The National Association of Teachers of Singing (NATS) is committed to empowering students from all backgrounds to pursue their passion for singing. By providing financial assistance, NATS aims to ensure that students who face financial challenges can still access the opportunities they need to develop their vocal skills and pursue their dreams.
The Las Vegas Chapter's Summer Scholarship Concert, held April 30 at Grace Presbyterian Church, is a prime example of this commitment. The concert not only provided students with a platform to showcase their talent but also served as a fundraiser to support four students to attend residential summer singing programs. These students were chosen through a competitive application process and have demonstrated financial need. The $1,000 financial assistance they receive from the chapter helps to cover tuition, travel, room and board, and study materials.
Lisa Elliott, the chapter treasurer and concert committee chair, shared the chapter had a successful fundraiser last year but took a significant step forward this year with the help of NATS Development Director Bob Bryan. Through his guidance, the chapter was able to solicit small sponsorships before the concert, which resulted in increased revenue and attendance at the concert. The chapter contributed $1,000 of its own funds and raised an additional $3,000 through person-to-person solicitations.
The success of this year's event has energized the chapter to continue supporting its members' students through more extensive fundraising efforts.
"Now that we have seen how some simple fundraising can work, we'll grow even more next year," Elliott said. "The NATS Las Vegas Chapter is proud to help students overcome financial challenges and pursue their dreams in the vocal arts."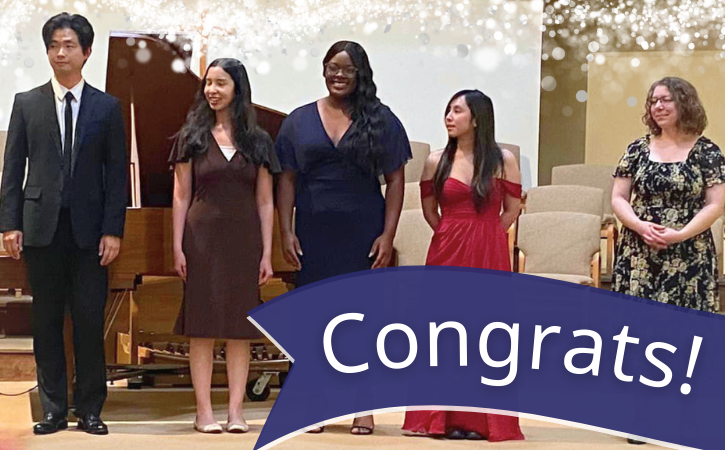 Congratulations to 2023 NATS Las Vegas Summer Scholarship Concert winners (L to R): Dongmin Byeon (baritone), Cecilia Melesio, (soprano and honorable mention), NeVeah Jackson (soprano), Felisha Wong (soprano), and Alonna Younger (soprano).
The concert livestream replay is available on Facebook.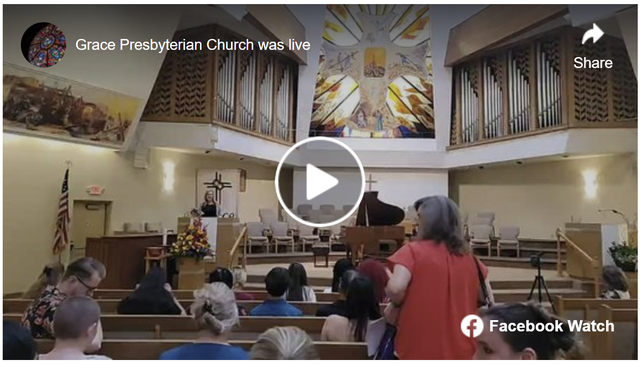 ---
If you wish to pursue a local NATS chapter or region fundraiser and would like to discuss ideas with NATS Development Director Bob Bryan, contact him via email or by calling the NATS Executive Office at 904-992-9101.