What's New > NATS names 'Best Poster Paper' of the NATS 57th national conference
posted on 11:31 AM, July 5, 2022
Congratulations to 2022 winner Theodora Nestorova.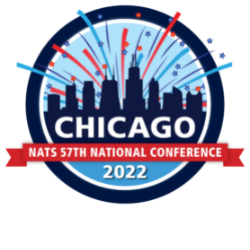 Theodora Nesterova
The winner of "Best Poster Paper" for the 2022 NATS national conference is Theodora Nestorova for her poster, "Analysis & Interpretation of Complex Vibrato Patterns: A Novel Parametric Approach to Genre-Specific Performance."
Her poster-paper description:
Historically, vibrato has been analyzed with tools presuming a western classical opera aesthetic. Therefore, a new system of vibrato metrics considering the regularity, variability, and shape of vibrato in more genres over time is essential. This study introduces novel parameters and models to define and examine complex vibrato patterns in three performed vocal genres, representatively evaluating style-specific performance and advocating for more genre-inclusive voice training.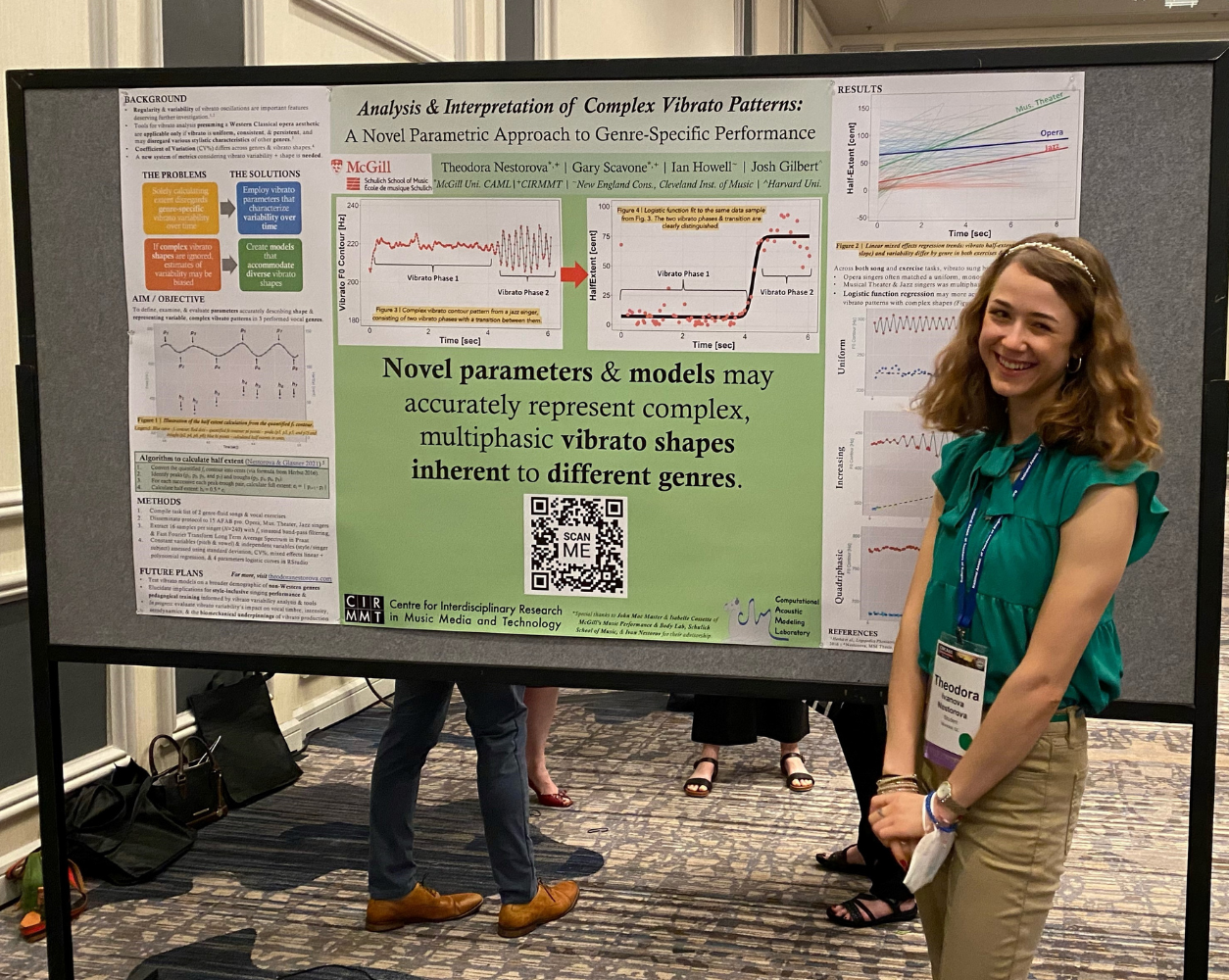 Nestorova was one of more than 30 poster paper sessions that were accepted to present at the conference. She presented on Saturday, July 2 at the Chicago Marriott Downtown Magnificent Mile as part of the NATS 57th national conference (July 1-6, 2022).
This is her second win for best poster at a major conference, having won best student poster paper at PAVA's virtual conference in 2020.
Congratulations, Theodora!