What's New > Patterson wins 2014 Art Song Composition Award
posted on 10:46 AM, March 19, 2014
Composer Robert Patterson is the winner of the 2014 NATS Art Song Composition Award with his composition American Pierrot: A Langston Hughes Songbook for baritone.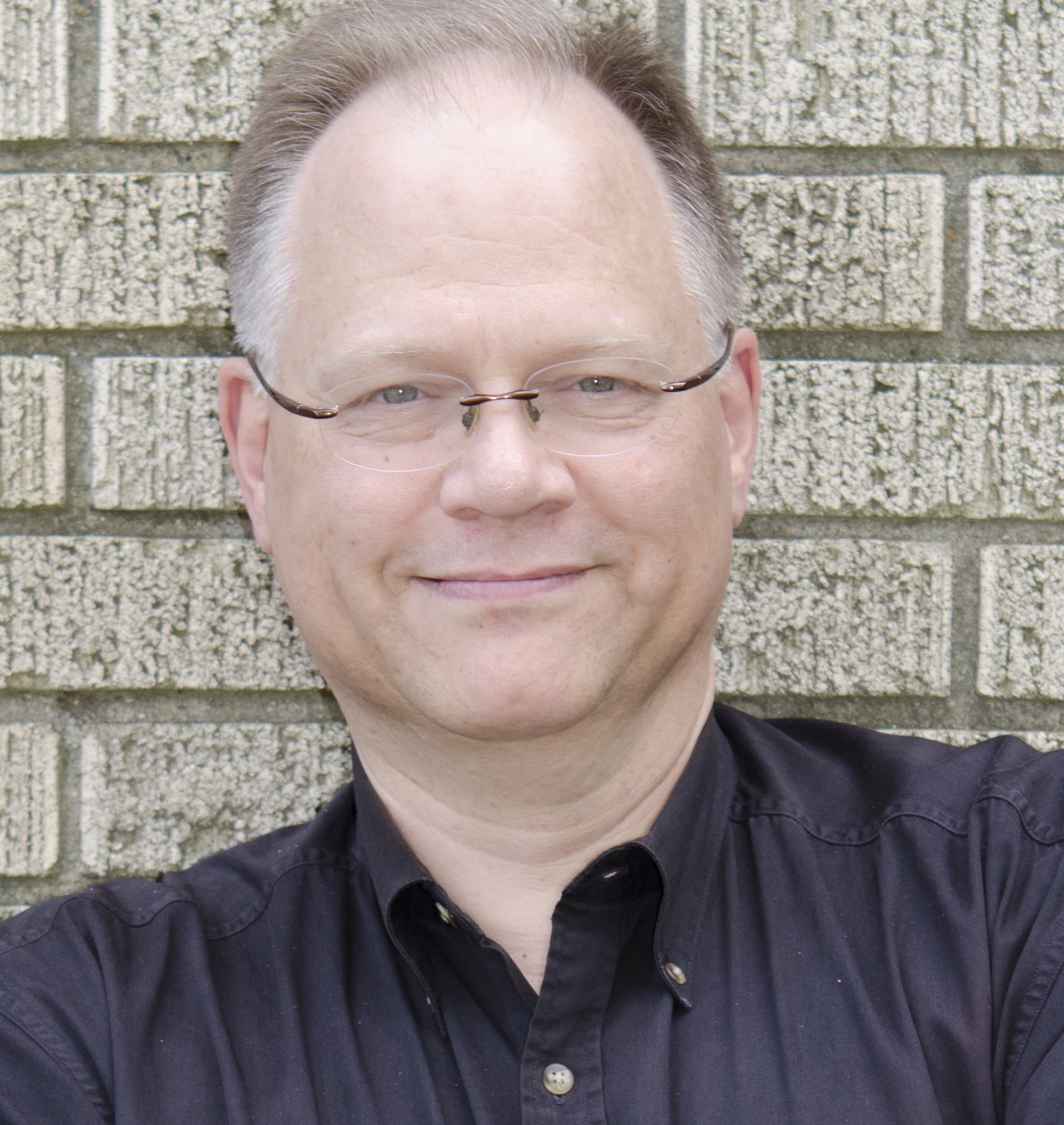 Patterson's music is infused with the popular rhythms and melodic fragments around him, and these provide source material for his personal voice. Recent commissions from the Iris Chamber Orchestra and the National Symphony Orchestra confirm an emerging interest in his innovative musical style that has led to performances in Europe, Asia, and Africa, as well as across the United States and Canada. He is also the founder and director of the Riverside Wind Consort, a small performing group dedicated to chamber music for wind instruments.
His compositions have received numerous awards, including the 1999 University of Michigan Bands Commission, the 1994 International Composition Prize from the City of Tarragona in Spain, and the 1990 Distinguished Composer of the Year award from the Music Teachers National Association.
American Pierrot: A Langston Hughes Songbook will be presented in Boston at the 2014 Art Song Composition Award Announcement & Recital on Monday, July 7, 2014.
Pierrot's Estate (.mp3)  l  Pierrot's Heart (.mp3)

There were 10 finalists for the 2014 Art Song Composition Award. Second place and honorable mentions went to:
Second Place Winner
Paul Zeigler – Astonishing Light: Six Songs on Poems by Hafiz
Honorable Mention
Jonathan David – Gitchee Gumee
Pol Vanfleteren – Leaving
Jeffrey Moidel - And Now You're Mine from Love Sonnets (Song Honorable Mention)
Finalists
Kaley Eaton - From the Archive: Children of Air India
Sarah Hutchings - Vestige of a Woman
Robert Paterson - CAPTCHA
Joseph Rubenstein - Casting Off: Eight Poems of Stephen Crane
Richard Pearson Thomas - Hair Emergency
Adjudication
Libby Larson, Judge
Carol Mikkelsen, Coordinator