2022 National Musical Theatre Competition (NMTC) - Deadline to Apply
September 15, 2021
The National Musical Theatre Competition is the first national competition for the musical theatre soloist.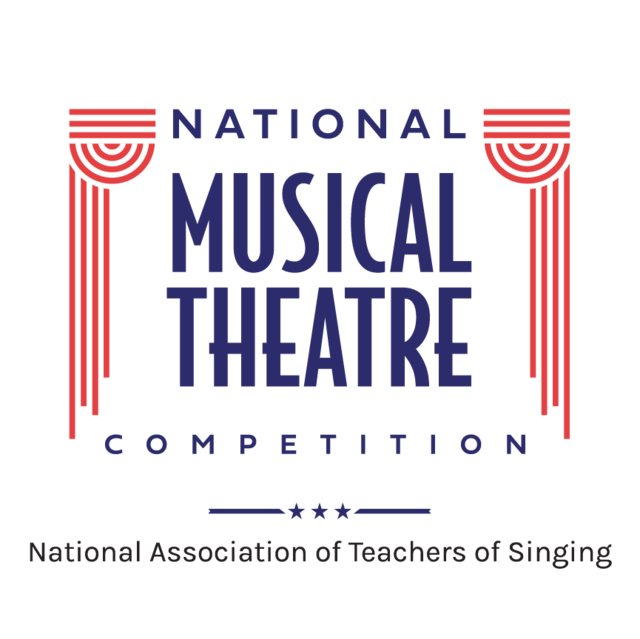 How It Works: The National Musical Theatre Competition is seeking the best emerging musical theatre soloists, those who just need that one break to move their careers forward. To be eligible, applicants must be between ages 20-28 as of the application deadline date. Preliminary rounds of the competition are scheduled to take place in Fall 2021. Approximately 24 singers advance to the semifinal and final rounds on January 8, 2022 during the NATS 2022 Winter Workshop in New York City. The winner will then perform at the 57th NATS National Conference to be held in Chicago, July 2-6, 2022.
Entry Fee: $90 (or $75 for students of NATS members). APPLY NOW
Prizes: The winner is awarded more than $5,000 in prizes in addition to a concert at the next NATS National Conference; second prize is awarded more than $2,500; third prize is $1,000.
Competition Dates: 
PRELIMINARY ROUNDS
Live Auditions - Dates and location(s) TBD
Online Auditions - Video submission deadline is October 15, 2021.
SEMIFINAL AND FINAL ROUNDS
January 8, 2022 in New York City as part of the 2022 NATS Winter Workshop. Approximately 24 singers will advance to the semifinal round in New York City. 
Deadline to Apply: September 15, 2021