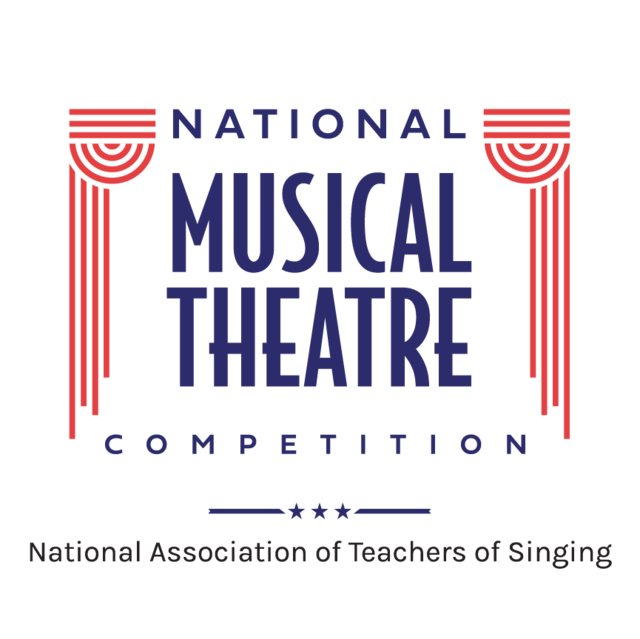 Submissions Page
2024 National Musical Theatre Competition
The FIRST national competition for the musical theatre soloist seeking the best emerging talent in 2024.
Instructions
Applicants must register with their own unique email address in order to create their online account. Therefore, applicants must not use their teacher's email address during the application process except where it is explicitly requested in the Teacher Email address field. Teachers may NOT submit applications for their students.  Singers must submit their own applications using their unique account.
All participants must submit proof-of-age documentation to the NATS national office in order to apply.
Acceptable forms of proof-of-age documentation are: Driver's License, Birth Certificate, Passport or Government Issued Photo ID.
Forms may be submitted by uploading a copy with the application, emailed to competitions@nats.org,or by fax to: 904-262-2587.
If emailing or faxing, please include the competition name (NMTC) on the copy.
To make a submission
login or register
.