NATS Science-Informed Voice Pedagogy Institute
Learn more about the expert pedagogy teachers and guest faculty who will lead the one-week institute.
2024 Presenters
---
Lynn Helding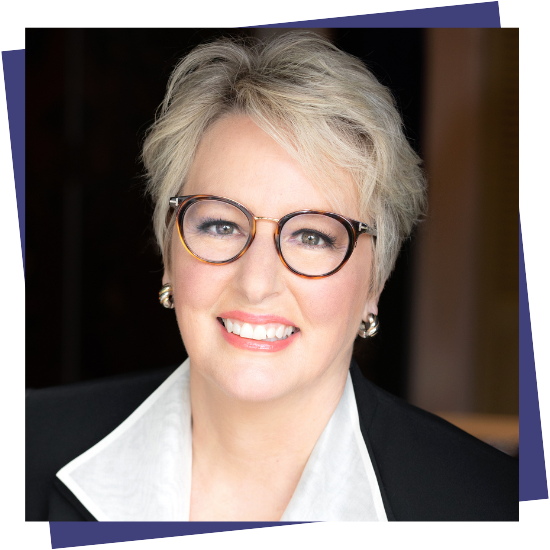 Lynn Helding is professor of practice in vocal arts and opera, and coordinator of vocology and voice pedagogy at the University of Southern California Thornton School of Music. She is the author of "The Musician's Mind: Teaching, Learning & Performance in the Age of Brain Science," the chapter "Brain" in Scott McCoy's book "Your Voice: An Inside View," and she has been appointed editor in chief of the Journal of Singing, assuming full duties in May 2023. Many also may know her column "Mindful Voice" that ran from 2009 to 2017 in Journal of Singing. A devoted teacher, her clients sing with Los Angeles Opera, the Los Angeles Master Chorale, and her students have been accepted with fellowships to the Aspen and Tanglewood Music festivals, among others. Pedagogy honors include the 2005 Van Lawrence Voice Fellowship, the master teacher designation by the 2019 NATS Intern Program, and recognition as "a legendary figure in the field of voice pedagogy" by the Contemporary Commercial Music (CCM) Vocal Pedagogy Institute at Shenandoah University, receiving the 2020 Lifetime Achievement Award.
---
John Nix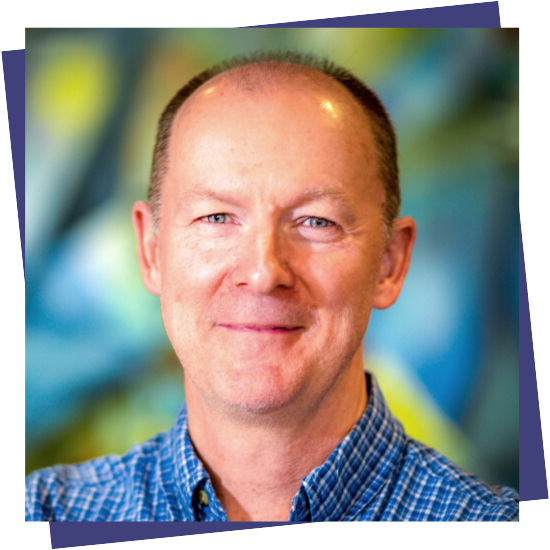 John Nix is professor of voice and voice pedagogy as well as chair of the voice area at the University of Texas at San Antonio. His mentors include Barbara Doscher (singing, pedagogy) and Ingo Titze (voice science). Current and former students have sung with the Santa Fe, Arizona, Chautauqua, St. Louis, Nevada, Omaha, and San Antonio opera companies, and two have served as NATS Intern Program master teachers. In addition to his active voice teaching studio, he performs research in voice pedagogy, literature, and acoustics, having produced 46 published articles and eight book chapters; he also co-chairs the NATS Voice Science Advisory Committee, and serves on the Journal of Singing editorial board. Nix is editor and annotator of "From Studio to Stage: Repertoire for the Voice" (Scarecrow, 2002), vocal music editor for the "Oxford Handbook of Music Education" (Oxford University Press, 2012), and one of three general editors for the "Oxford Handbook of Singing" (Oxford University Press, 2019).
---
Allen Henderson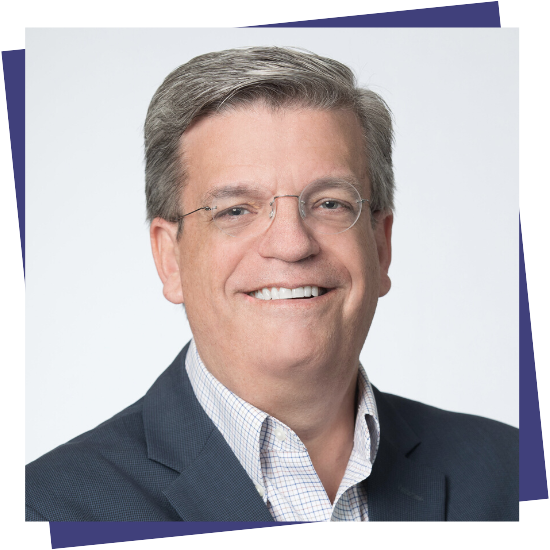 Allen Henderson holds a bachelor's degree from Carson Newman College, a master's degree in music from the University of Tennessee, and a doctorate in music from the College-Conservatory of Music at the University of Cincinnati, where his minor was in arts administration, and he was winner of the Corbett-Treigle Opera Competition. Prior to his appointment as executive director of NATS in 2007, he served NATS as district and region governor and was elected national secretary/treasurer from 2006 to 2008. Henderson was a participant in the 1993 NATS Intern Program, hosted the program in 1998 and 2020 to 2022, and he was a master teacher in 2013. Henderson has held teaching positions at Oklahoma Baptist University, Austin Peay State University, and Georgia Southern University. In these positions he has taught voice, foreign language diction, opera, choral techniques, choral literature, song literature, and directed choirs. As baritone soloist, Henderson has appeared in concert, opera, and oratorio across the country. He created the "So You Want to Sing…" book series published by Rowman & Littlefield. He is a member of the American Academy of Teachers of Singing.
---
Amelia Rollings Bigler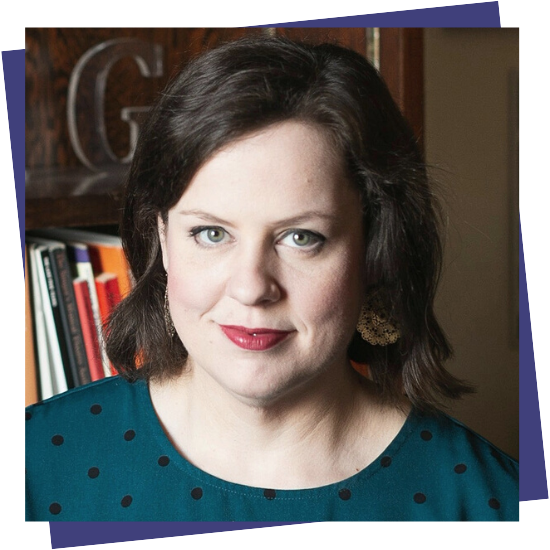 Amelia Rollings Bigler currently serves as assistant professor of voice and voice pedagogy at Coastal Carolina University in Conway, South Carolina, after previously serving on the musical theatre faculty at Western Kentucky University. Rollings Bigler holds a doctorate in vocal pedagogy from the University of Kansas, and a master's degree in voice performance and pedagogy from the Pennsylvania State University. Operatic, oratorio, and musical theatre roles include the soprano soloist in Verdi's Requiem, Third Norn in Wagner's Götterdämmerung, Lady Billows in Britten's Albert Herring, Magda Sorel in Menotti's The Consul, the Witch in Humperdinck's Hansel and Gretel, and Saraghina in Yeston's Nine (Intermezzo Foundation in Brugge, Belgium).
The National Association of Teachers of Singing and The Voice Foundation selected Rollings Bigler as the winner of the 2018 Van L. Lawrence Fellowship, awarded yearly to one singing teacher engaged in empirical research. She also recently was awarded the first-ever Clifton Ware Group-Voice Pedagogy Award by NATS for her pedagogical research on small and large group voice teaching. An active researcher in voice pedagogy, Rollings Bigler has presented her research in refereed symposia held by The Voice Foundation Symposium, The International Phenomenon of Singing Symposium, The Singing Network, the Pan-American Vocology Association Symposium, the National Association of Teachers of Singing National Conference, the Fall Voice Conference, and the Ohio State Voice Forum. Her primary research interests include small and large group voice teaching, musical theatre and contemporary commercial music voice pedagogy, historical voice teacher certification and education, and the effects of shoe heel heights, head position, jaw opening, and other aspects of body alignment on acoustic and perceptual measures of singing efficiency. Her most recent publication on the effects of high-heeled shoes can be found in the Journal of Voice, the world's premier peer-reviewed voice medicine and research journal. Other publications have appeared in the Journal of Singing and Voice and Speech Review. 
Rollings Bigler completed a voice practicum experience focused on the habilitation and rehabilitation of the singing voice through the University of Kansas Medical Center under the supervision of laryngologist Dr. J. David Garnett. Rollings Bigler teaches both individual and group lessons, workshops, and master classes in a variety of voice styles and genres across the country. In addition to her teaching at the university, she maintains an active professional, virtual voice studio and voice teacher mentorship and training program through her organization, The Phonation Company.
Rollings Bigler currently serves as president-elect on the board of directors of the Pan American Vocology Association (PAVA) and formerly served the organization as membership director and co-chair of the credentialing/specialization committee, which developed the PAVA Recognized Vocologist designation. She is also a member of the National Association of Teachers of Singing (NATS) and the Musical Theatre Educators' Alliance (MTEA).