NATS Transatlantic Pedagogy Trip to Germany
June 7-18, 2019 
Activities begin in Berlin the morning of June 8, 2019
 In the spirit of international learning and active exchange in voice pedagogy
Your hosts: Karen Brunssen, Allen Henderson, and Scott Swope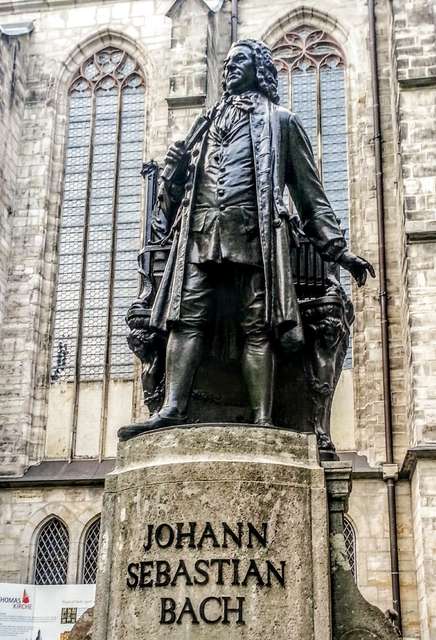 TOUR UPDATE: We are excited about the NATS Pedagogy Trip to Germany trip and have a good group of people registered. With a few spots still available, we have re-opened registration until February 28. If you're still considering being a part of it, we would love for you to come on board.
Travel with fellow NATS members and friends on a truly unique cultural and educational journey to expand horizons; share pedagogical perspectives with each other; hear from German pedagogues and scientists; and visit the sites in Leipzig, Dresden, Potsdam and Berlin, attend the incredible first weekend concerts of Bachfest Leipzig 2019; see an opera or concert in Berlin; free time to explore on your own.
Ground Tour:
$2,934 per person (35-39 travelers) 
$2,836 per person (40+ travelers) 
Single supplement: $548 (11 nights)
Prices are for check payments (add 3.5% credit card payment fee)
Registration:
Sign-up and $800 deposit payment deadline extended to FEBRUARY 28, 2019
Complete payment due April 15, 2019 
Price includes:
• Accommodation (11 nights / double occupancy / breakfast & city tax included)
• Group meals (lunch or dinner depending on program including 1 drink per person & tip)
• Bachfest Leipzig concert tickets
• Voice Pedagogy Mini-Conference, Panels, Workshops, in Berlin / Leipzig / Dresden / Potsdam (covering a variety of singing styles)
• Berlin opera or concert ticket
• Local guided tours by bus & on foot in Berlin / Leipzig / Dresden/ Sanssouci Potsdam
• Excursion and museum admission fees (if applicable)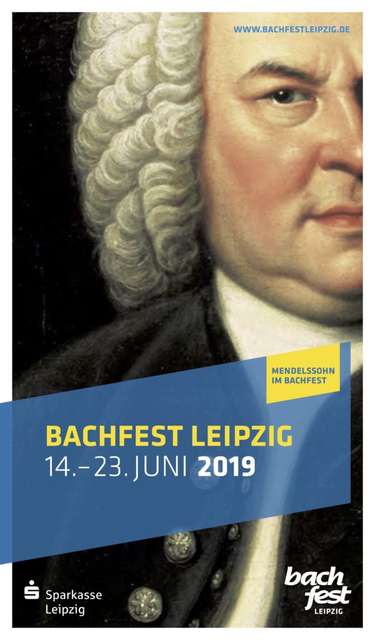 Airfare not included: The travel agent offers assistance with individual bookings for airfare, individual plans before or after this itinerary and with travel insurance.
Pedagogy Events and Tentative Itinerary
TOUR REGISTRATION FORM - Fillable PDF
TOUR REGISTRATION FORM - Downloadable PDF
Call for Presentations
NATS members are welcome to submit one short presentation for the NATS Transatlantic Pedagogy Trip to Germany. The Jan. 5 deadline for submissions has passed.
Tour program and prices are subject to change.
IN COOPERATION WITH

TRAVEL AGENT

 
TGAC-Germany: Ute Mehlhorn
Naumannstr. 13, D-98527 Suhl, Germany / Phone: +49 (0) 1520.960.3934
TGAC-USA: Jo Ann Wolf
605 Ross St, Brenham, TX 77833, USA / Phone: (1) 281.630.6764
Email contact: