Breakout Session
Applied Vocal Acoustic Pedagogy
Sunday, July 6, 2014 • 9 a.m.-10 a.m.
Presenters: Kenneth Bozeman
Introduced by: Richard Sjoerdsma
Location: Salon F (4th floor)
Awareness of the acoustic events caused by the interactions of voice source harmonics with vocal tract formants can form the basis of a coherent acoustic pedagogy. Knowledge of the specific roles of formants, the acoustic characteristics of open, close, yell, and whoop timbres, the ways in which F1, F2, and singer's formant cluster are tuned, and the typical pattern of first formant locations is essential to implementing effective acoustic pedagogic strategies. This session will present that information in a deliberately user-friendly format, and demonstrate its application with voice synthesis.
About Kenneth Bozeman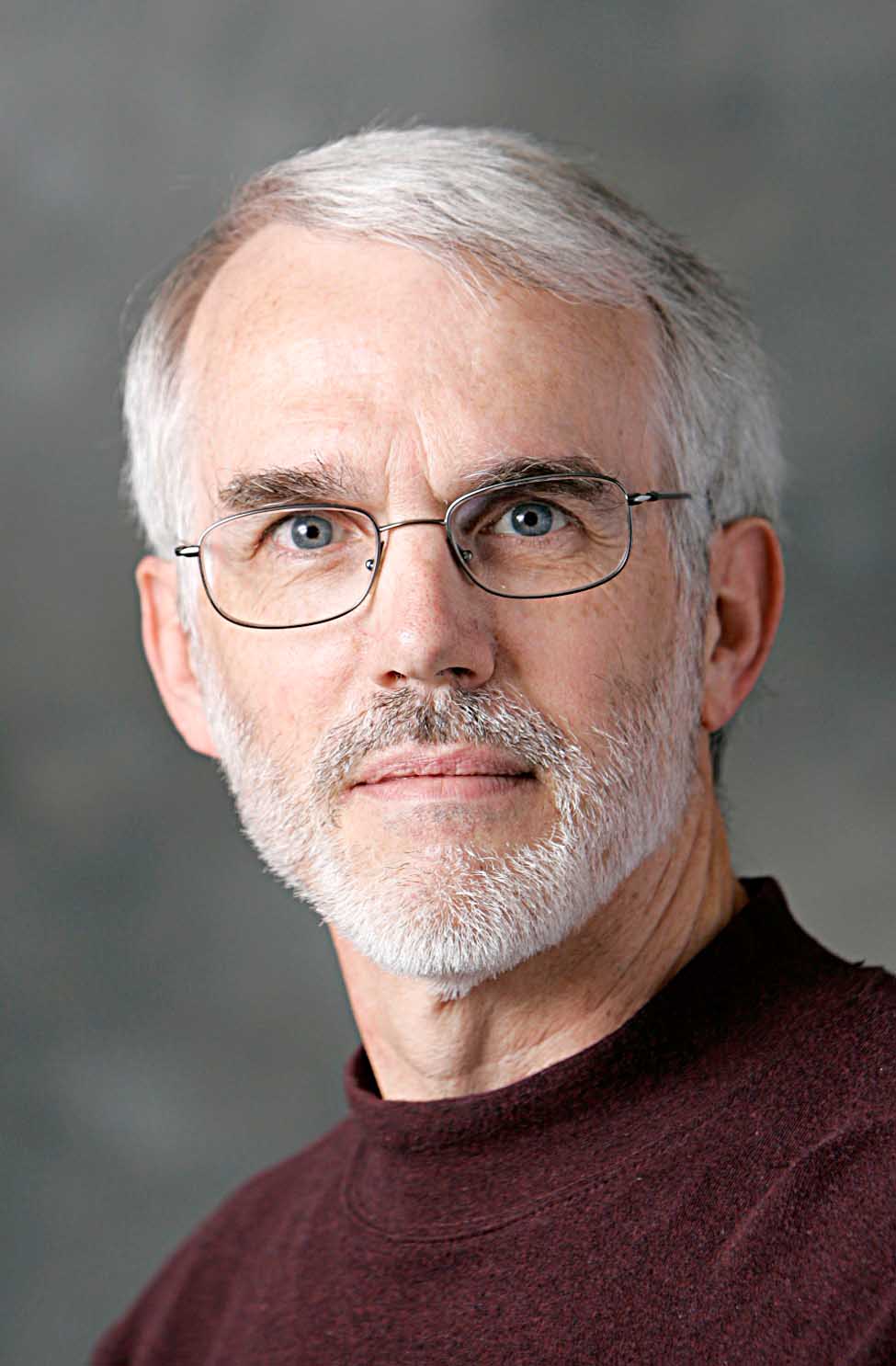 Kenneth Bozeman, professor of music, holds performance degrees from Baylor University and the University of Arizona, and studied at the Conservatory of Music in Munich.  He is chair of the voice department at Lawrence University, where he has received two awards for excellence in teaching. He was awarded theVan Lawrence Fellowship by the Voice Foundation and NATS for his interest in voice science and is the chair of the editorial board of Journal of Singing.His students have sung with major houses, including Houston Grand Opera, Deutsche Oper Berlin, San Francisco Opera, Metropolitan Opera, and Santa Fe Opera. He has been a frequent presenter at voice science conferences, has written several articles on voice acoustics, especially in training the male passaggio, and a book, Practical Vocal Acoustics:  Pedagogic Applications for Teachers and Singers.  Mr. Bozeman was a master teacher for the 2013 NATS Intern Program at Vanderbilt University.