DeMar Austin Neal
Vice President for Workshops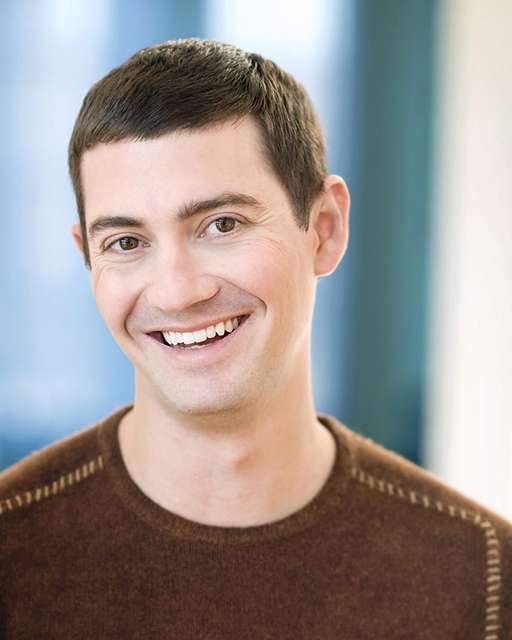 DeMar Austin Neal, IV is a critically-acclaimed performer and educator currently based in Raleigh, North Carolina.

DeMar enjoys a diverse performance career, with engagements in opera, operetta, music theater, concert, and choral organizations across the United States and abroad.  He has performed as a soloist with the North Carolina Opera, GLOW Lyric Theatre, the Prizery Theatre, the Raleigh Symphony Orchestra, and the Tiber Sinfonia Festival among others. His favorite roles include Papageno, Junius, Ko-Ko, the Modern Major General, and King Herod. He can also be seen on the 10th Anniversary Season of NBC's America's Got Talent as part of the classical quartet, VOX.

As an educator and researcher, DeMar serves a variety of interests and needs. He currently works as an Assistant Professor at Wake Technical Community College, where his courses range from music appreciation to class voice and chorus. He also holds positions as an adjunct instructor at Meredith College and a lecturer at North Carolina State University, where he teaches both private voice and lecture-based classes to music majors and minors.  He has presented his doctoral treatise, The Song Cycles for Baritone and Piano by Jake Heggie, in conference and his current research efforts focus on the songs of Jake Heggie and Sidney Homer, as well as on semi-occluded vocal tract rehabilitative therapy.

DeMar holds degrees in vocal performance from the University of North Carolina at Chapel Hill, the Boston Conservatory, and the Florida State University. He also holds a specialist certification in Vocology from the National Center for Voice and Speech through the University of Utah as well as in Commercial Contemporary Music Vocal Pedagogy from Shenandoah Conservatory.
He has served on the North Carolina NATS board within the Mid-Atlantic Region for the last eight years, with two-year terms as Secretary, Vice-President, President, and District Governor. 
For more information, please visit: https://www.demarneal.com/