55th NATS NATIONAL CONFERENCE SPONSORS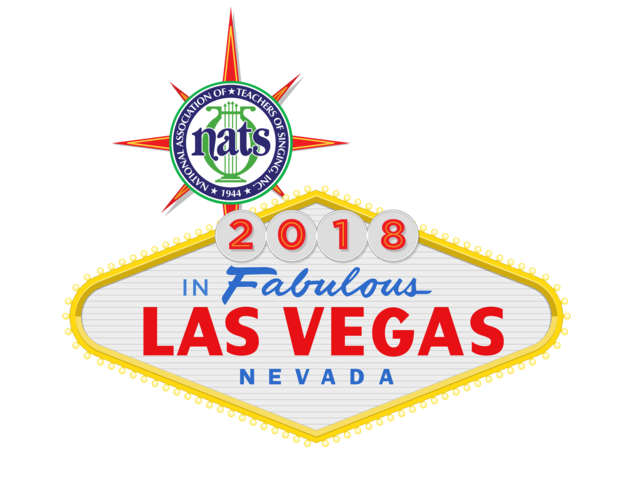 We're proud of the companies and organizations that have sponsored the 55th NATS National Conference. With more than 900 attendees and the largest number of sessions and concerts ever offered at a NATS national event, their generous support is what made the 55th National Conference possible.
The generous support of our sponsors helps to support the ssential work at our conferences. Without their participation, NATS could not present the excellent program of master classes, performances, student competitions, and other learning opportunities available.
With sincere appreciation, we recognize the following companies, organizations, and schools that have partnered with NATS toward a successful 55th National Conference. VIEW SPONSORS
Thank you, Volunteers  Conference Committee  
Program  Special Events  Registration Hotel/Transportation  Marketing  NSA/Students 
NATS 55th National Conference Guest Artists
(from left) Alton Fitzgerald White, Stephanie Blythe, Christine Brewer, Craig Terry, Johan Sundberg, Mandy Harvey
Thank you to all of our Volunteers!
To everyone that have generously volunteered their time prior to and during the NATS 2018 Las Vegas Conference – we extend our heartfelt and sincere appreciation for your service and dedication to our organization. Our success would not be possible without your continued support and contribution of service. Our volunteers are an important part of what makes our organization great and we appreciate your service. We salute you!
55th NATIONAL CONFERENCE COMMITTEE
Linda Snyder, NATS President
Karen Brunssen, NATS President Elect
Norman Spivey, NATS Past President
Tod Fitzpatrick, Program Chair
Sarah Holman, Program Chair Coordinator
Alfonse Anderson, Coordinating Committee Chair
Diana Allan, NATS Vice President for Auditions
Dan Johnson-Wilmot, NSA Coordinator
Kimberly James, Local NSA Coordinator
Chadley Ballantyne, Registration Coordinator
Linda Lister, Guest Artist Coordinator
Carol Ann Modesitt, Singers/Pianists Coordinator
Ashley Stone, Volunteer Coordinator
Allen Henderson, NATS Executive Director
Deborah Guess, NATS Director of Operations
Mandy Ruddock, NATS Special Events/Conference Assistant
John Nix, Poster Paper Sessions Coordinator
William McCullough, Session Stage Management