NATS 2023 Summer Workshop
Featured Presenters
---
Keely Phillips-Carter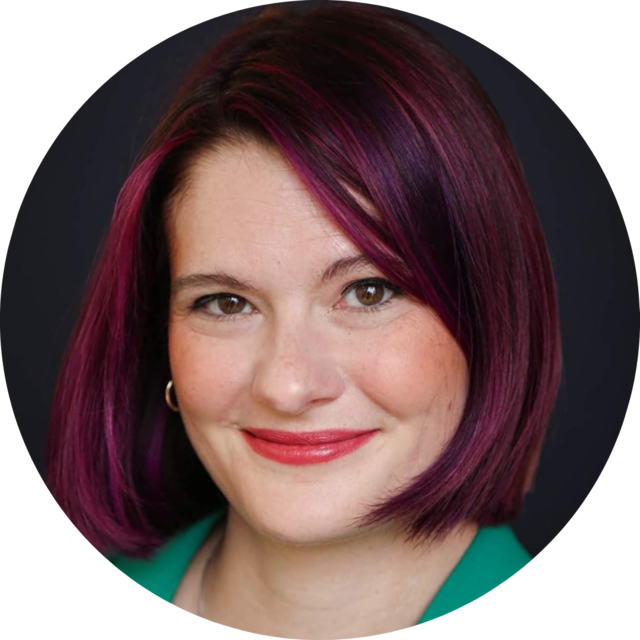 Keely Phillips-Carter originally hails from the lovely town of Tifton, Georgia. She holds a performance certificate in musical theatre from the American Musical and Dramatic Academy (AMDA) in New York City, as well as a bachelor's degree in classical voice from Valdosta State University in Valdosta, Georgia. Phillips-Carter has studied and performed everything from operetta to rock operas. She began to gravitate toward lesser known and seldom performed music while in school and continues to stray from the beaten path. Along the way, she has introduced her peers to unique and lesser known art songs and musical theater.
Phillips-Carter began teaching musical theatre classes in 2012 and opened KPC Voice Studio in 2014. She has been running a successful private studio in the Raleigh/Durham area ever since, with many of her students placing in NATS competitions as well as moving on to collegiate voice and theater programs. In 2020, she expanded her studio offerings to include personalized repertoire packages: leveraging her expansive knowledge and expertise to assist her clients in choosing song material for various types of auditions. Phillips-Carter also runs a TikTok account (@Kpcvoicestudio ) where she creates free musical theater repertoire content to help level the playing field of accessibility in the performing arts.
In March of 2022, Phillips-Carter presented her first repertoire focused lecture to the NATS Mid-Atlantic Regional conference entitled "I Listened to 100 Flop Musicals so you didn't have to."
Phillips-Carter lives in Morrisville, North Carolina, with her husband, Chris, and the three studio mascots: Tchaikovsky, Rosalind, and Murray.
WORKSHOP SESSIONS:
Session 1: The Flops, the Forgotten, & the "Fly by Night"
Session 2: So You Need a Song For ____
---
San-ky Kim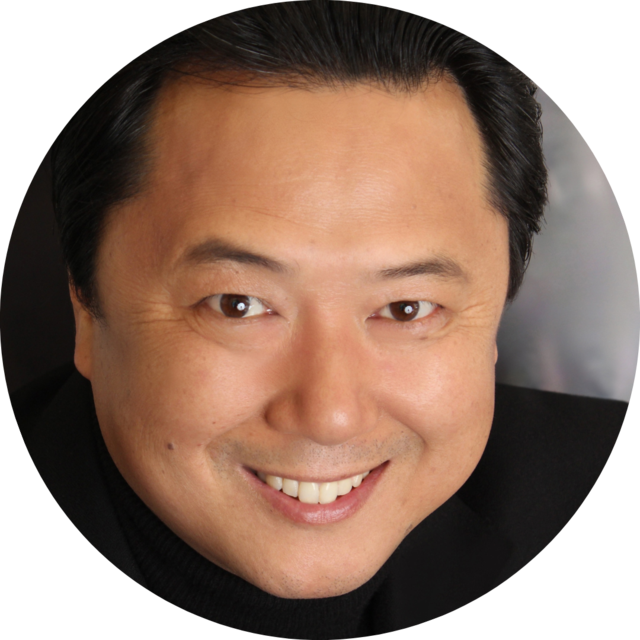 Korean-born lyric tenor San-ky Kim started his vocal studies in Australia, after completing a bachelor's degree at the Australian National University. Winning the Australia-New Zealand Foundation Award enabled him to further his studies in the United States, at the renowned Curtis Institute of Music. While completing his master's degree there, Kim made his professional debut with the Philadelphia Opera Company as the Emperor Altoum in Puccini's Turandot.
Soon, Kim's singing career led him to Europe; Helsinki, Biel, Bern, Geneva, Amsterdam, Brussels, Gent, Lisbon, Bregenz, and Prague. As the house "fest-tenor" at the Czech National Theater in Prague, Kim essayed all of Mozart's lyric tenor hero roles, as well as Rossini's bel canto tenor roles. In Germany, Kim has appeared on numerous opera house stages that include Berlin, München, Mannheim, Nürnberg, Wuppertal, Coburg, Bamberg, Stralsund, Greifswald, and Köln. His speciality includes not only the Mozartian and bel canto Italian tenor roles but also modern contemporary operas by such composers as Britten, Henze, and Rihm. Kim has performed more than 40 different operatic lead roles in seven different languages.
Kim's repertoire extends well beyond the operatic stages. Oratorio performances have kept him busy every Easter and holiday season. He first performed the Evangelists in J.S. Bach's St Matthew and St John Passions in Sydney Opera House. Kim has performed all of Schubert's song cycles. German, French, Italian and Czech art songs are featured frequently in his recitals. His Doctor of Musical Arts monograph examined the contemporary developments in the German art song literature, with special emphasis on the works of the composer Wolfgang Rihm. He published the "Anthology of Modern Lithuanian Art Songs" in 2018, facilitated by the Fulbright Foundation.
Kim has recorded two commercial albums for the Bonton label, one a program of Benjamin Britten's songs for voice and harp with harpist Kateřina Englichovà, and the other a selection of favorite opera arias with the Moravian Symphonia. Kim has served as professor of voice and opera at Texas Christian University since 2005.
WORKSHOP SESSION:
---
Alexis Davis-Hazell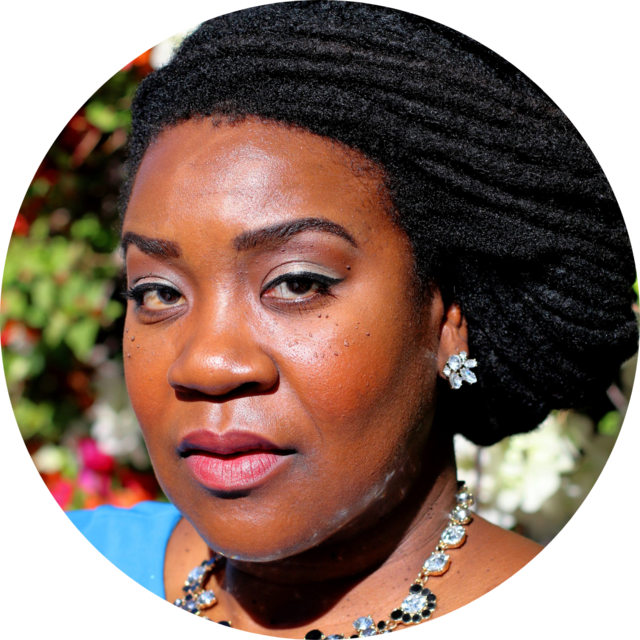 American mezzo-soprano Alexis Davis-Hazell is a clinician, presenter and singing actor of opera, concert and musical theatre repertoire. Her performances have earned accolades for the size and quality of her instrument, and the dramatic intensity she brings to supporting characters. Davis-Hazell also has performed in more than 130 productions of the Gershwin's Porgy and Bess, throughout Europe and North America. Davis-Hazell's experience teaching applied voice, musical theatre workshop and music humanities courses inspired her research interests in: the legacy of Blackface Minstrelsy in contemporary voice performance practice, the promotion of vocal repertoire by African American women opera composers, and advocacy for Russian art song studies through improvement of curricula for lyric diction pedagogy. Davis-Hazell is assistant professor of voice and lyric diction at the University of Alabama School of Music. She holds a bachelor's degree (Hons.)  in voice performance studies from Temple University and a master's and doctorate in music from Arizona State University.
WORKSHOP SESSIONS:
Session 1: Uncommon Gems: Classically Arranged American Negro Spirituals
Session 2: The Art Song Heritage of American Negro Spirituals Interactive Masterclass
---
Rosalyn Wright Floyd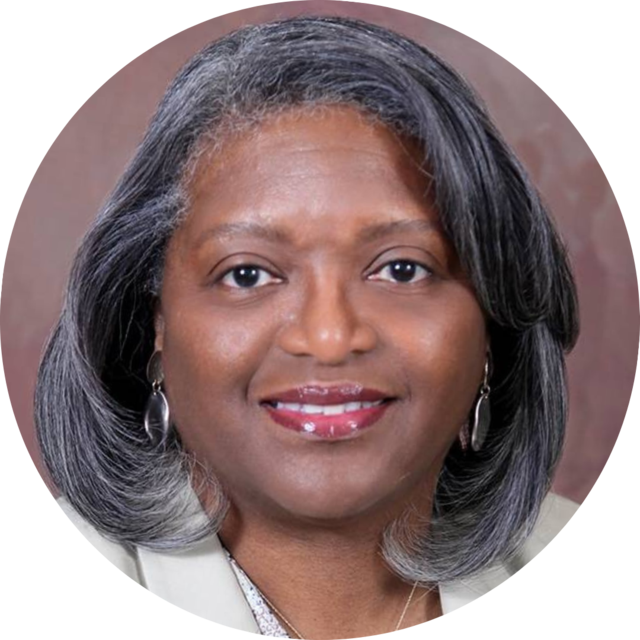 Rosalyn W. Floyd is a professor in the department of music at Augusta University. A graduate of Talladega College in Alabama, Floyd holds a doctorate in piano performance and pedagogy from the University of South Carolina. Best known as a collaborative artist, Floyd has accompanied world-renowned performers including Jessye Norman, Laquita Mitchell, Indra Thomas, Nicholas Phan, and Kevin Short. Her collaborative endeavors include travel to areas throughout the United States, the Bahamas, Austria, and the Peoples' Republic of China. Floyd performs as the accompanist on the recordings "Oral Moses Sings Songs of America" (2008), "Come Down Angels" (2014) and "Steal Away" (2016). Her recent alliance with Minnita Daniel-Cox, Alexis Davis-Hazell, and Marcia Porter for "My Sister's Keeper" is dedicated to the research, performance, and promotion of compositions by African American women.
WORKSHOP SESSIONS:
Session 1: Uncommon Gems: Classically Arranged American Negro Spirituals
Session 2: The Art Song Heritage of American Negro Spirituals Interactive Masterclass
---
Colin Levin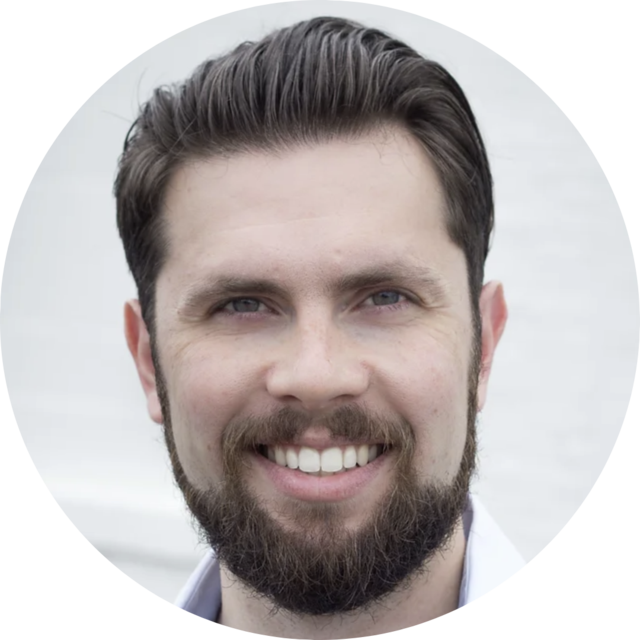 Colin Levin specializes in both the performance and research of Nordic vocal literature, with a focus on the repertoire and lyric diction of Icelandic art song. Levin was recently selected as an American-Scandinavian Foundation (ASF) Fellow for 2023/24. Nordic art music presentations include those given at the Centre for Scandinavian Studies Copenhagen-Lund-Hankuk (CSS) in Lund, Sweden, Listaháskóli Íslands/Iceland University of the Arts in Reykjavík, Iceland, the Society for the Advancement of Scandinavian Study (SASS) in both Austin, Texas, and Puerto Rico, the Sam Houston State University Art Song Festival, the Longy School of Music of Bard College, at Alma Mater University of Illinois: Urbana-Champaign and the University of Wisconsin: Oshkosh. In spring of 2023, he appears at Scandinavia House in New York City with pianist/composer Evan Fein, featuring the premiere of a song cycle by Halldór Smárason (1989-) written specifically for Levin. Levin holds degrees in both vocal performance and musicology from the Oberlin Conservatory, University of Illinois: Urbana-Champaign, and Rutgers University where his doctoral document, "The Value of Icelandic Art Song within the Context of Higher Education" earned him the Irene Alm Memorial Prize for Excellence in Performance and Scholarly Research. He additionally studied the Icelandic language at Háskólasetur Vestfjarða/University Centre of the Westfjords in Ísafjörður, Iceland. Levin serves as the music performance department director at Long Island University: Brooklyn – Roc Nation School of Music, and previously served on music history and voice faculty at the Boston University Tanglewood Institute from 2013 to 2022.
WORKSHOP SESSIONS:
Session 1: The Foundational Nordic Vocal Literature Repertory
Session 2: An Introduction to the Repertory and IPA of Iceland
---
Melissa Foster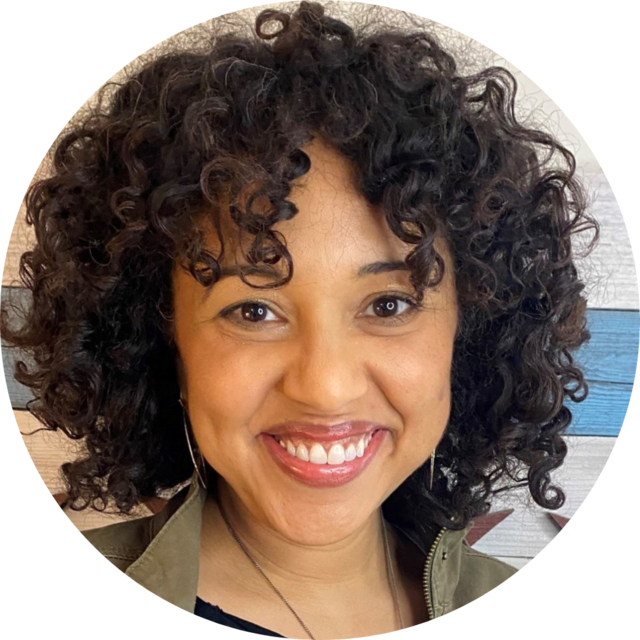 Melissa Foster is an educator, voice specialist, theatre artist, researcher, and speaker. As a voice teacher, she specializes in musical theatre, pop styles, the history and performance of hip-hop, and opera/musical theatre crossover.
Foster is associate professor of instruction in the musical theatre area of the Department of Theatre at Northwestern University. She is on faculty for the CCM Vocal Pedagogy Institute with a focus on "Teaching Pop Styles," she is a rap and R&B coach for Rock the Audition, and she is a resident vocal consultant for the Lyric Opera of Chicago. She also has been guest faculty for ArtsBridge, Broadway Breakthru, IHSTA, Stagelighter, and the Cherubs Program. She serves as artist-in-residence for the ArtsLink Foundation, and she was recently the vocal consultant for an NPR Tiny Desk Series Concert.
WORKSHOP SESSIONS:
Session 1: Singing Pop/Rock: The Foundation of Style
Session 2: Exploring Hip-Hop: Rap and R&B History and Pedagogy
---
Isaí Jess Muñoz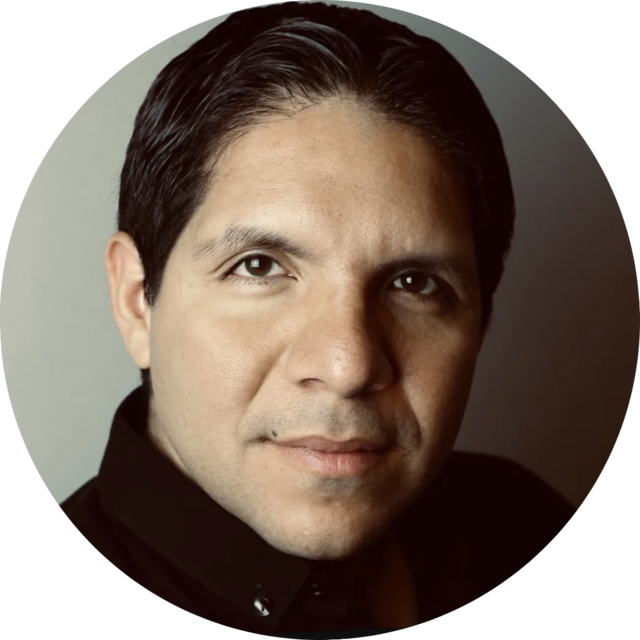 Isaí Jess Muñoz serves as chair and artistic director of the voice department at Boston Conservatory at Berklee and as president-elect of the National Opera Association. He is the recipient of numerous awards for contributions to the dissemination of Iberian and Latin American art song. Described by Opera News magazine as an artist delivering "revelatory and passionate performances," the tenor has appeared with leading organizations including the Israel Philharmonic, New York Philharmonic, Los Angeles Philharmonic, Mostly Mozart Festival, New York City Opera, and Alvin Ailey American Dance Theater on Broadway. His latest solo album, "Visca L'Amor: Catalan Art Songs of the XX and XXI Centuries," is a 2021 BBC Music Magazine 5-Star honoree available on Bridge Records with worldwide distribution by Naxos. Muñoz's growing discography includes world premiere releases of J.D. McClatchy and Francis Thorne's "Mario and the Magician" (Albany), and David Lang's "Prisoner of the State" — a New York Philharmonic commission (Decca Gold). Dr. Muñoz is a graduate of the Cincinnati College-Conservatory of Music, the Manhattan School of Music, and SUNY Stony Brook. For more information, visit JessMunoz.com.
WORKSHOP SESSIONS:
Session 1: Catalan Art Songs of the XX and XXI Centuries
Session 2: Living Composers of Latin American Art Song