Breakout Session - Live Stream
Keeping Pop/Rock Voices Healthy on the Road
Friday, June 28 • 3:00 p.m. to 4:00 p.m.
Presenters: Matt Edwards, Marci Rosenberg, Marcelle Gauvin
Commercial singers have unique performance demands that make them more vulnerable to vocal injury than their classical and music theater colleagues. This presentation will provide participants with tips for helping singers maintain vocal health on the road. Topics include warming-up, cooling down, working with soundboard operators, mic and monitoring tips, pacing, building a great setlist, and self-care.
About Matt Edwards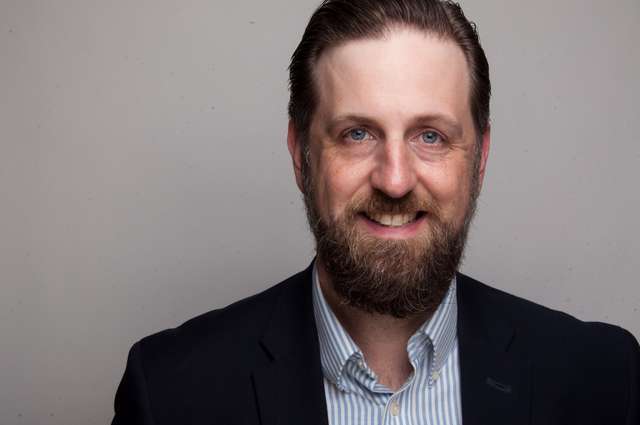 Matt Edwards is one of the leading voice teachers for commercial and musical theatre styles in the United States. He is currently an Associate Professor and Coordinator of Musical Theatre Voice at Shenandoah Conservatory, and Artistic Director of the Contemporary Commercial Music Vocal Pedagogy Institute. Former and current students have performed on American Idol, Broadway, off-Broadway, on national and international tours, and in bands touring throughout the United States. He has written numerous articles, book chapters, and is an active blogger. His book So You Want to Sing Rock 'N' Roll? is published by Rowman and Littlefield. He is a recipient of the Van Lawrence Fellowship and a former Intern and Master Teacher for the NATS Intern program. He is a regular presenter at the Voice Foundation, Pan-American Vocology Association, Musical Theatre Educator's Alliance, and Southeastern Theater Conference, along with many universities and NATS chapters. Online at CCMInstitute.com, EdwardsVoice.com, AuditioningForCollege.com, VoiceLessons.com, and EdwardsVoice.Wordpress.com.
About Marci Rosenberg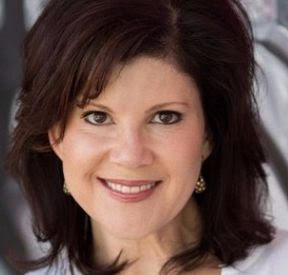 Marci Daniels Rosenberg, BM, MS CCC-SLP is a singer and clinical singing voice specialist at The University of Michigan, Vocal Health Center specializing in rehabilitation of injured voices. Additionally, she serves as the on-site vocal health consultant to the Musical Theatre program at University of Michigan. She teaches workshops and lectures nationally on vocal health and wellness, managing vocal injuries in the vocal athlete, and application of kinesiology principals to voice therapy and singing voice rehabilitation. She is guest faculty at The New CCM Summer Pedagogy Institute at Shenandoah and served at Vice President for the Pan-American Vocology Association. Ms. Rosenberg maintains a private voice studio. She is coauthor of The Vocal Athlete second edition and its companion workbook.
About Marcelle Gauvin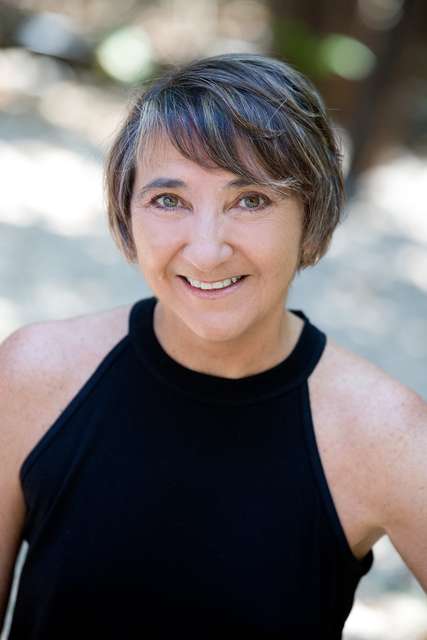 Marcelle Gauvin is an associate professor at Berklee College of Music in Boston where she serves as the department's voice retraining specialist; she is the former head of the CCM/Jazz voice studio at the University of Massachusetts Dartmouth. Marcelle performs regularly as a jazz vocalist after the success of her two nationally recognized recordings The Edge of the Pond and Faces of Love with the Whaling City Sound label, and has appeared as a featured artist on many recording projects within the jazz community. Marcelle is a well-respected instructor and vocal coach in jazz/pop techniques with a student roster that ranges from nationally signed recording artists to Broadway and TV performers. She has been a Shenandoah Conservatory Contemporary Vocal Pedagogy Institute faculty member since 2008 and hosts numerous vocal pedagogy conferences and events in the general New England area. Her daughters, Kelsey and Kimber-lee Jacobsen, are both professional singers and together they own Double Bar Music, a private music school located in Westport, Massachusetts. She is a strong believer in the power of music to heal and create positive change in the world.