Student Session
Biofeedback in Vocal Pedagogy: Real-Time Success Using Mobile Application Technology
Sunday, June 28
Presenters: Heidi Moss, Meghan Dibble
Advancement in mobile technology has revolutionized every sector of our lives, including the music industry. Up until now, spectrographic software used by voice scientists and pedagogues has not fully crossed over to the mainstream population of students and teachers. The programs can be complex and a well-working studio may not see the need in introducing new technology. However, singing is the ideal target for visual biofeedback given its mind-to-motor coordination. In this lecture/demonstration we will explore simple, easy to use, and inexpensive mobile apps that have real-time success for common issues in the voice studio such as pitch stability, onset/release, vibrato, legato, and other important technical directives. We will also dive into the neuroscience of biofeedback and how this additional approach can uncouple psychological and physical baggage associated with singing. Teachers and singers will participate in first-hand demonstrations to learn how they can apply these ideas to their own studios.
About Heidi Moss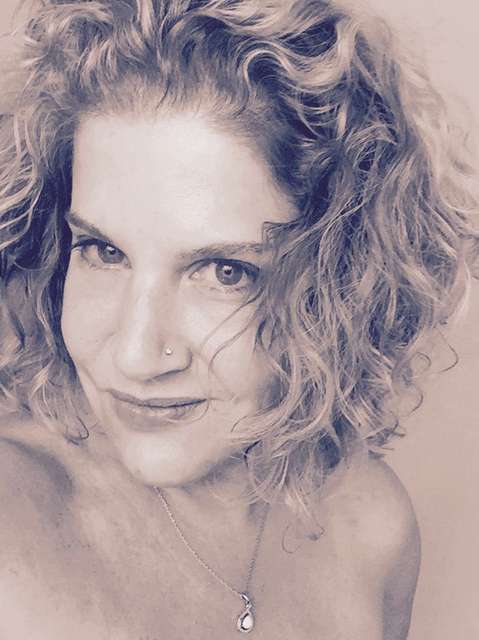 Heidi Moss, noted for her "rich and radiant soprano" has performed nationally and internationally in both opera and concert repertoire. A champion of new music, she fosters many collaborations with living composers, including a series of neue lieder recitals with LIEDER ALIVE! which has already featured 14 commissions. Heidi currently teaches voice and physiology at the San Francisco Conservatory of Music. She has also taught privately for 15 years and specializes in adult amateurs, most notably at Google and in the SFCM Continuing Education program. She always loved the science of singing ever since her undergraduate days in Richard Miller's voice lab at Oberlin, but passion became even more clear when she came down with a rare facial paralysis in 2007, greatly affecting her ability to sing. She used her knowledge to completely retrain her compromised instrument. This experience led her to teach other singers with various inhibitory disabilities such as partial tongue paralysis and singers with cochlear implants. The vast social media forums on voice science and pedagogy have become her village and she contributes to them regularly. In addition to her musical life, Heidi holds advanced degrees in biology. Her research on telomeres at Rockefeller University lead to prestigious publications, including a landmark paper in Cell and was featured in The New York Times. She is the wife of composer/pianist Kurt Erickson and they proudly parent four children together.
About Meghan Dibble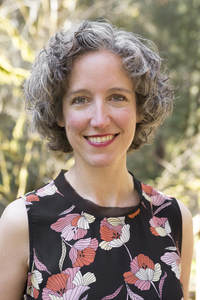 Meghan Dibble has been teaching privately for 25 years. She began teaching during her course work at California State University, East Bay focusing on college aged students who were interested in exploring their singing voice. While attending Northwestern University, where she received a master's degree in Vocal Performance and Literature, she specialized in vocal pedagogy with Karen Brunssen and worked at conferences with Richard Miller. Meghan currently teaches voice and piano at her private studio in Berkeley, Skyline College, the San Francisco Community Music Center, and is professor of Vocal Pedagogy at the San Francisco Conservatory of Music. Meghan is a member of the San Francisco Bay Area Chapter of the National Association of Teachers of Singing (NATS), Music Teachers National Association (MTNA), Theatre Bay Area, Opera America, and Musical America.