NATS 56th National Virtual Conference 
Join us June 24-30, 2020
DOWNLOAD THE CONFERENCE PROGRAM BOOK
Did you miss the Virtual Conference? Check out the Live Learning Center for access to all recorded conference sessions. Options to create your own package or purchase the full conference are available for members and non-members.
**REGISTRATION IS NOW CLOSED
We're proud to announce the following companies and organizations as official Sponsors of the 56th NATS Conference. Their support makes it possible for us to provide the excellent programs, guest artists and exciting events that you'll find at this year's National Conference!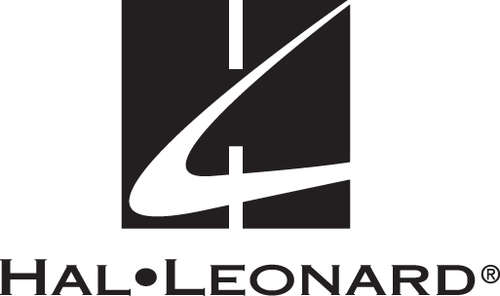 Platinum Sponsor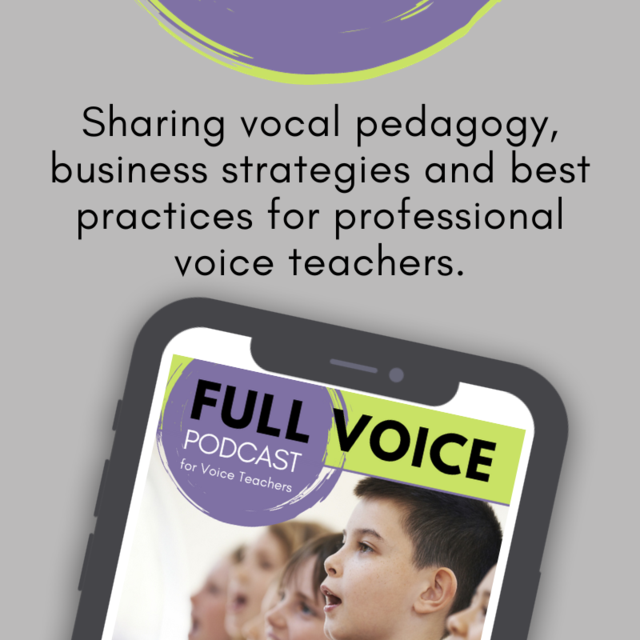 Premier Podcast of the 56th NATS National Conference
The biennial NATS National Conference attracts voice professionals and others from around the world to share in programs, demonstrations, lectures, master classes and competitions that help celebrate the art of singing and increase knowledge of teachers to help them better assist their students. While it has been determined that we cannot meet in Knoxville to be together due to the COVID-19 outbreak, we can still be together virtually.

The NATS leadership and staff have been working diligently on converting our Knoxville Conference to a Virtual Conference event. We are grateful for our professional community and their willingness to work with us in converting their sessions to a digital format. We are rapidly moving to reformat the conference while also doing our best to create as much community atmosphere as possible.  We are excited to share with you our revised program as soon as we can confirm all our plans, reformat our website, and put all the elements in place.  
We will have a Virtual Expo Hall that will be featured throughout the virtual conference, as well as special Exhibitor Publisher Showcases throughout each day, and don't forget we will still have our poster sessions every day featuring some great research topics. We do not want to forget the virtual National Student Auditions Final Auditions that will take place live. There will be so much to do and see, AND you will have six months after the conference to view all the sessions again in the NATS Live Learning Center.
We may be physically at a distance but the NATS spirit of community will ensure we are Together-Apart. When communities experience a crisis, we need the arts more than ever. Our conferences are a treasured event for our community, and we look forward to gathering together to celebrate all things singing. 
If you are already registered for the conference, you should have already received communication about the process for converting or refunding your registration fee.  We are currently working through this process and appreciate your patience. If you have questions, send them to info@nats.org.
If you are just visiting this page for the very first time or you want to peruse the program information for this event, we invite you to check the program links on our Knoxville pages and get excited about the wealth of content that will be brought directly to you virtually this summer. All the presenters and sessions listed are going to be part of our 2020 National Virtual Conference event.  We are also adding new and timely content to help us all navigate the times in which we are living and teaching so watch for some new content as well.  
56th NATIONAL CONFERENCE COMMITTEE
Karen Brunssen, NATS President
Linda Snyder, NATS Past President
Carole Blankenship, NATS President-Elect
Marjorie B. Stephens, Program Co-Chair
Angela Easterday Holder, Program Co-Chair In Memoriam
Wendy Mullen, Coordinating Committee Chair
Diana Allan, NATS Vice President for Auditions
Dan Johnson-Wilmot, National Student Auditions Coordinator
Jeffrey Williams, National Student Auditions Local Assistant Coordinator
Chadley Ballantyne, Registration Coordinator
Amy Jarman, Guest Artist Coordinator
Andrea Dismukes, Singers/Pianists Coordinator
Mark Kano, Volunteer Coordinator
Joshua Zink, Stage Management for Plenary Sessions
Rita Larkin, Volunteer at Large
Sue Chapo, Volunteer at Large
Clark Measesls, Volunteer at Large
Nicholas Perna, Poster Paper Sessions Coordinator
Allen Henderson, NATS Executive Director
Deborah Guess, NATS Director of Operations
Mark McQuade, NATS Competitions and Auditions Coordinator
Mandy Ruddock, NATS Special Events/Conference Assistant