Student Session
Coaching Singers on Healthy Practice Habits Outside the Studio
Friday, June 26
Presenters: Deanna McBroom, Lucinda Halstead
Increase your supportive coaching skills for practicing to help your students to develop purposeful and healthy practice and rehearsal habits! Learn new ideas and tools for your role as a "practicing coach" that can directly benefit their practice skills and foster health and wellness. Topics included are: fostering positivity and building confidence, better time management, choosing optimal dosing of singing and physical activity, creating an atmosphere for open coaching discussions, using Practice Logs, Goal Setting Guides, and Healthy Dosing Plans, adding mindfulness to practice, training students to manage Performance Anxiety, reinforcing skills learned in lessons, and discovering and maximizing a student's practice style. You can help to create disciplined, creative, and effective practicing for your students!
About Deanna McBroom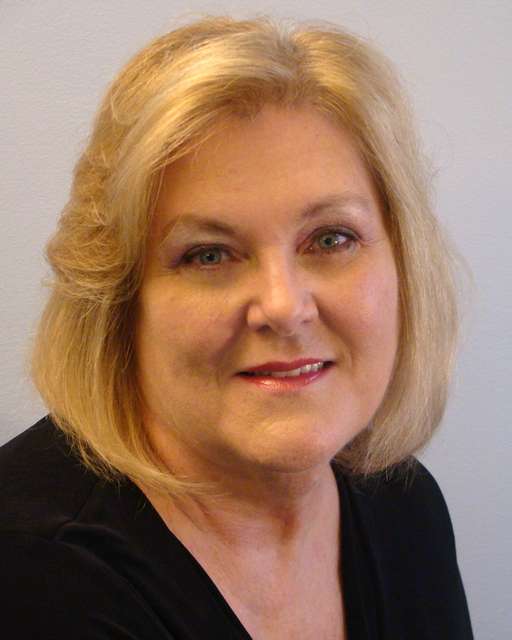 Deanna McBroom, M.M.,Professor Emerita of Voice at College of Charleston and Singing Voice Specialist at Medical University of South Carolina's Voice Institute, lectures internationally on habilitation of the singing voice and treatment/wellness for injured singers, most recently at symposia for The Voice Foundation, Performing Arts Medicine Association, British Voice Association, COMET/Austrian Voice Society, and at NATS National Conferences and MTNA's convention. She has performed throughout the USA and in Europe with orchestras, in leading roles in operas/musicals, and in recitals and chamber music. She regularly collaborates on new works for soprano, including with the International League of Women Composers, Spoleto Festival USA, and the American Music Center. Her students have attained successful singing/acting/film careers and are winners in national singing competitions. She serves as liaison from NATS to the Performing Arts Medicine Association and Athletes in the Arts, a consortium for arts/sport organizations fostering health/wellness for artists and athletes.
About Lucinda Halstead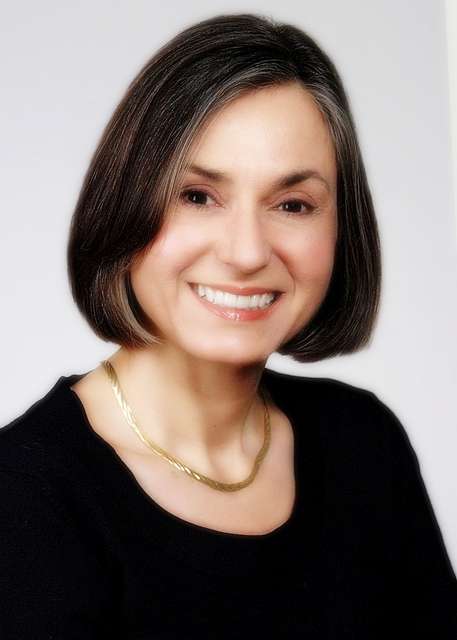 Lucinda Halstead, MD is an Associate Professor in the Department of Otolaryngology-Head & Neck Surgery and the Department of Pediatrics at the Medical University of South Carolina and is the Medical Director of the MUSC Evelyn Trammell Institute for Voice and Swallowing. She is the laryngologist for the internationally renowned Spoleto Festival USA. She publishes and lectures nationally and internationally on the topics of vocal health, disorders of the singing voice, singing voice dystonia, hearing loss and noise exposure in singers, laryngopharyngeal reflux disorders, pediatric performing voice issues and pediatric voice and swallowing disorders. She also enjoys lecturing to secondary, high school and university voice students on vocal and hearing health. She is President Elect of the Performing Arts Medicine Association. Professional societies include The Voice Foundation, Colligium Medicorum Theatri, and the American Society of Pediatric Otolaryngology, amongst others.