Student Session
How to Sustain a Broadway-Level Show: I Got the Gig! Now What?
Monday, June 29
Presenter: Zipporah Peddle
The purpose of this presentation is to provide insights for teachers, coaches, and performers to support and enhance longevity and sustainability in a Broadway-level engagement. Working with the demands of an 8-10 show per week schedule requires the ability to adopt a specialized approach to the training of and care for the vocal instrument so that performance can be maintained at a high level. My goal is to use the latest research, interviews with a diverse group of seasoned performers from Broadway to Cirque du Soleil to Disney, as well as my own experience navigating an intense performance schedule, to inspire teachers to view their students holistically, with a healthy balance between creativity, technique, and overall health. Using methods that are both time-tested and cutting-edge, we will look at the challenge of consistency in three major areas: Vocal Technique and Maintenance, Physical health - Vocal and Overall, and Emotional Well-Being.
How to Sustain a Broadway Level Show Documents
About Zipporah Peddle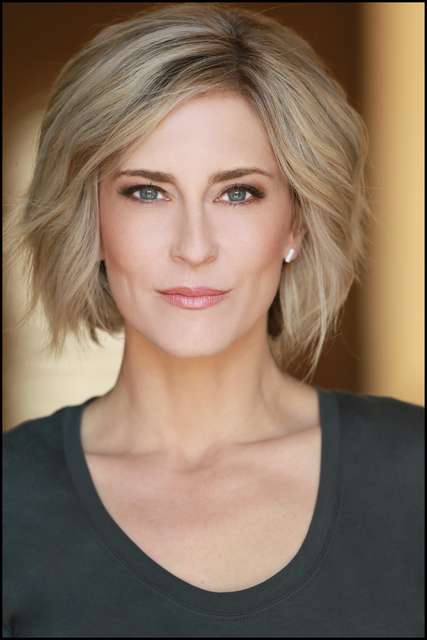 Zipporah Peddle is a versatile singer whose dynamic career has taken her throughout the world. Highlights include: six years as lead vocalist in Cirque du Soleil's O; Kate in NCT's Kiss Me, Kate; and Tiffany in Long Beach Opera's I Was Looking At The Ceiling, And Then I Saw The Sky. Zipporah has maintained private voice studios in Las Vegas and Los Angeles. She spent three years as Vocalist Supervisor for Princess Cruises. She recently joined Missouri State University as an Artist-in-Residence. She has an M.M. degree from UNLV and a B.M. from Memorial University. She has attended the CCM Vocal Pedagogy Institute, the Lovetri Institute for Somatic Voicework, and Voiceworks. Zipporah is a member of CAEA, The Voice Foundation, and NATS. She has been invited to speak for The Voice Foundation, the L.A. Chapter of NATS, PAVA, and for the 2018 NATS National Conference.