Student Session
Singers Need a Vibrant, Resilient Voice! Research-Based East/West/Alternative Medicines/Exercises that Optimize Vocal Health
Sunday, June 28
Presenters: Lucinda Halstead, Deanna McBroom
Singers use their voices more extensively than they realize! A vibrant, engaging, resilient voice/larynx is essential to successful singing, teaching, conducting/directing performances and promoting oneself. Developing awareness of this diverse vocal load and maintaining vocal health is essential. Numerous wonderful medications, nutritional supplements, and therapeutic exercises can keep singers at peak vocal performance. Unfortunately, many singers make selections based solely on peer recommendation and consumer advertising. This workshop will educate singers on the risks, benefits and optimal use of selected prescription and non-prescription medicines, nutritional supplements, antioxidants, and therapeutic techniques which embrace western medicine, eastern medicine and alternative therapies, and are backed by published research. A brief presentation detailing the medicines will be followed by hands-on instruction in circumlaryngeal massage, pressure points and straw phonation and demonstration of inspiratory muscular training for reflux. Participants will complete worksheets based on discussions of various scenarios to create their individualized vocal health regimens/strategies.
About Lucinda Halstead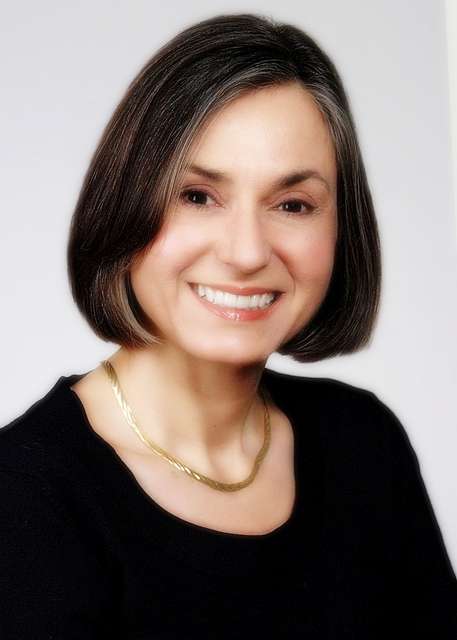 Lucinda Halstead, MD is an Associate Professor in the Department of Otolaryngology-Head & Neck Surgery and the Department of Pediatrics at the Medical University of South Carolina and is the Medical Director of the MUSC Evelyn Trammell Institute for Voice and Swallowing. She is the laryngologist for the internationally renowned Spoleto Festival USA. She publishes and lectures nationally and internationally on the topics of vocal health, disorders of the singing voice, singing voice dystonia, hearing loss and noise exposure in singers, laryngopharyngeal reflux disorders, pediatric performing voice issues and pediatric voice and swallowing disorders. She also enjoys lecturing to secondary, high school and university voice students on vocal and hearing health. She is President Elect of the Performing Arts Medicine Association. Professional societies include The Voice Foundation, Colligium Medicorum Theatri, and the American Society of Pediatric Otolaryngology, among others.
About Deanna McBroom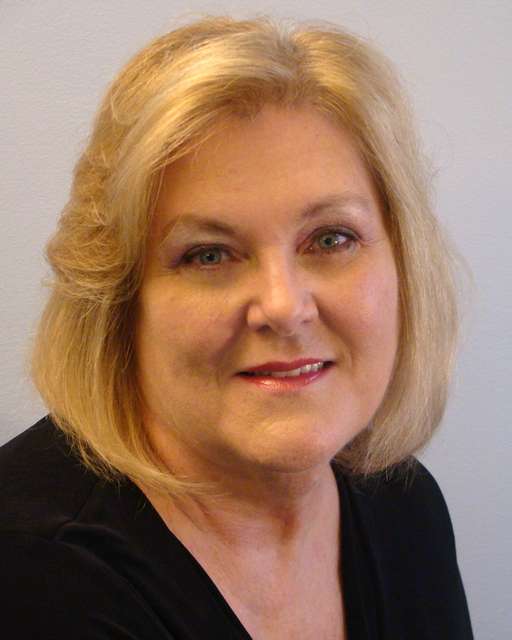 Deanna McBroom, M.M.,Professor Emerita of Voice at College of Charleston and Singing Voice Specialist at Medical University of South Carolina's Voice Institute, lectures internationally on habilitation of the singing voice and treatment/wellness for injured singers, most recently at symposia for The Voice Foundation, Performing Arts Medicine Association, British Voice Association, COMET/Austrian Voice Society, and at NATS National Conferences and MTNA's convention. She has performed throughout the USA and in Europe with orchestras, in leading roles in operas/musicals, and in recitals and chamber music. She regularly collaborates on new works for soprano, including with the International League of Women Composers, Spoleto Festival USA, and the American Music Center. Her students have attained successful singing/acting/film careers and are winners in national singing competitions. She serves as liaison from NATS to the Performing Arts Medicine Association and Athletes in the Arts, a consortium for arts/sport organizations fostering health/wellness for artists and athletes.