Student Session
Training Music Majors for a 21st Century "Mosaic Career"
Saturday, June 27
Presenters: Nancy Maria Balach, Brady Bramlett
Music departments and professors need to embrace new responsibilities when teaching 21st Century music majors. The days of preparing students for two main careers paths, educator or performer, have changed and entrepreneurial skills that enhance their degree requirements are imperative. While many larger music programs are able to add new departments, faculty lines, and degree programs, this is often not the reality for the majority. This lecture presentation will introduce specific ways that both individuals and schools can enhance existing degree programs with educational experiences and career development opportunities that stimulate interdisciplinary projects, create community partnerships, open new funding sources, and prepare students for a 21st Century "Mosaic Career" in Music.
About Nancy Maria Balach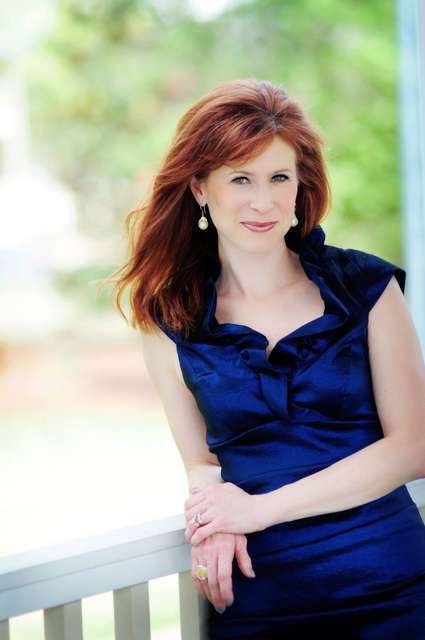 Nancy Maria Balach is a versatile soprano who has performed roles with Florida Grand Opera, Lyric Opera of Cleveland, New York Gilbert and Sullivan Players, Ohio Light Opera, Opera Theater of Pittsburgh, Opera Theatre of St. Louis, and Tulsa Opera. She has done extensive concert work with the symphonies of Acadiana (LA), Canton (Ohio), Mississippi, North Carolina, Tupelo (MS), and Tuscaloosa (AL). She has recorded leading roles for Albany Records, Newport Classic, New World Records, VOX Classics, and Operetta. She is an active researcher and recitalist, singing innovative programs and presenting topics internationally. Balach is Associate Professor of Music and a faculty member for the Honors College at the University of Mississippi. In 2013, she founded UM's Living Music Resource™ and is making Oxford the portal for a 21st Century approach to music. Balach currently serves as the Governor for the Mississippi District of NATS.
About Brady Bramlett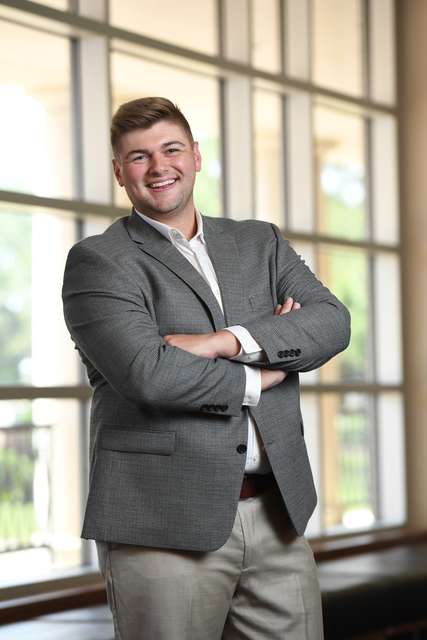 Brady Bramlett is associate director of development in the Ole Miss Athletics Foundation and serves as the executive managing director of the Living Music Resource™. He was the chair of the NCAA Division I National Student-Athlete Advisory Committee, a member of the NCAA Division I Board of Directors, and a "star" pitcher for the Ole Miss Rebel baseball team. A three-year letter winner, he was drafted by the Oakland Athletics in 2015, and again by the Boston Red Sox in 2016. Brady graduated from the University of Mississippi in 2016 with his bachelor's degree in biology and earned his master's in integrated marketing communications in 2018. As a student, he was very involved with the Ole Miss Choirs and Ole Miss Theatre performing solos and roles. Brady frequently collaborates with Nancy Maria Balach and is sought after as both a countertenor and tenor soloist.