Breakout Session
Boys' Changing Voices: The Research Evidence - What Does This Mean in Practice?
Sunday, June 28 
Presenter: Jenevora Williams
Working with adolescent boys' singing voices can present challenges to Singing Teachers and Choral Directors. There is a wealth of published information on this and yet only a small amount of evidence-based research. Jenevora Williams will untangle much of the controversy and present a straightforward way in which to work with both choral and solo voices. She has herself researched the development and functioning of boys' voices to doctoral level as well as teaching singing to boys in the National Youth Choir of Great Britain and all the major Cathedral Foundations in the UK for the last 30 years. The key is to know how to balance the needs and abilities of the individual, while having a tried-and-tested system within which to work. This presentation will have numerous audio samples to illustrate the stages and abilities of boys' singing voices throughout their teenage development.
About Jenevora Williams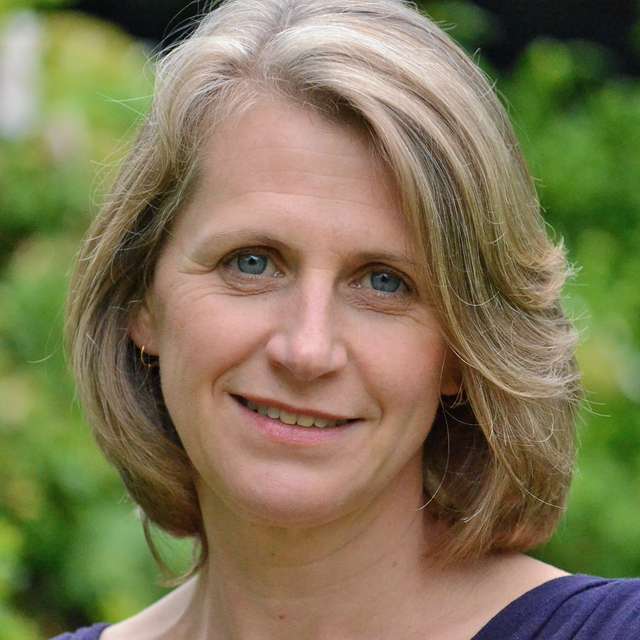 Jenevora Williams has limitless enthusiasm for voices: singing, teaching singing and training singing teachers. She has a particular interest in vocal health, her teaching is focused on enabling the most efficient and easy ways of finding the best sound for the student. During her performing career she became concerned at the level and awareness of vocal technique and health issues among singers. Combining this interest with her scientific background led her to PhD and post-doctoral research. She is now a leading expert in both vocal health and pedagogy. Her work is in three related areas: teaching singing, training teachers and writing/research.