Breakout Session - Live Stream
"Children Will Listen": Teaching the Child Singer in the Private Voice Studio
Saturday, June 27 10:00 a.m. - 11:00 a.m. EDT
Presenters: Dana Lentini, Jenevora Williams
One of the many myths about teaching voice is that it is unsafe to give formal voice lessons to young children. Interested and eager pre-pubescent singers are often redirected to taking piano lessons or joining choirs before starting private singing lessons. Many teachers who work with children are not singing experts and do not have relevant knowledge and understanding of the unique characteristics of the young singer. Training methodologies for children are not part of the typical syllabus for vocal pedagogy coursework. Therefore, most voice teachers are not learning all of the skills required to teach a variety of students. Let's change that! This presentation is designed to share information about the pre-pubescent voice and to spread knowledge to other singing experts that the art of singing can begin at an earlier age, and hopefully, from that, establish a better understanding and technical base for young singers as they grow and mature.
About Dana Lentini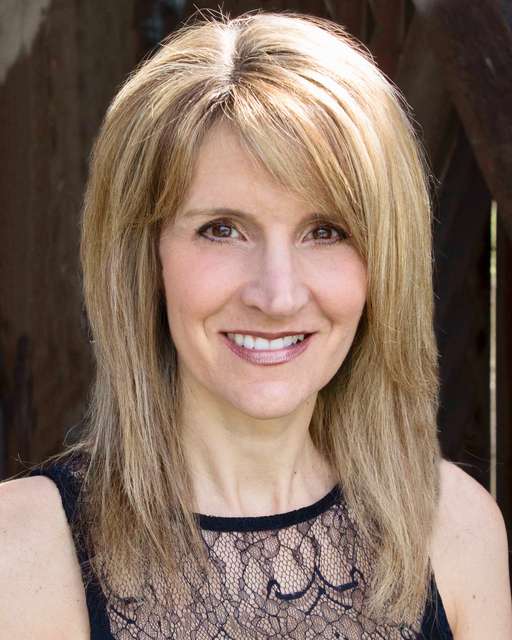 Dana Lentini's 30-year career as a vocal instructor and performer has included teaching posts at leading conservatories and performances at major opera houses and international venues, as well as frequent chamber performances with her husband, composer and guitarist James Lentini. As the founder of Born 2 Sing Kids LLC, Dana is a noted pedagogue and expert in teaching methodologies for young singers, with articles and podcasts that have been distributed worldwide. She loves empowering young singers to discover their voice and full potential in a healthy way. In recognition of her excellence in teaching, Dana was a 2018 recipient of the NATS Joan Frey Boytim Award for Independent Teachers. She earned her bachelor's degree in vocal performance from the University of Southern California and her master's degree in vocal pedagogy from Oakland University. Her book Teaching the Child Singer will be released by Hal Leonard in 2020.
About Jenevora Williams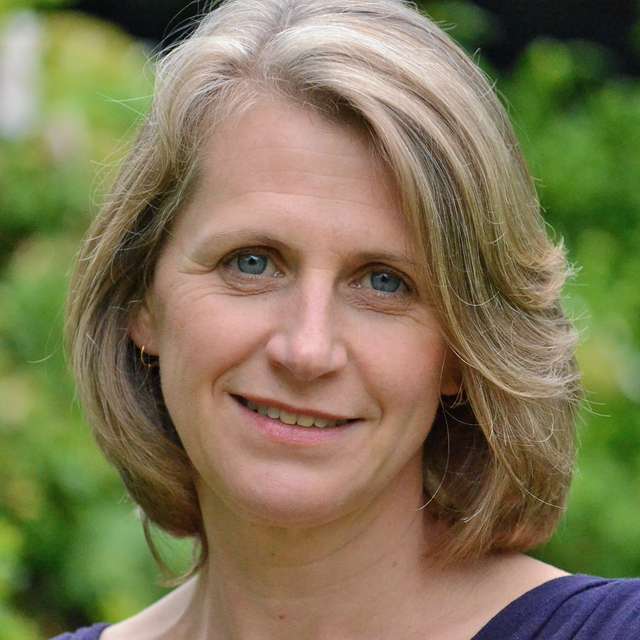 Jenevora Williams has limitless enthusiasm for voices: singing, teaching singing and training singing teachers. She has a particular interest in vocal health, her teaching is focused on enabling the most efficient and easy ways of finding the best sound for the student. During her performing career she became concerned at the level and awareness of vocal technique and health issues among singers. Combining this interest with her scientific background led her to PhD and post-doctoral research. She is now a leading expert in both vocal health and pedagogy. Her work is in three related areas: teaching singing, training teachers and writing/research.