Breakout Session
Developing the Undergraduate Collaborator
Sunday, June 28 
Presenter: Jenna Braaksma
This session will explore the development of the undergraduate collaborative pianist by evaluating the skills to be mastered, and discussing how teachers can contribute to the learning process of both the singer and collaborator. Focusing on the abilities to be developed during the undergraduate years, eight accessible vocal pieces that can be introduced to a beginner accompanist will be presented. Descriptions for each song will include an analysis of the musical, technical, and ensemble challenges from the pianist's perspective, along with suggestions for teaching new collaborators how to listen, respond, and support the singer during performance. Instructors will receive insight on how to appropriately grade and sequence vocal repertoire for pianists based on the level of importance in the development of accompanying skills. Voice teachers will also be presented with coaching strategies that lead to successful music making, and the building of strong relationships between singers and pianists.
About Jenna Braaksma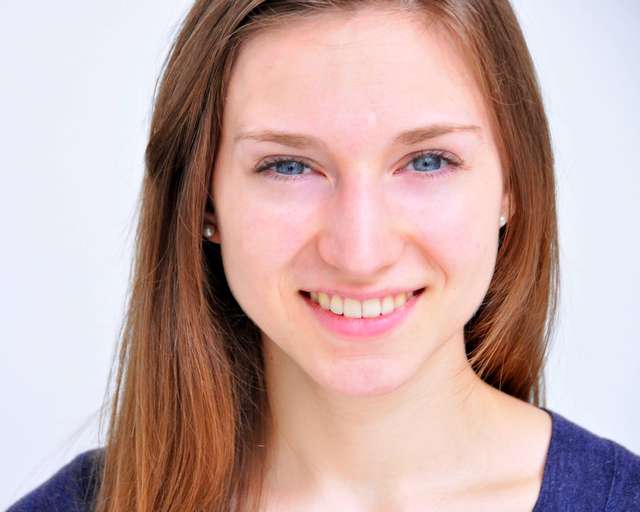 Jenna Braaksma, piano instructor and collaborative pianist, is a pursuing a Ph.D. in Piano Pedagogy at Florida State University with Diana Dumlavwalla. Her research involves combining the fields of collaborative piano and pedagogy by developing strategies to teach accompanying skills. Ms. Braaksma maintains an active teaching schedule that involves group and private instruction. She currently teaches group piano courses for music majors, an adult piano class through the FSU College of Music, and a six-week adult beginner course offered through the Oscher LifeLong Learning Institute. Ms. Braaksma performs frequently by serving as the collaborator for instrumental and vocal juries and recitals. She also serves as the accompanist for the University Singers under the direction of Kevin Fenton. Ms. Braaksma holds Master of Music degrees in Collaborative Piano and Piano Pedagogy from the University of Missouri, and a Bachelor of Music degree in Piano Performance from Iowa State University.