Breakout Session
The World in Which We Live: Diversity and Inclusion in the Voice Studio
Saturday, June 23 • 4:00 p.m. to 5:00 p.m.
Presenters:  Marcía Porter, Minnita Daniel-Cox, Rosalyn Floyd, Albert Lee, Scott Piper, Sahoko Sato Timpone
Introduced by: Norman Spivey
Location: Cohiba 10-11
What does it mean to teach in a diverse environment? How can we as educators and musicians create situations that embrace both the differences (social, economic, cultural, etc.) and shared experiences of our students? Is it possible to build and maintain an inclusive and welcoming environment not only for our students, but for our colleagues as well? Is it worth the effort? Why is it so important? Isn't my university/organization already diverse and don't we already include everyone? This presentation will discuss some of the issues surrounding creating a diverse and inclusive studio environment as well as offer suggestions on how to develop a more vibrant sense of community. Topics to be covered include barriers to performance, the need for role models and mentors from various underrepresented groups, and repertoire choices.
About Marcía Porter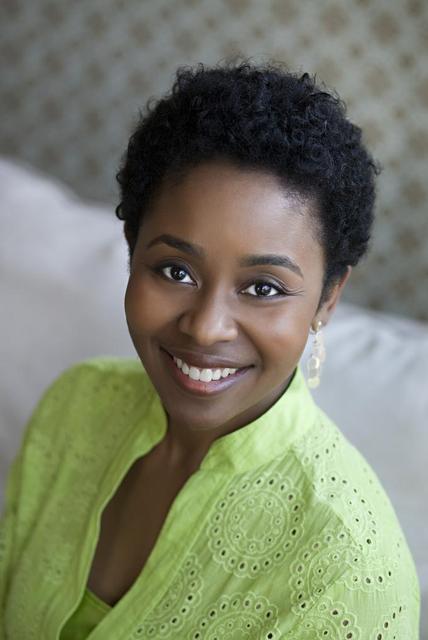 Award-winning soprano Marcía Porter made her New York solo recital debut in Weill Recital Hall at Carnegie Hall in 2005. An engaging performer, she has sung with various national and international orchestras and maintains an active recital schedule both nationally and abroad. Porter is a Fulbright scholar who specializes in Brazilian Portuguese lyric diction and song repertoire. She co-taught a course on African American and Brazilian vocal literature at the Universidade de São Paulo (Brazil) and has given numerous master classes and presentations on the subject. Porter was the 2004 National Association of Teachers of Singing (NATS) Artist Award winner and a participant in the 2004 NATS Intern program. Porter is associate professor of voice at the Florida State University College of Music. She received degrees in performance from Northwestern University and from the University of Michigan, where she studied with Shirley Verrett.
About Minnita Daniel-Cox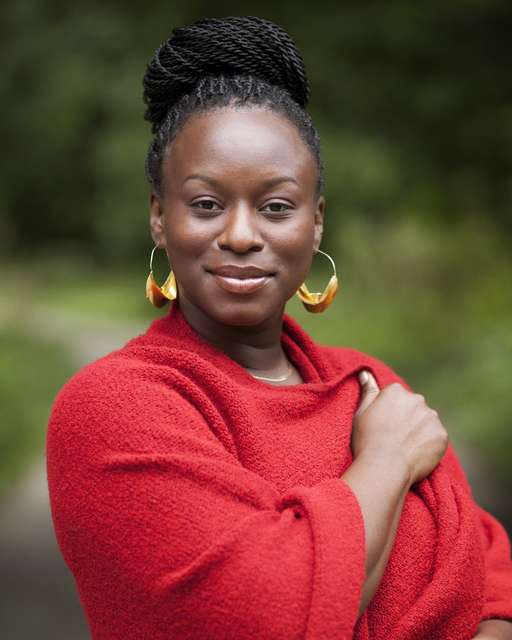 Minnita Daniel-Cox attended Bowling Green State University where she received a Bachelor of Music in Music Performance and the University of Michigan where she received her both her Master of Music and her Doctorate of Musical Arts degrees. A performing scholar, Daniel-Cox has appeared with the Dayton Philharmonic Orchestra, the Springfield Symphony Orchestra, the Miami Valley Symphony Orchestra, the Bach Society of Dayton, and will return to perform with the Dayton Opera this fall as Anna Gomez in Menotti's The Consul after her debut in 2014 as Sister Rose in Dead Man Walking. Her research regarding the musical settings of texts by poet and Dayton native, Paul Laurence Dunbar led to her establishment of the Dunbar Music Archive (DMA). Daniel-Cox travels internationally lecturing about and performing excerpts from the archive. She is assistant professor of voice and coordinator of the voice area at the University of Dayton.
About Rosalyn Floyd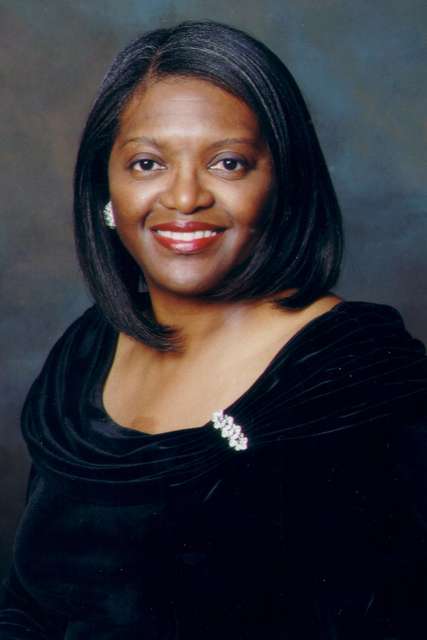 Rosalyn W. Floyd is professor in the Department of Music at Augusta University. A graduate of Talladega College in Alabama, Floyd holds the Doctor of Musical Arts degree in Piano Performance and Pedagogy from the University of South Carolina. Best known as a collaborative artist, Rosalyn Floyd has accompanied world-renowned performers such as Martina Arroyo, Cynthia Lawrence, Laquita Mitchell, Jessye Norman, Nicholas Phan, Oral Moses, Kevin Thompson, and Timothy Jones. For her work in the Augusta community, especially with the Augusta Choral Society, Floyd was named the Greater Augusta Arts Council Artist of the Year (2005). Her collaborative endeavors include travel to many areas throughout the United States, the Bahamas, and the Peoples' Republic of China. Floyd performs as the accompanist on the recordings Oral Moses Sings Songs of America (2008), Come Down Angels (2014) and Steal Away (2016).
About Albert Lee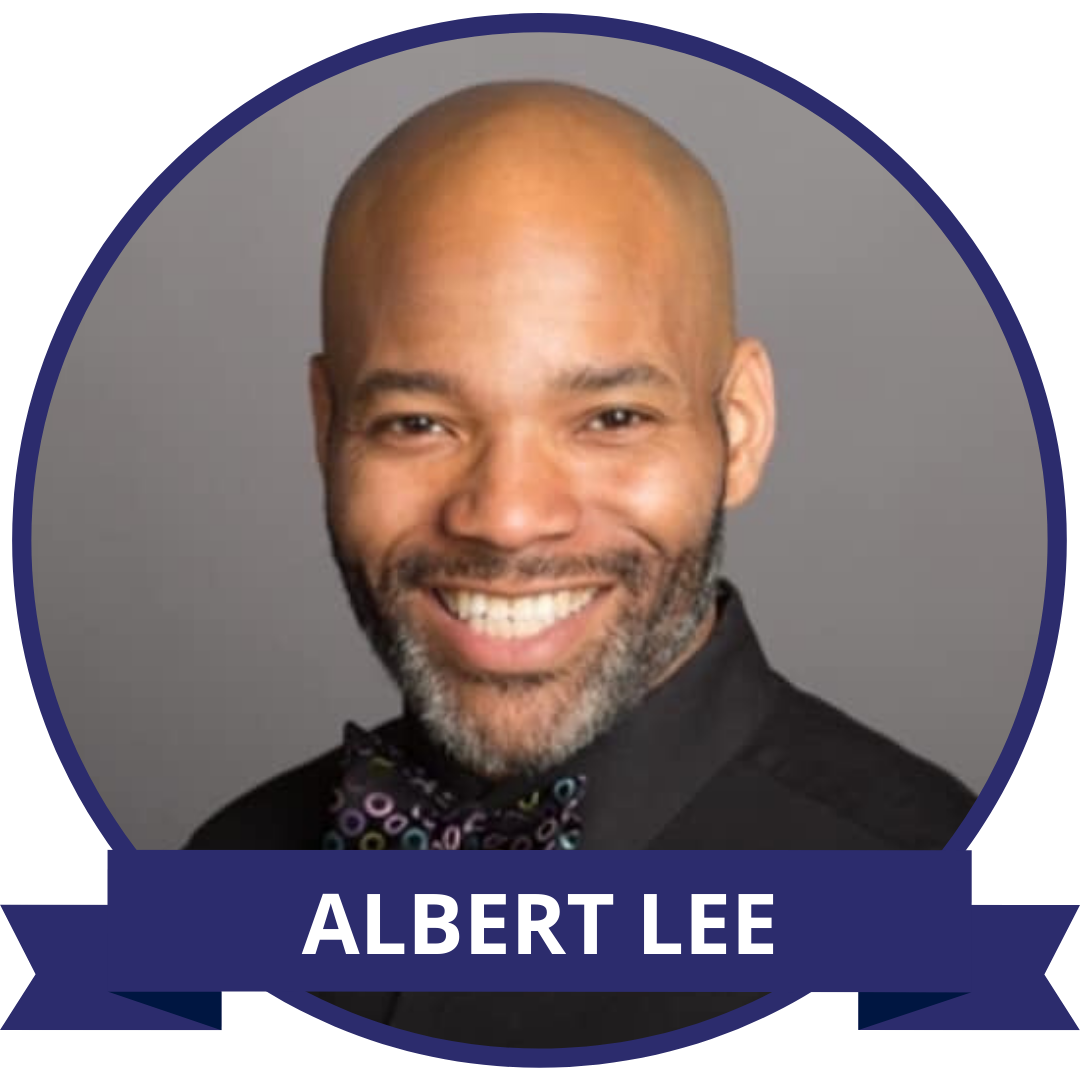 Tenor, Albert Rudolph Lee's performances have been described as "vocally sumptuous," "musically distinctive" and even "acrobatically agile." Having appeared with Opera Theater of Saint Louis, Palm Beach Opera, Opera Theater of Pittsburgh, Philadelphia Orchestra, Saint Luke's Chamber Orchestra, and the Caramoor International Music Festival, Lee's recent performances include the tenor solo in Dvorak's Stabat Mater, a guest artist recital for the NATS Cal-Western Regional Conference, and a performance of George Walker's Lilacs for Tenor and Orchestra for the opening concert of the African American Art Song Alliance 20th Anniversary Conference. In his fifth year on the voice faculty of the University of Nevada-Reno, Lee's upcoming activities include performances of Britten Canticle II: Abraham and Isaac at the University of California/Irvine, a guest artist recital at Reno, Nevada's ArtTown summer festival, and the launch of a summer voice and opera program in Rome, Italy.
About Scott Piper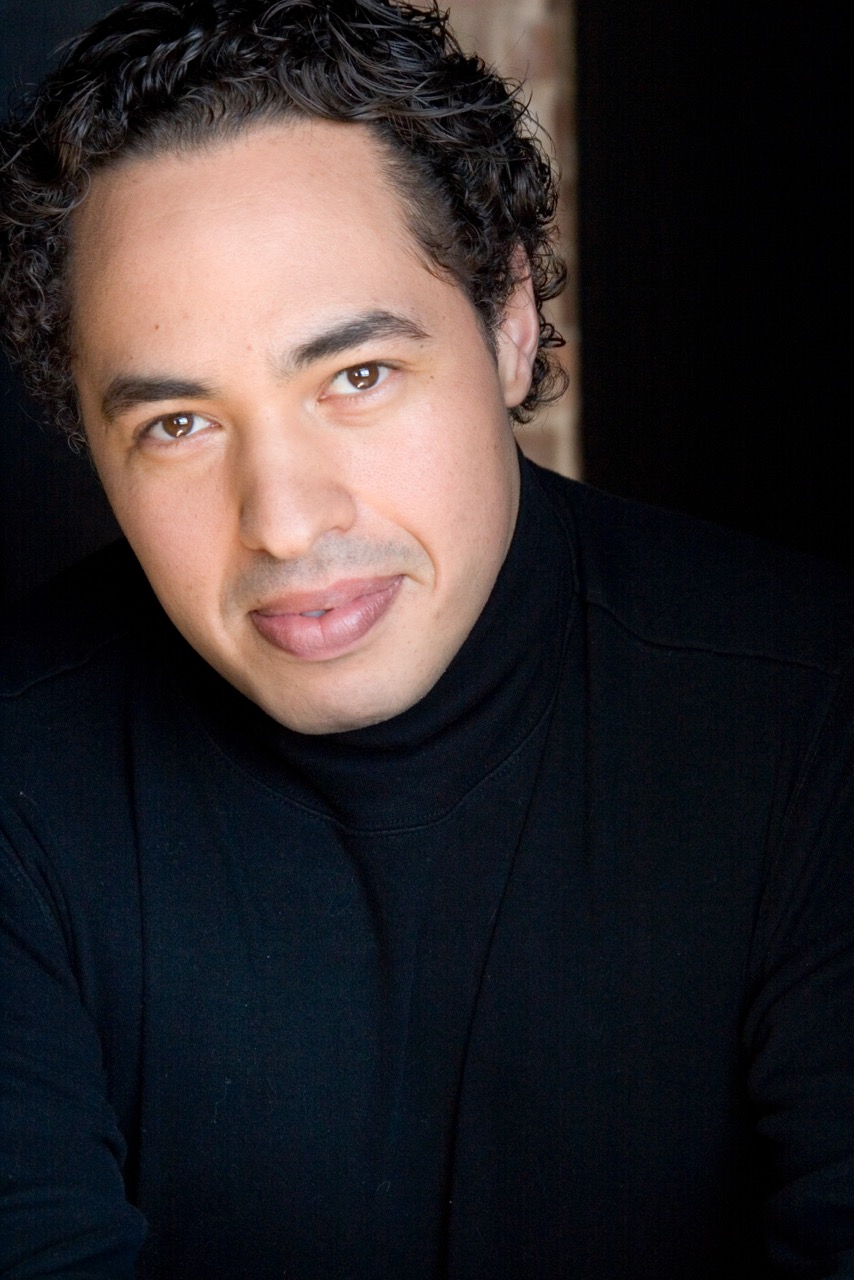 TDK recording artist Scott Piper continually receives accolades for his consummate vocal and dramatic performances; two of which can be found on commercially available videos of Verdi's La Traviata and Verdi's Aida. On the faculty of the University of Michigan, Dr. Piper stewards the legacy of Willis C. Patterson's pioneering teaching, research and dissemination of the art songs of African American composers. Described by his students as "passionate, dedicated, and inspiring" Piper has proven to be an insightful and innovative pedagogue and maintains a vibrant studio culture that nurtures singers who not only grace the concert, recital, musical theatre, and operatic stages of our world, but also contribute to the relevance of music in our society as teachers in elementary, secondary and higher education. Piper is much in demand as a master clinician and specializes in strategies that enhance the vocal music learning culture in ensembles and private lessons.
About Sahoko Sato Timpone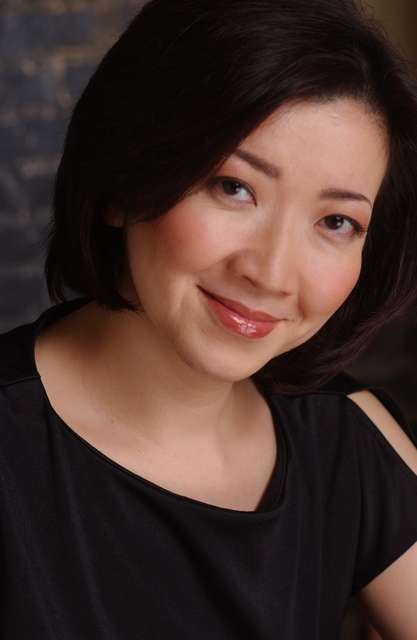 Sahoko Sato Timpone is a native of Tokyo who grew up in Germany and the U.S. She has performed with Baltimore Opera, Syracuse Opera, Opera Maine, Tokyo Opera Nomori, Saito Kinen Festival, Seiji Ozawa Ongakujuku Opera, Berkshire Opera Company, Chautauqua Opera, Nevada Opera Theatre. As a concert soloist she has appeared with the Academy of St. Martin in the Fields at Carnegie Hall, Seattle, Oregon, West Virginia, Chautauqua, Singapore and Sapporo Symphonies. Her solo recital credits include Granada, Spain, upon winning the Spanish Song Competition and Bangkok, Thailand, sponsored by Nomura Cultural Foundation. She has also been a member of the Metropolitan Opera Chorus since 2012. She earned her degrees in Vocal Performance and in Vocal Pedagogy from New England Conservatory and Manhattan School of Music and received her D.M.A. from Rutgers University. She will serve as Assistant Professor of Voice at Florida State University starting August, 2017.