Breakout Session
Feminization and Masculinization of Singing Voices: Practical Tools to Shift Gender Perception
Monday, June 29 
Presenters: Liz Jackson Hearns, Brian Kremer
How do we hear and observe gender in a singer? Elements such as pitch, resonance, registration, prosody, articulation, musicality, interpretation, characterization, and gesticulation can influence the listener or audience member to make snap judgments about the gender of a singer. During this presentation, we will discuss the myriad ways we hear and perceive gender in singers and offer demonstrations of practical tools, exercises, and ways to overcome common challenges when exploring gender expression in singing. The tools provided in this presentation empower singers to make intentional and autonomous choices about the vocal, musical, and physical presentation of their work.
Voice Feminization and Masculinization PDF
About Liz Jackson Hearns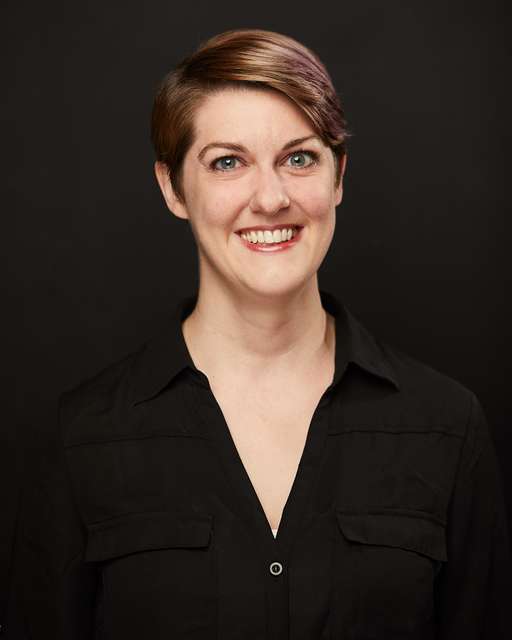 Liz Jackson Hearns (she/her/they/them) Singers from all different environments seek out Liz's teaching for her ability to illuminate traditional voice pedagogy with new scientific discoveries and methods, encouraging a balanced and sustainable singing technique over a range of singing styles within a creative and joyful environment. In 2014, Liz began working with transgender and gender nonconforming/nonbinary individuals, helping clients to develop a speaking voice that aligns with their affirmed identity. She also works with trans/gnc singers, supporting a sustainable, healthy singing voice technique during medical transition (or not) and beyond. Liz is the owner of The Voice Lab, Inc. in Chicago; co-founder of ResonaTe, Chicago's trans chorus; co-founder of Trans Turning Point, a wellness fair for trans/gnc folks; author of One Weird Trick: A User's Guide to Transgender Voice, and co-author of The Singing Teacher's Guide to Transgender Voices.
About Brian Kremer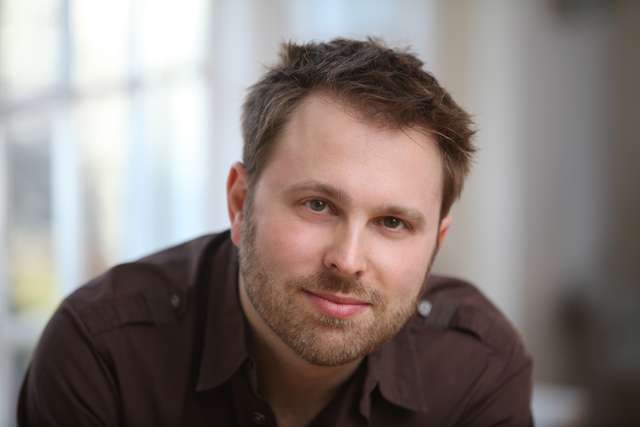 Brian Kremer (he/him) is Assistant Professor of Voice and Music Theater at Elon University. He vocal coaches musical productions and teaches courses in voice, specializing in contemporary singing and performance styles including music theatre, rock, pop, jazz, country, R&B, and Hip-Hop. Kremer is co-author of The Singing Teacher's Guide to Transgender Voices, the first comprehensive resource developed for the training of transgender and nonbinary singers. www.kremervoicedesign.com