Breakout Session
Formalized Curiosity: An Overview of Six Years of Collaborative Research on Music Theater Singing and Training
Sunday, June 28 
Presenters:Lynn Maxfield, Brian Manternach
Anthropologist and author Zora Neale Hurston once said, "Research is formalized curiosity. It is poking and prying with a purpose." Many classically-trained voice teachers are curious about music theater singing and training. Taking Ms. Hurston's advice, Maxfield and Manternach decided to poke and pry their way to some formalized research studies to help them better understand what defines music theater singing. This presentation examines four research projects they conducted over the last six years. They will describe what questions led to each project, what each project entailed, and what was learned as a result. Through these investigations, steps have been made to quantitatively define the differences between novice and professional music theatre singing and, most importantly, what happens during the training of novices into professionals.
About Lynn Maxfield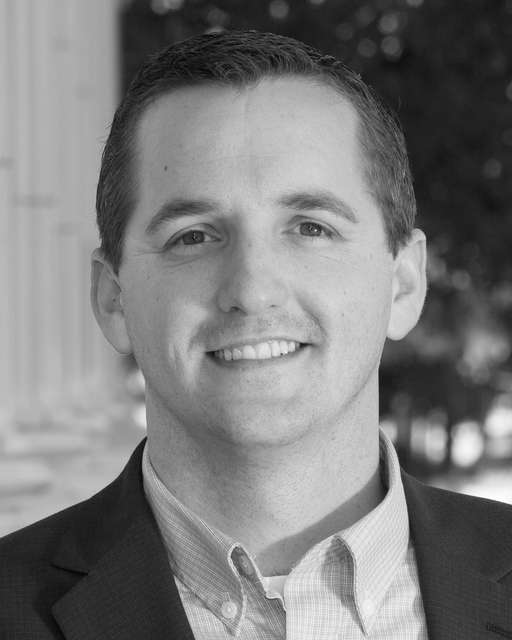 Lynn Maxfield, tenor, is the Associate Director of the National Center for Voice and Speech at the University of Utah. He holds a PhD in Voice Pedagogy and an MA in Voice Performance, both from the University of Iowa. In addition to his research activities, he coordinates and teaches at the NCVS's trademark Summer Vocology Institute. At the University of Utah's School of Music, he teaches courses in Voice Pedagogy and Vocology.
About Brian Manternach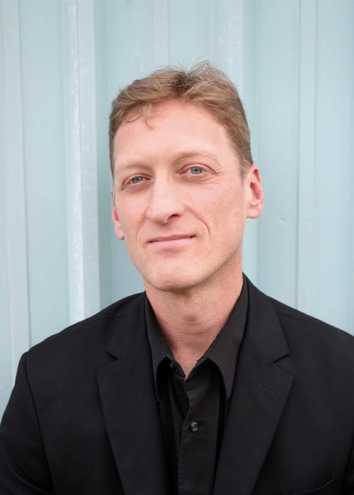 Brian Manternach is on the voice faculty of the University of Utah's Department of Theatre, maintains a private studio, and is a research associate at the National Center for Voice and Speech. He serves as District Governor for Utah NATS and Western Governor for the Pan American Vocology Association. His students have been cast in professional productions in the USA and abroad, in national and international tours, and have earned top honors in vocal competitions from the local to international levels. A recipient of the NATS Voice Pedagogy Award, he has given presentations for the Voice Foundation, VASTA, PAVA, NCVS, TEDxSaltLakeCity, and for NATS at chapter, regional, and national conferences. An Associate Editor of Journal of Singing, he also authors "The Singer's Library" book review column for Classical Singer magazine. He is also an active performer in opera, music theater, oratorio, and recitals.