Singers and Self Laryngeal Manipulation: What Singing Teachers Need to Know
Friday, June 26 
Presenters: Nicholas Perna, Josephine Alston, Sarah Pigott
Why are singers often told not to touch their own instrument? Should singers massage their own larynx? Is there benefit from singers performing laryngeal manipulation (LM) or laryngeal massage on themselves? How can voice teachers communicate effective strategies of LM to their students? Can voice teachers convey these concepts to their students without physically touching their students? This session will answer the pertinent questions surrounding the topic of LM. We will present some of the history of LM and singing training. Recent studies by the presenters have demonstrated that self laryngeal manipulation (self LM) can be an effective manner for a singer to prepare themselves for optimal performance. We will guide attendees through a self LM session. Attendees will receive a handout describing the LM protocol used during research.
About Nicholas Perna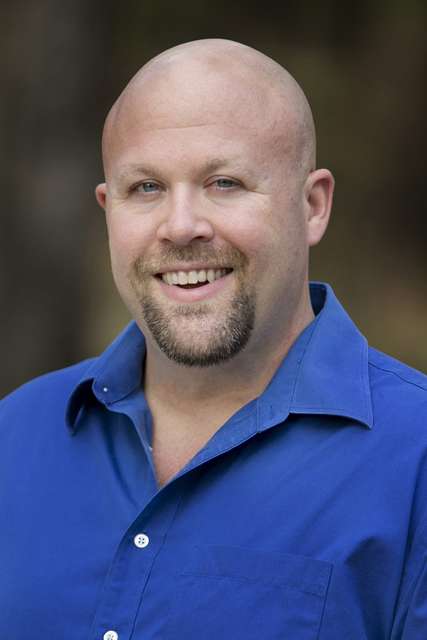 Nicholas Perna is Associate Professor of Voice and Voice Pedagogy at Mississippi College where he teaches studio voice and varying courses related to voice pedagogy. He holds degrees from the University of Miami and the University of Houston. He twice apprenticed with the Santa Fe Opera. An active researcher, Perna is a Presser Music Foundation awardee and is a research associate at the University of Mississippi Medical Center's Voice Research Laboratory. He has been published in Journal of Singing, Journal of Voice, and VOICEPrints. He has presented papers or posters for the Voice Foundation's Annual Symposium on the Care of the Professional Voice, the International Congress of Voice Teachers, and NATS. In collaboration with soprano Mandy Spivak, they created The Comprehensive Britten Song Database http://www.brittensongdatabase.com. Perna is President Elect of the Mississippi NATS chapter. He is the creator and co-host of the VocalFri Podcast, https://www.vocalfri.com.
About Josephine Alston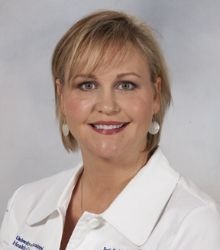 Josie Sevier Alston, M.A., CCC-SLP is Chief of the Division of Speech-Language Pathology in the Department of Otolaryngology and Communicative Sciences at the University of Mississippi Medical Center. She obtained her initial experience as a voice disorder professional at the Vanderbilt Voice Center and has been practicing at UMMC since 2012. Josie co-chairs numerous committees for the MS state association of SLPs and is an active volunteer with ASHA. She received her M.A. degree in Speech-Language Pathology from the University of Memphis in 1997 and her undergraduate work completed at the University of Georgia. Josie currently specializes in the evaluation and treatment of voice, resonance, airway, head and neck cancer and dysphagia disorders at UMMC where she also serves an administrative role as Chief of the Division of Speech-Language Pathology for her academic medical center.
About Sarah Pigott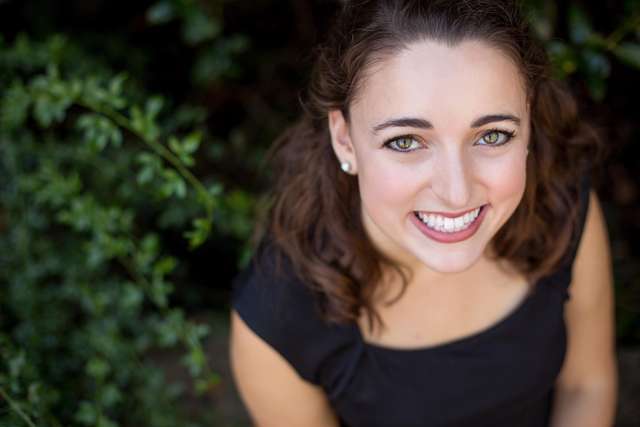 Sarah Pigott is a native of Germantown, TN. She recently completed a Master's of Music in Voice Performance and Pedagogy at Mississippi College. Some previous performance experiences include: Edith in The Pirates of Penzance with the Mississippi Opera, Pamina in The Magic Flute at MC, and as a soloist at Songfest 2017. Sarah continues to pursue performing, research, and teaching voice. She is the co-host of the VocalFri podcast.