Pre Conference Workshop #1
Teaching the Singer-Songwriter
Wednesday, June 24 • 3:00 p.m. 
Presenters: Marcelle Gauvin and Matthew Edwards


Training singers who write their own music requires a different mindset in the studio. Story reigns supreme and vocal technique is viewed as a way to unlock the voice so that the story can be told more effectively. Preconceived tonal goals and standard vocal exercises are not enough to take a student to the next level in this context. Instead, the teacher must address the needs of the person they are working with, help them pursue their tonal goals, and free their vocal mechanism so that they can focus on connecting with their audience. This pre-conference workshop will introduce participants to new ways to think outside the box when a singer-songwriter comes into the room and will include brief sample sessions with several singer-songwriters applying the methods and processes outlined in the workshop.
About Marcelle Gauvin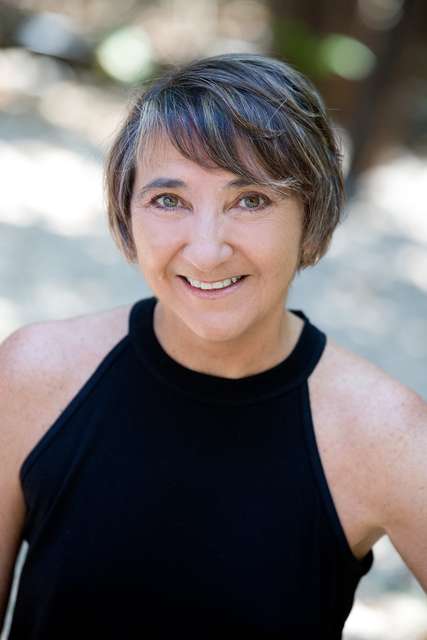 Marcelle Gauvin is an associate professor at Berklee College of Music in Boston where she serves as the department's voice retraining specialist; she is the former head of the CCM/Jazz voice studio at the University of Massachusetts Dartmouth. Marcelle performs regularly as a jazz vocalist after the success of her two nationally recognized recordings The Edge of the Pond and Faces of Love with the Whaling City Sound label, and has appeared as a featured artist on many recording projects within the jazz community. Marcelle is a well-respected instructor and vocal coach in jazz/pop techniques with a student roster that ranges from nationally signed recording artists to Broadway and TV performers. She has been a Shenandoah Conservatory Contemporary Vocal Pedagogy Institute faculty member since 2008 and hosts numerous vocal pedagogy conferences and events in the general New England area. Her daughters, Kelsey and Kimber-lee Jacobsen, are both professional singers and together they own Double Bar Music, a private music school located in Westport, Massachusetts. She is a strong believer in the power of music to heal and create positive change in the world.
About Matthew Edwards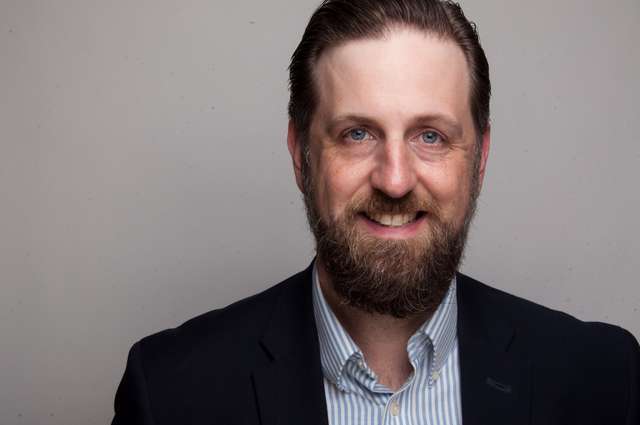 Matt Edwards is one of the leading voice teachers for commercial and musical theatre styles in the United States. He is currently an Associate Professor and Coordinator of Musical Theatre Voice at Shenandoah Conservatory, and Artistic Director of the Contemporary Commercial Music Vocal Pedagogy Institute. Former and current students have performed on American Idol, Broadway, off-Broadway, on national and international tours, and in bands touring throughout the United States. He has written numerous articles, book chapters, and is an active blogger. His book So You Want to Sing Rock 'N' Roll is published by Rowman and Littlefield. He is a recipient of the Van Lawrence Fellowship and a former Intern and Master Teacher for the NATS Intern program. He is a regular presenter at the Voice Foundation, Pan-American Vocology Association, Musical Theatre Educator's Alliance, and Southeastern Theater Conference, along with many universities and NATS chapters. Online at CCMInstitute.com, EdwardsVoice.com, AuditioningForCollege.com, VoiceLessons.com, and EdwardsVoice.Wordpress.com.