Breakout Session
The Pedagogy of Voice Pedagogy
Sunday, June 28 
Presenters: Allen Henderson, TBA
To ensure we are preparing the next generation of voice teachers appropriately for the future job market, changes are needed in how we teach voice pedagogy today. A "voice pedagogy funnel" which models the progression of content, skill acquisition, and development at each degree level a singer may pursue will be introduced to help all programs begin to standardize content so that, as singers/teachers move from school to school, continuity and common standards are developed for course outcomes.
About Allen Henderson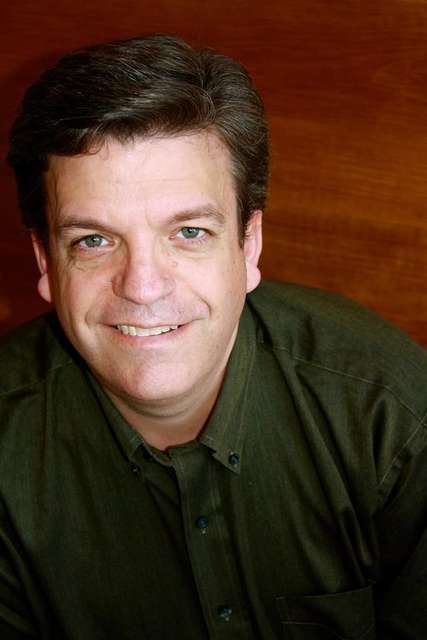 Allen Henderson, baritone, is executive director of NATS and professor of voice at Georgia Southern University. He holds degrees from Carson Newman College (BM), The University of Tennessee (MM), and the College-Conservatory of Music at the University of Cincinnati (DMA). Prior to his appointment as executive director in 2008, he served NATS as a district and regional governor, as national secretary/treasurer, and as interim executive director. Henderson was a 1993 NATS Intern and hosted the program in 1998. He was chair of the coordinating committee for the 2008 NATS 50th National Conference in Nashville. Henderson has held teaching positions at Oklahoma Baptist University, Austin Peay State University, and Georgia Southern University, serving as music department chair at both Austin Peay and Georgia Southern. As baritone soloist, Henderson has appeared in concert, opera, and oratorio across the country.