Pre Conference Workshop #3
Voice and Hearing Health for Singers and Voice Teachers
Thursday, June 25 • 11:00 a.m. 
Presenters: Lucinda Halstead MD, Deanna McBroom, Chandler Thompson and Randall Dick


Join experts from our collaboration with Athletes in the Arts and the Performing Arts Medical Association to address a variety of topics on voice and hearing health and solidify your approach to addressing these issues in your studio and in your own life.  Laryngeal Massage/Head-Neck Relaxation, Preserving hearing and preventing hearing loss, common vocal injuries across the age spectrum, healthy management of vocal and physical load, and updates on commonly used medications, alternative medications, and therapeutic techniques.  This and more will be covered providing you access to some of the most up-to-date information available. View session abstract.
About Lucinda Halstead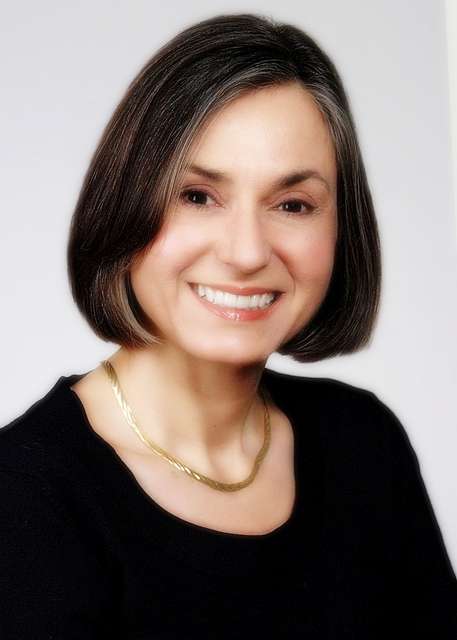 Lucinda Halstead, MD is an Associate Professor in the Department of Otolaryngology-Head & Neck Surgery and the Department of Pediatrics at the Medical University of South Carolina and is the Medical Director of the MUSC Evelyn Trammell Institute for Voice and Swallowing. She is the laryngologist for the internationally renowned Spoleto Festival USA. She publishes and lectures nationally and internationally on the topics of vocal health, disorders of the singing voice, singing voice dystonia, hearing loss, and noise exposure in singers, laryngopharyngeal reflux disorders, pediatric performing voice issues and pediatric voice, and swallowing disorders. She also enjoys lecturing to secondary, high school, and university voice students on vocal and hearing health.  Now President Elect, she will assume the office of President of the Performing Arts Medicine Association in Summer 2020.  Professional societies include The Voice Foundation, Collegium Medicorum Theatri, and the American Society of Pediatric Otolaryngology, among others.
About Deanna McBroom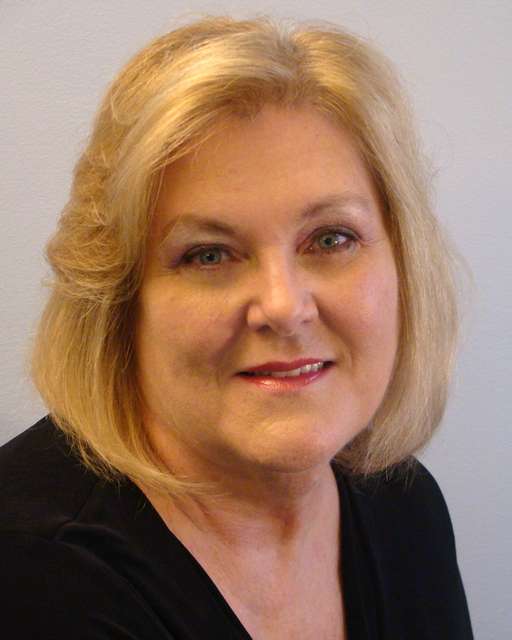 Deanna McBroom, MM, Professor Emerita of Voice-The College of Charleston and Singing Voice Specialist-Medical University of South Carolina's Evelyn Trammel Institute for Voice and Swallowing, lectures internationally on "rehabilitation of the singing voice" and "treatment/prevention/wellness for injured singers," recently for The Voice Foundation Symposium, Performing Arts Medicine Association Symposium and PAMA's Certificate Pre-Conference, National Association of Teachers of Singing national convention, Music Teachers National Association's national convention's Health/Wellness pre-conference, and symposia for the British Voice Association and COMET/Austrian Voice Society in Europe. Throughout her 45+-year singing career, she appeared nationally and internationally in numerous solo/leading roles with orchestras, in operas/musicals, and in frequent recital/chamber music concerts. She serves as national liaison for both NATS and The Voice Foundation to Athletes and the Arts and liaison for NATS to Performing Arts Medicine Association. Her students have attained successful singing and acting/film careers and are winners in national /international singing competitions.
About Chandler Thompson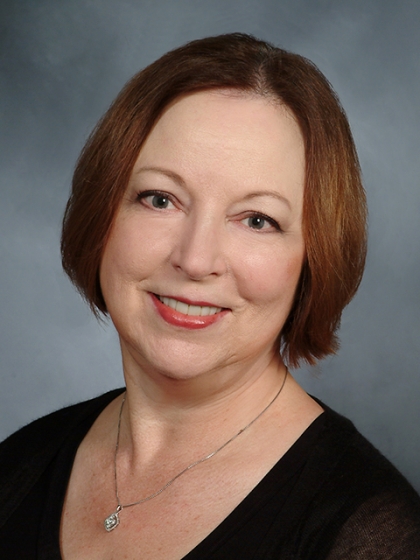 Chandler Thompson, DMA, MS, CCC-SLP, is a speech-language pathologist/professional voice specialist at the Mayo Clinic in Jacksonville, Florida, where she evaluates and treats patients with voice disorders, chronic cough and disordered breathing.  An active singer and lecturer, Dr. Thompson holds three degrees in Vocal Performance, including a DMA from Michigan State University. She taught singing at several universities before earning a Master of Science degree in Speech-Language Pathology at New York Medical College, winning the Clinical Excellence Award.  She is certified in Performing Arts Health by the Performing Arts Medicine Association and the American College of Sports Medicine.  Before moving to Mayo Clinic, Dr. Thompson worked at the Sean Parker Institute for the Voice of Weill Cornell Medicine in New York City, and was Coordinator of Voice Services at Brigham and Women's Hospital in Boston, and the Clinical Coordinator of the Voice and Speech Lab at Massachusetts Eye and Ear Infirmary.
About Randall Dick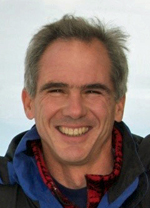 Randall Dick is a Fellow and former Board of Trustees member of the American College of Sports Medicine. He worked for 20 years with the NCAA managing its sports medicine and injury prevention programs, including the development and application of two generations of the NCAA Injury Surveillance System. He serves on the US Lacrosse Sports Science Committee and has authored more than 40 peer-reviewed publications and multiple book chapters on a variety of sports medicine issues. Randy leads Athletes and the Arts, an initiative that works to integrate sports medicine principles and wellness into the performing arts, as a current project. In 2008, he joined Eli Lilly and Company in Indianapolis, where he worked in a Real World Evidence Center of Excellence developing research applications for large electronic health records. In 2018, he joined IBM Watson Health as Director of Client Services for Treatment Pathways, a tool allowing researchers to quickly analyze millions of claims and medical record data.