Breakout Session
What is Intonation? Using Technology to Understand Our Perception
Sunday, July 10 • 4:00 p.m. - 5:00 p.m.
Presenters: Marina Gilman, Deirdre D. Michael
Introduced by: Jason Lester
Location: Chicago Ballroom E-H - 5th Floor
Research has shown that singing teachers attend to a variety of voice characteristics other than fundamental frequency when making judgments of intonation. This leads to frustrating disagreement. If the term "intonation" does not just refer to pitch accuracy, but includes other characteristics of voice, then understanding those characteristics can help us work toward a new lexicon and improved consensus. This workshop uses technology to clarify perceptual strategies used by singing teachers. Participants will be able to listen to samples of singing that have been created or altered using acoustic technology. These alterations will allow listeners to explore the extent to which spectral and other voice characteristics inform their judgments of intonation. The workshop format provides excellent opportunity for participants to brainstorm about how acoustic technology can be used to help us shed new light on an age-old problem in the world of singing.
About Marina Gilman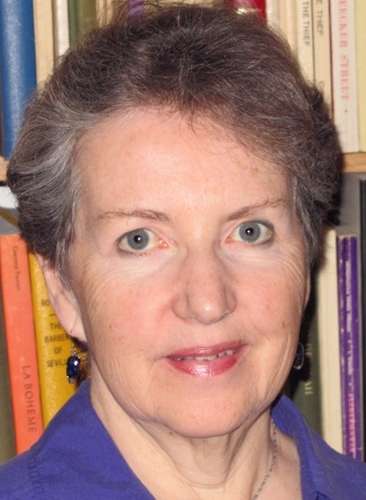 Marina Gilman, MM, MA, is a singing voice teacher, performer, Guild Certified Feldenkrais® Practitioner, and speech therapist. She has taught voice at Cornell University, Syracuse University, and in the Theater School at DePaul University. Ms. Gilman has worked as a licensed speech pathologist at major medical voice centers in Chicago and is currently part of the interdisciplinary team at the Emory Voice Center, Department of Otolaryngology in Atlanta, Georgia. In her recently published book, Body and Voice: Somatic Re-education, she pulls together the strands of her experience as singing teacher, Feldenkrais® Practitioner and Speech Language Pathologist.
About Deirdre D. Michael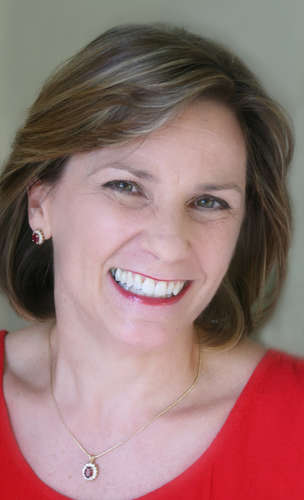 Deirdre D. ("D.D.") Michael has been a singer all her life, a singing teacher for forty years, and a speech language pathologist since 1991. She has a B.A. in music from Hamline University in St. Paul, MN, and an M.A. in speech-language pathology and Ph.D. in communication disorders, specializing in voice science, both from the University of Minnesota. She is an Assistant Professor in the Department of Otolaryngology at the University of Minnesota's Medical School, and co-director of the department's Lions Voice Clinic. There she treats patients with a wide range of voice disorders, specializing in caring for professional singers. She also runs the voice research and education programs. She is Chair of the Voice Science Advisory Committee for NATS, and coordinator for the Vocapedia website. Michael continues to teach both voice and piano, and performs in a variety of venues.