Pre Conference Workshop #4
When Pedagogy Meets Profession
Thursday, June 25 • 3:00 p.m. 
Presenter: Michelle Markwart Deveaux


Catapult your voice business to the next level by aligning your business practices & structure with your already incomparable teaching. Business Strategist & Coach and Independent Studio Owner Michelle Markwart Deveaux will take you through an intensive interactive training designed to cultivate enthusiastic reflection on how essential areas of your voice teaching have a direct connection to the business practices that you employ. You will learn how to leverage those connections for increased joy and revenue. We'll begin to unearth your pedagogy in a new way, find the gold, and insure this gold can be woven into your systems, policies, student/client communication, and marketing. 
About Michelle Markwart Deveaux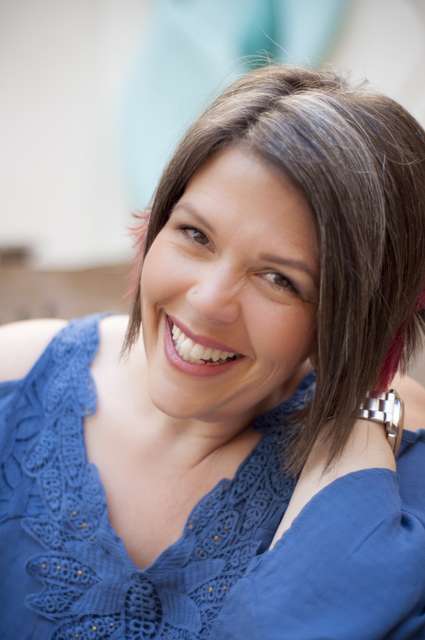 No stranger to the motley requirements of today's singer, Michelle Markwart Deveaux's career has afforded her the joy of performing the gamut of vocal music. Early on, she discovered her penchant for teaching, which compelled her to create FaithCultureKiss Studios. In addition to working one-on-one with private clients, Michelle travels the nation giving workshops and master classes. She is a business strategist for independent studio owners, the founder of The SpeakEasy Cooperative, and the past president of the California Capital Chapter of NATS. A vocal technician specializing in music theater and CCM, Michelle actively incorporates aesthetics and the science of voice. Forthright and no-nonsense, empowering and supportive, Michelle's passion is to see every teacher know their value. She began study at the University of Northern Colorado, holds a BA in Music from Patten University and an MA from Fuller Theological Seminary in Worship, Theology, and the Arts.