Breakout Session
Women Singing Through Midlife, Menopause, and Beyond
Sunday, June 28 
Presenters: Nancy Bos, Joanne Bozeman, Cate Frazier-Neely
The transition through menopause and aging is a unique experience for singers versus non-singers. For those teachers who work with women over the age of 40, it is essential to have insight for effective teaching. The impact of the fluctuation and rebalancing of reproductive hormones ranges from subtle to dramatic. Though pedagogic and scientific resources address aging singers, there has been a relative lack of common and formal knowledge about voice and related issues that may crop up for female singers moving through this phase. Teachers wonder why this happens and wish to supportively teach women in perimenopause and early menopause, a period which may span 10 to 15 years for the singer. Over the past two years, Cate, Nancy, and Joanne have researched current resources about this transformative, sometimes complex life phase, and have interviewed nearly 60 singers journeying through the menopausal "second voice change." Framed by these compelling stories, they will examine its physiological and emotional outcomes, presenting strategies to help singers adapt healthily throughout its progression and into later life.
About Nancy Bos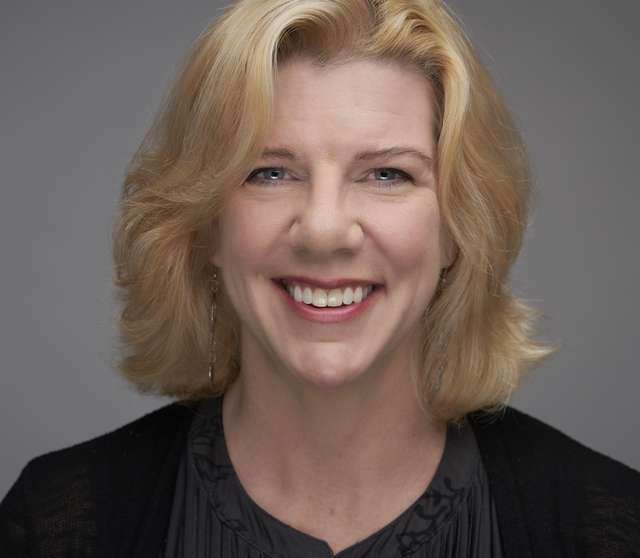 Nancy Bos is a vocologist, author of multiple best-selling books on singing, professional singer in a variety of genres, and lecturer, keynote speaker, thought leader, and business owner. She has taught singing for 23 years. Her work is guided by the philosophy that singing makes people happier, healthier, more peaceful, and thoughtful. Singing brings people together, soothes aching hearts, and occasionally allows us to spiritually transcend. Nancy is NATS Vice President for Membership. She has served as the Associate Editor of Inter Nos, on several national committees, and in chapter and regional offices. She taught as adjunct faculty at Cornish College, Seattle Pacific University, and Bellevue College. Nancy is a member PAVA, was a NATS Intern in 2005, and is a Distinguished Voice Professional through NYSTA. She is the Director of Operations for VASTA. Nancy received her undergraduate degree from Luther College, Decorah, Iowa. For more information, please visit www.nancybos.net.
About Joanne Bozeman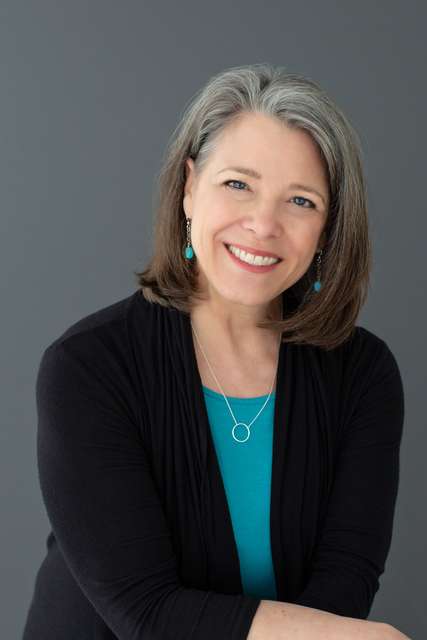 Joanne Hayes Bozeman received the B.M. in voice performance from the University of Arizona. Her teachers include Eugene T. Conley, Bruce Lunkley and Richard Miller. She has taught singing and voice-related courses for nearly 45 years, 26 of those at Lawrence University from which she recently retired. She teaches privately and works with singers from grade school age through mature adults. Many of her students have gone on to select graduate programs, young artist programs and singing careers, others to music teaching positions as well as to careers in speech and language pathology. For over 35 years, she performed frequently in recital, oratorio and chamber music. Joanne has a longstanding interest in voice health, including the effect of the hormones on women's voices during the menopausal transition. She is a member of the National Association of Teachers of Singing and the Pan American Vocology Association.
About Cate Frazier-Neely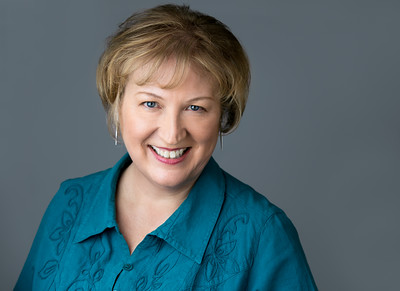 For 40 years, Cate Frazier-Neely has taught singing with trained somatic empathy, somatic education and wellness methods. Her focus on contemporary classical music allowed her to work with such luminaries as John Cage, Lori Laitman and Ulf Grahn, and she premiered over 300 works by American composers. She is a published composer, abstract artist, instrumentalist, and choral conductor. Working with her, singers have earned Broadway roles and contracts with Cirque de Soleil, Disney Tokyo and Washington National Opera. She worked with child actors, voice over and touring artists, professional singers in many genres, post-graduate singers, adult amateurs, ages 11 to 85, and has taught for pedagogy intensives, choral organizations, and award-winning ensembles. She founded 4 arts' organizations, including The Washington Vocal Consortium, the nation's first and longest running collegial voicing-teaching team. Cate served as NATS MD/DC Chapter President, is published in Journal of Singing and has presented at the national convention with colleagues.