2012 NATSAA Winner Recital
Andrew Garland, baritone; Donna Loewy, piano
Sunday, July 6, 2014 • 4-5:15 p.m.
Location: Salon EF (4th floor)
PROGRAM
Opera Scene (from Craigslistlieder) - Gabriel Kahane (b.1981)
El nacimento di Cifar - Gabriela Lena Frank (b. 1972)
    (from Songs of Cifar and the Sweet Sea)
The Lordly Hudson - Ned Rorem (b. 1923)
I Was There (from I Was There) - Lee Hoiby (1926-2011)
A Reverie (from Battle Pieces) - Paul Phillips (b. 1956)
Psalm (from Night) - Jeffrey Wood (b. 1954)
Ten Thousand Miles Away (from Folk Song Set) - Steven Mark Kohn (b. 1955)
The Gallows Tree (from Folk Song Set)
INTERMISSION
Men with Small Heads (from Men with Small Heads) - Lori Laitman (b. 1957)
Refrigerator 1957 (from Men with Small Heads)
What the Mendicant Said (from The Moon is a Mirror) - Jake Heggie (b. 1961)
An August Night (from A Heartland Portrait) - Stephen Paulus (b.1949)
America 1968 - Tom Cipullo (b. 1960)
   Monet's "Waterlilies"
   Hey Nonny No
   The Point (Stonington, Connecticut)
   The Whipping
   Those Winter Sundays
   Frederick Douglass
About Andrew Garland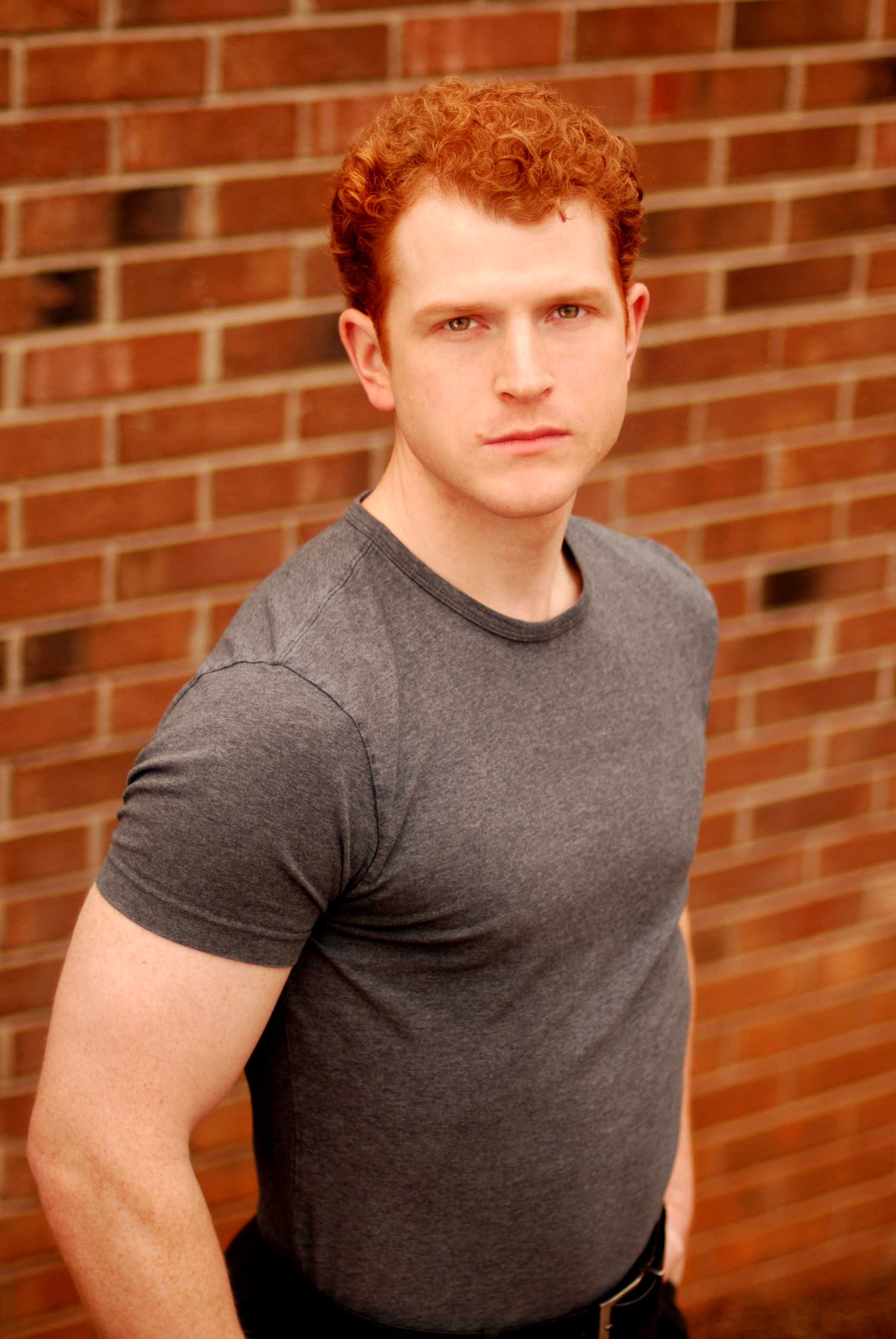 American Baritone Andrew Garland is best known for his highly communicative style of singing. Equally at home in opera, concert, and recital, he brings to each genre a powerful voice and extremely sensitive delivery. Engagements during the 2013-2014 season include Papageno in The Magic Flute with Boston Lyric Opera, a double bill of Silvio in Pagliacci and Carmina Burana with Hawaii Opera Theatre, and concerts with Colorado Bach Ensemble, Boston Baroque, as well as many recitals. Career highlights include leading roles with Seattle Opera, Dayton Opera, Atlanta Opera, Knoxville Opera, Cincinnati Opera, New York City Opera, Opera New Jersey, as well as performances at Carnegie Hall. Recordings include American Portraits (GPR Records) with pianist Donna Loewy, Lee Hoiby: A Pocket of Time (Naxos), and On the Other Shore (Azica).
About Donna Loewy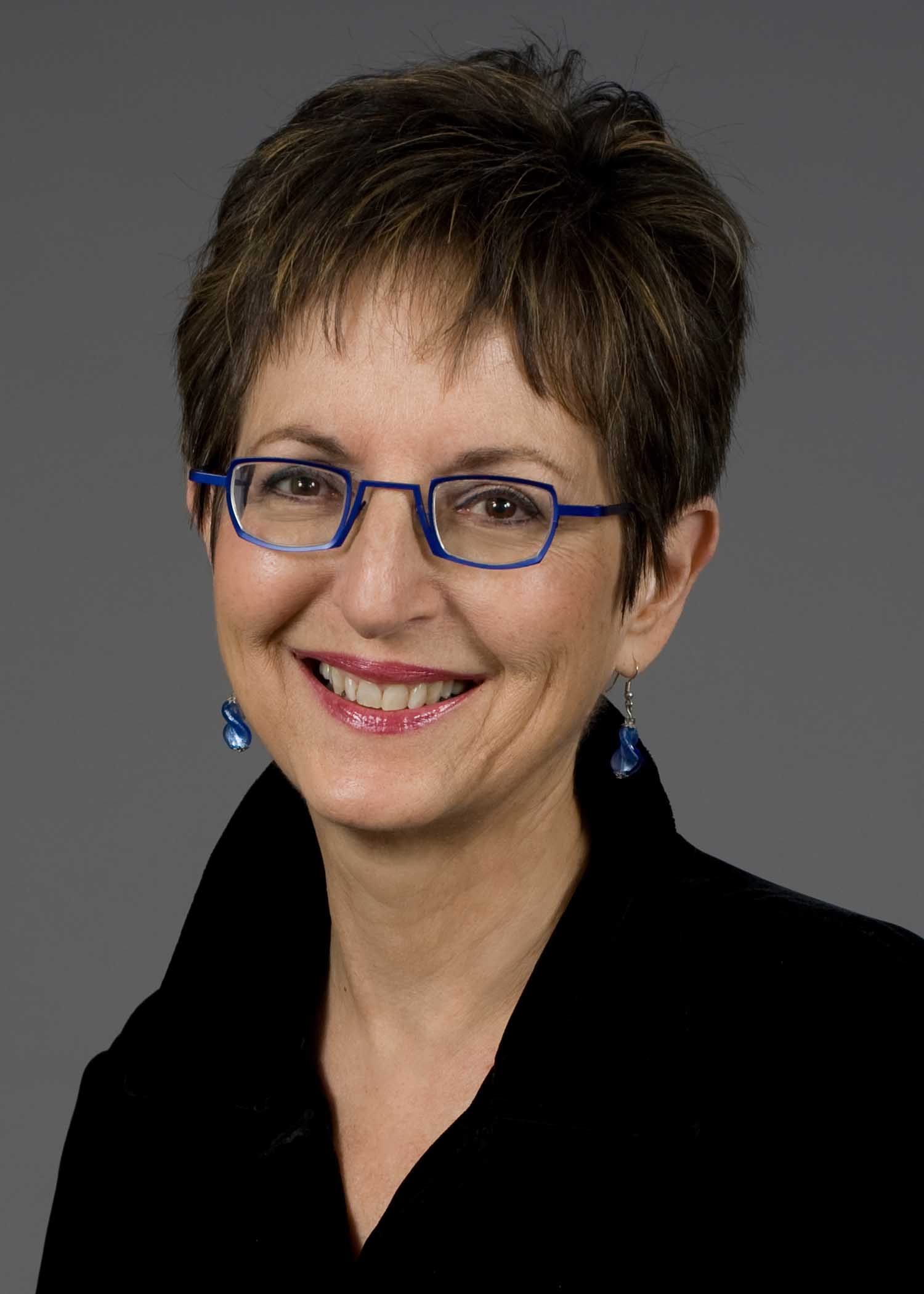 Donna Hallen Loewy is Field Service Professor of Collaborative Piano and Accompanist-in-Residence at the College-Conservatory of Music in Cincinnati, Ohio. A "superlative accompanist" (Virginia Gazette), Ms. Loewy has been the official pianist for the Metropolitan Opera Auditions in southern Ohio, the International Clarinet Conference, Congress of Strings, International Double Reed Society, Yamaha Young Performing Artists Winners Recitals, Tubamania (Sydney, Australia), and International Tuba and Euphonium Conference. She has worked as an opera coach with the Israel Vocal Arts Institute, Opera Theatre and Music Festival of Lucca (Italy), International Institute of Vocal Arts (Italy), and Cincinnati Opera. Loewy prepared and accompanied many top prize winners of the NFMC Young Artist Competition and NATS Artist Awards, as well as Marilyn Horne Foundation sponsored recitals and residencies throughout the country. She has also been on the faculty of SongFest, Pianist-in-Residence at New Music on the Point, and the Barcelona Festival of Song. Loewy is the voice consultant and co-author of the Inner Game of Music Vocal Workbook, written with Barry Green. Her CD with baritone Andrew Garland, On The Other Shore, featuring the folk song settings of Steven Mark Kohn, on Azica Records, has met with great critical acclaim. American Portraits, a much-celebrated new CD with Garland, on GPR Records, features music of Tom Cipullo, Jake Heggie, Lori Laitman, and Stephen Paulus.