Breakout Session
A Career Guide for the Professional Chorister:
Cross-Training Our Vocal Athletes for the Current Marketplace
Sunday, July 6, 2014 • 9 a.m.-10 a.m.
Presenters: Jay White
Introduced by: Laurie Lashbrook
Location: Back Bay Meeting Rooms (3rd floor)
As the world of performance opportunities for singers continues to expand and diversify, members of NATS are poised to be leaders in facilitating changes in the field. Traditional practices of maintaining distinct, and sometimes separate, instruction for styles within Contemporary Commercial Music (CCM) and bel canto, as well as instruction for similar styles in ensemble repertoire, have morphed into a more universal approach. As a direct result of such diversity, a rise in the success of singers creating viable careers in professional choruses has occurred in the past 10 years. This session will point out how we can better train our students to pursue these new and exciting career opportunities.
About Jay White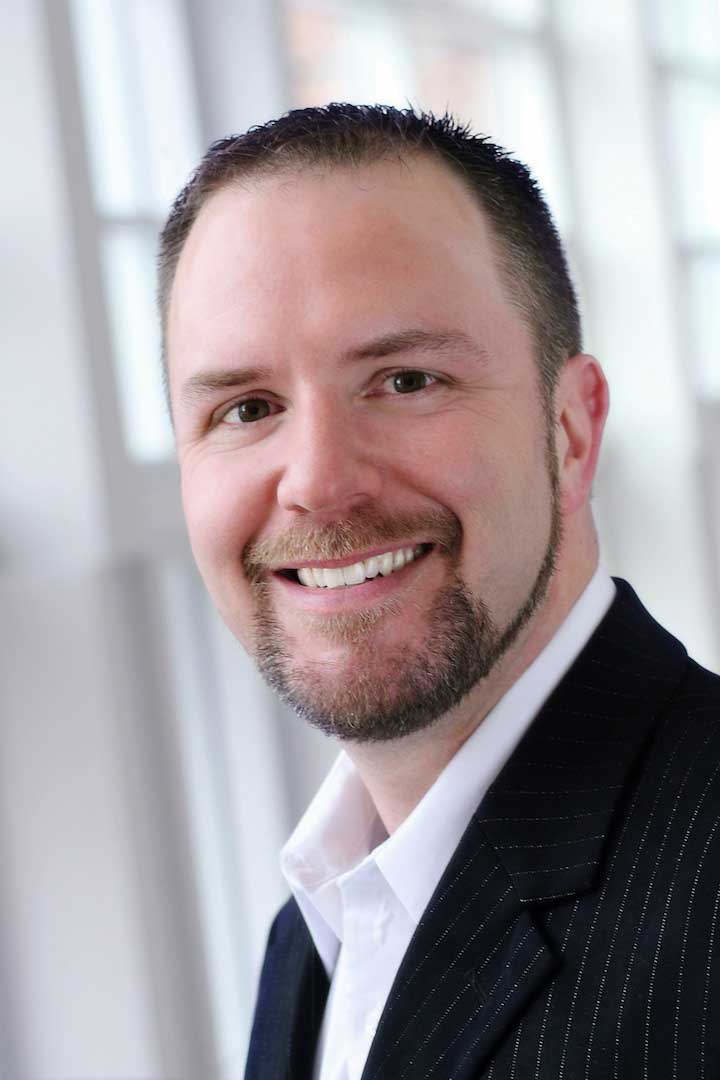 Jay White, countertenor, sang eight seasons with the internationally acclaimed ensemble Chanticleer, appearing in major venues throughout the world and with whom he recorded 14 albums, two of which garnered GRAMMY® Awards.  Remaining true to his roots as a chorister, White has sung with other professional ensembles including Spire Chamber Ensemble (Kansas City), Carmel (CA) Bach Festival Chorale, Apollo's Singers (Cleveland), and Quire Cleveland.
As a clinician on vocal and choral pedagogies, White has presented at several regional and national gatherings including sessions at the 2009 Voice Symposium, the 2009 Phenomenon of Singing International Symposium, three NATS national conferences, and two OMEA conferences. 
After receiving his training at Indiana University and the University of Maryland, White has taught at the University of Maryland, Columbia Union College (MD), the University of Delaware, DePauw University, and is currently an associate professor of voice at Kent State University (OH).